How To Check Your BVN Number On Phone 2021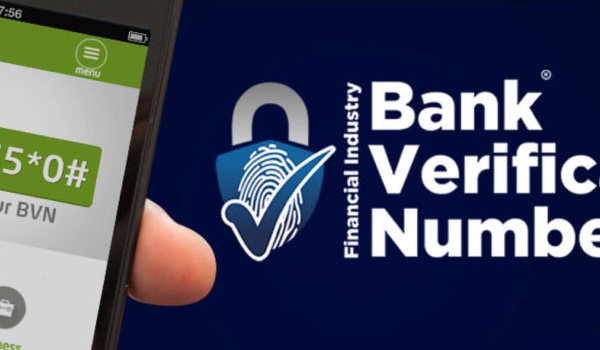 In this article,  you will discover how to check your BVN number on phone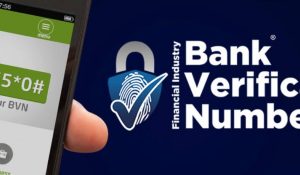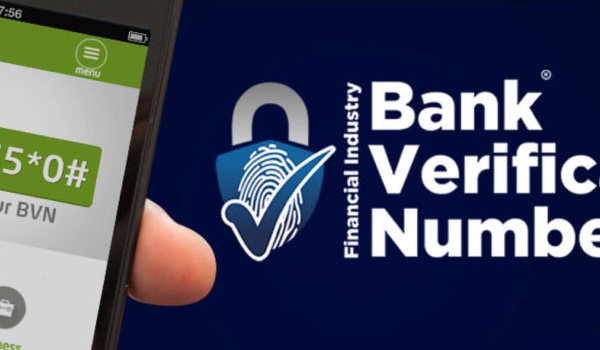 The Bank Verification Number (BVN) is an extremely significant code for everybody who has a bank account in Nigeria. It was first introduced into the banking system in 2014, and it quickly gained traction after the Federal Government instructed all banks to block any account without a BVN in 2015.
How To Check Your BVN Number On Phone 2021
The BVN is an 11-digit number that remains the same regardless of how many bank accounts you have. It's linked to all of your accounts and can be used at any bank. The BVN was created to help minimize theft and money laundering. It can also be used to do transactions at the bank or online. As a result, it is necessary to keep the code on hand at all times.
You may check your BVN in a variety of ways if you've misplaced it or can't get access to it right away.
How To Check Your BVN Number On Phone 2021
Your BVN code can be simply obtained using your cell phone. This is a really simple way because you can use any phone that can send and receive text messages with this method.
This approach works on all networks, including Glo, MTN, Airtel, and 9mobile, and does not require an internet connection (Etisalat).
How to Do It:
The simplest method is to dial *565*0# on your phone. Regardless of whose bank or network you use, this will bring up your BVN number.
Note: The cost of checking your BVN using this code is only N20. Some banks have their own codes to assist their consumers in obtaining the BVN number.
For GTB account holders, dial *737*6*1#.
Online Internet Banking: Check Your BVN Code
This option is recommended for those who have access to the internet or have internet-enabled phones but do not currently have credit on them. You can utilize this method if you don't have any credit but still need to check your BVN.
How to Do It:
The first step is to open your favorite bank's internet banking app. The BVN is usually displayed on the first page, above your personal information.
Important Information About The BVN
The majority of individuals are unaware of some facts about the BVN. These are some of them:
Individuals under the age of 18 are not eligible for a BVN.
There can only be one BVN per bank account.
You will be unable to operate (withdraw from a POS or ATM) without a BVN tied to your account.
If you make any changes to your information, please sure you update it at the registration site.
Because the BVN is a biometric verification system, you must have your biometric information (such as your passport and fingerprints) obtained in order to register.
The BVN is a globally recognized identification number.
Tags :
BVN