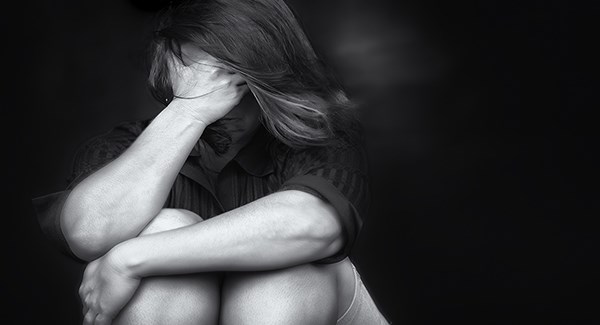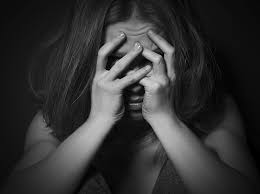 A primary school teacher today narrated to a sexual offence court in Ikeja how a suspected armed robber, Babatunde Oluwaleke, sexually harassed her in her home, using a polythene bag as condom.
Babatunde Oluwaleke was arraigned in court today alongside with his accomplice Ojo.
The primary school (name withheld) told the court how she was awaken between 2-3am, while sleeping in her bedroom. She was awaken by a noise. When she opened her eyes,she saw two men staring at her and they ordered her to get up.
According to the lady, She was in her her period when Babatunde raped her using a polybag as condom before removing it and going skin on her and while this was evil act going on Ojo watched.
She told the court the reason she was raped was because she had no money to give the robbers.
Justice Abiola Soladoye adjourned the case till September 30.
Tags :
Crime