5 Nigerian celebrities that don't believe in Jesus or God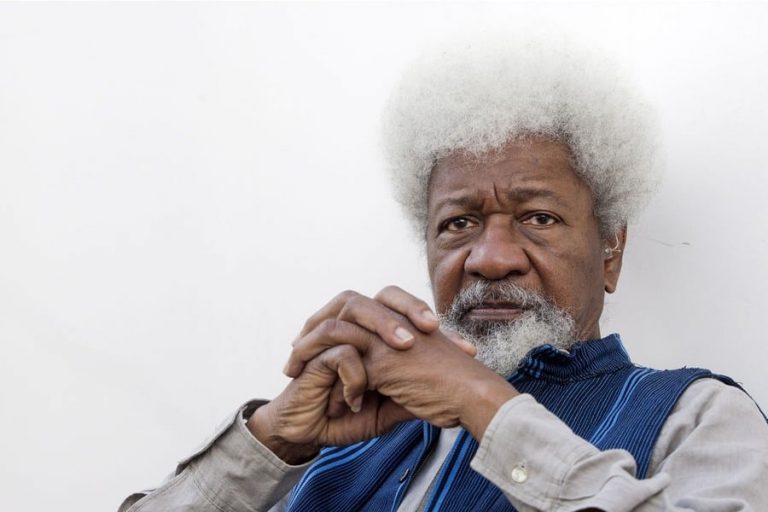 Religion is something that is deeply ingrained into Nigeria culture. Most Nigerians especially celebrities, come from a Christian background. This is evident at every award show, when the first thing award recipients do is thank God when accepting an award. Religion is such a part of the culture that people often think there's no such thing as a Nigerian atheist. However, there are some celebrities who don't believe in Jesus or God. Check them out below :
Bisi Alimi.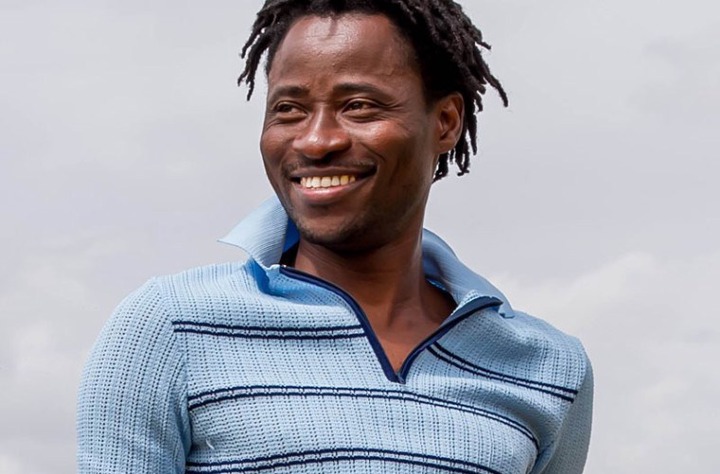 When it comes to mentioning one of the most popular gay activists in Nigeria and in the United States, Bisi Alimi's name will make the list. He has taken it upon himself to fight for others who share his believe and activities.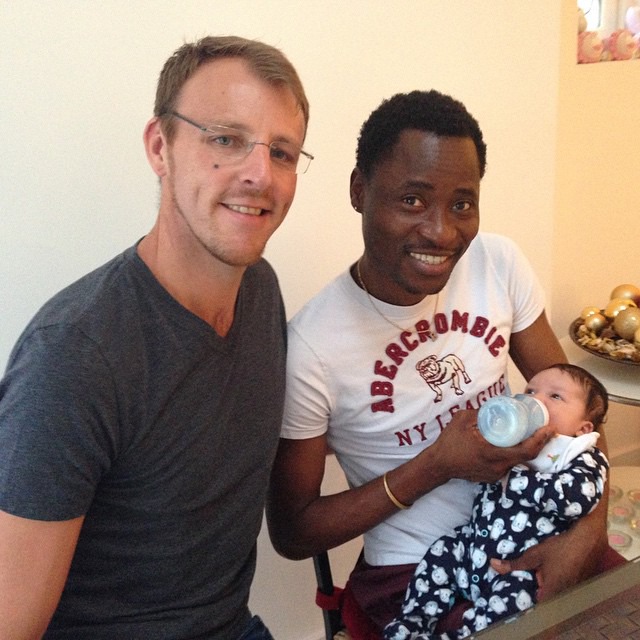 In a interview in 2018, the gay activist come out to speak about his belief in Christ. Alimi was seen granting the interview with his Oyinbo husband. Alimi agreed that he does not believe in God but rather he believes in his Husband.
Part of his interview says:
" I believe in my husband because I can see him, I can touch him and I can converse with him, we can talk about things and make plans for the future. "
Leo Igwe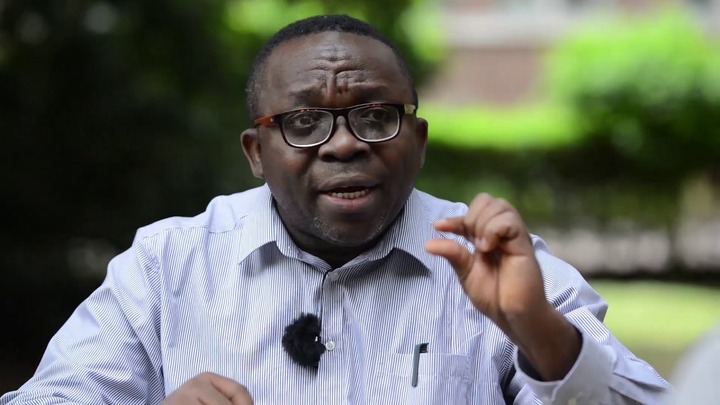 Leo Igwe is a Nigerian human rights advocate and humanist . Igwe is a former Western and Southern African representative of the International Humanist and Ethical Union, and has specialized in campaigning against and documenting the impacts of child witchcraft accusations.
Seun Kuti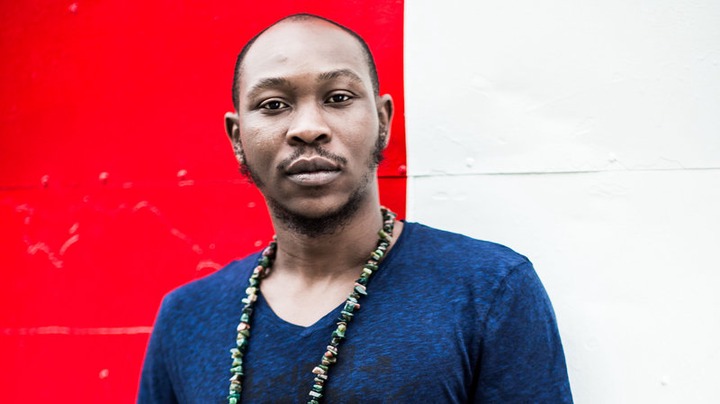 Seun Anikulapo Kuti , youngest son and musical heir to the late great King of Afrobeat, Fela Kuti, also does not believe in Jesus or God and he is happy with is it.
Seun Osewa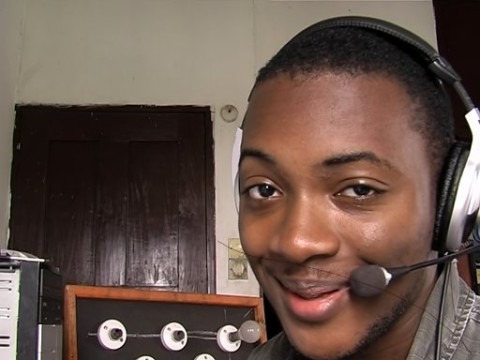 Seun Osewa is the founder of the famous forum Narialand. However, he doesn't attribute his success to God. According to him the sucesss of Narialand came as a result of hard work and not God.
Wole Soyinka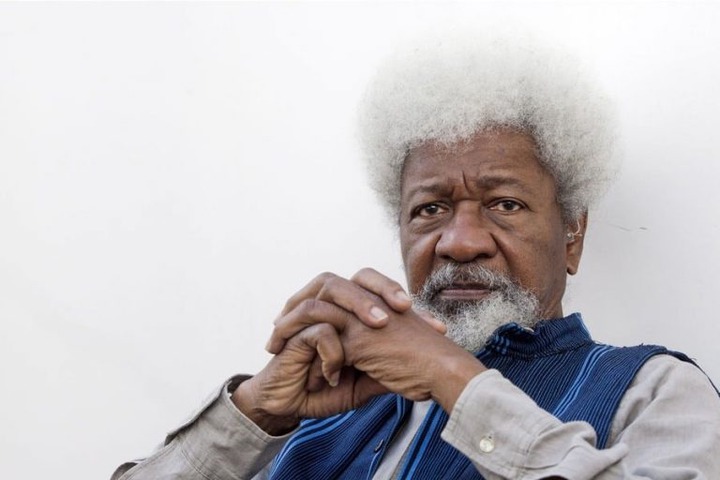 Wole Soyinka is arguably the greatest writer from Nigeria. However While he comes from a Christian background, Wole Soyinka presently does not believe in God.
Do you believe in God? What do you have to say about these people decision?
Tags :
Nigerian Celebrities