10 Turkish sailors kidnapped by armed pirates off the coast of Nigeria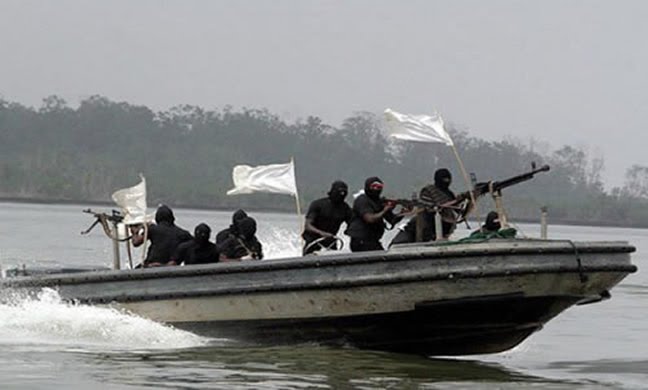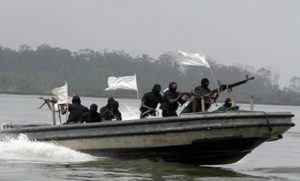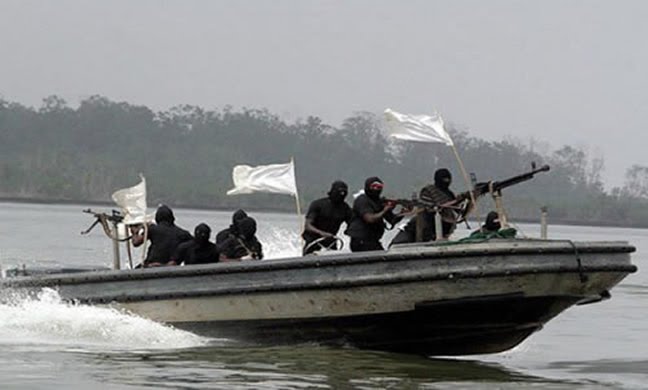 Ten Turkish sailors have been held hostage by pirates off the coast of Nigeria, reportedly for ransom.
Shipping company Kadioglu Denizcilik said Paksoy-1 was sailing without any freight from Cameroon to the Ivory Coast when it was attacked in the Gulf of Guinea.Eight sailors managed to escape.
There were no injurues or casualties and the Turkish government is working tirelessly to secure the released of the 10 sailors abducted.
Tags :
abducted
Nigeria
Sea pirates
Turkish sailors