President Tinubu and Shettima's Tribunal Victory Is A Triumph for Nigeria- Senator Gemade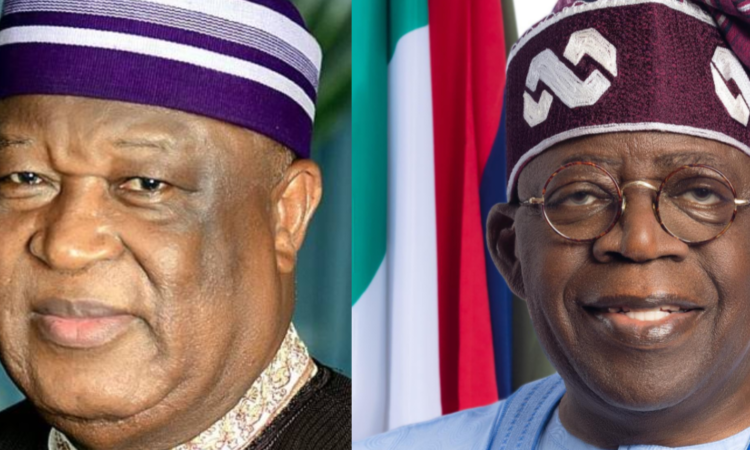 In a significant development, President Tinubu and Vice President Shettima secured a resounding victory at the presidential election petition tribunal. The tribunal dismissed all suits challenging their election victory, declaration, and qualifications for their respective offices. This decision has been hailed as a monumental win for Nigeria by Senator Barnabas Gemade, an elder statesman and prominent member of the APC.
Senator Gemade, known for his extensive political experience and contributions, conveyed his warm congratulations to the President and Vice President on their triumph. He underlined that this victory transcends personal achievement, representing a collective success for the entire nation and a step toward national unity.
The appellate court's ruling, which brought smiles to the faces of Nigerians, was celebrated as a milestone that would help the government focus on the nation's progress without distractions.
Senator Gemade also called upon divine intervention, asking for President Tinubu and Vice President Shettima to govern with compassion and diligence, recognizing the immense trust and support they have received from the Nigerian people.
This victory not only solidifies the leadership of President Tinubu and Vice President Shettima but also sets the stage for a new chapter in Nigeria's political landscape, one marked by unity, progress, and dedication to the people's welfare.
Comr. Solo Dzuah,
Media and Publicity Aide to Sen. Gemade,
September 7, 2023.