Cardi B threatens to file for Nigerian citizenship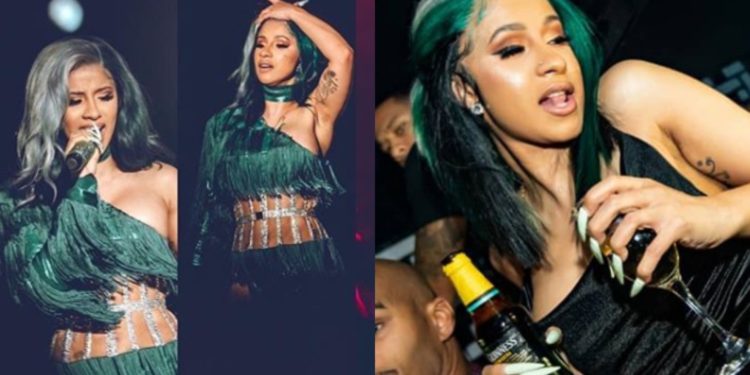 American rapper Cardi B has hinted that she is nursing the thought of moving to Nigeria after President Donald Trump's latest attack on Iran.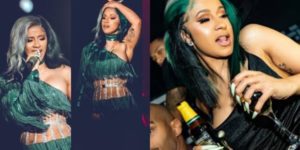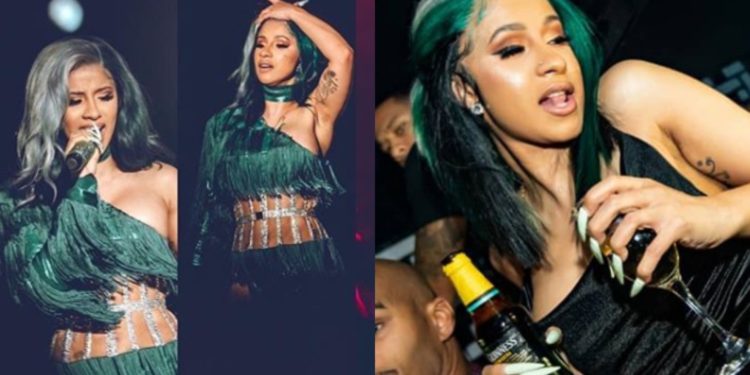 Cardi B  took to Twitter tonight to share her thoughts on Donald  Trump ordering the killing of Iranian general Qasem Soleimani.
After news of his death broke, the country's supreme leader Ali Khamenei sparked fears of war after he promised 'harsh vengeance'.
Cardi B has now taken to Twitter  to react to the latest turn of events,  tagging the killing as the "dumbest move Trump did till date"
Recall that Cardi B was in Nigeria for her concert in December. And has always stated that she missed Nigeria.
See her post below: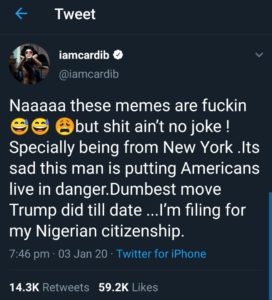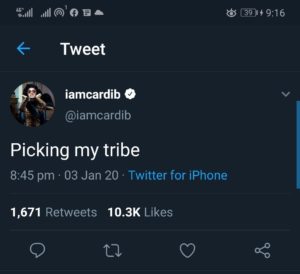 Tags :
Cardi B
Nigeria