Warri Don Carry Last: Warri South Constituency Shares Bags Of Pure Water To Cushion People From Hunger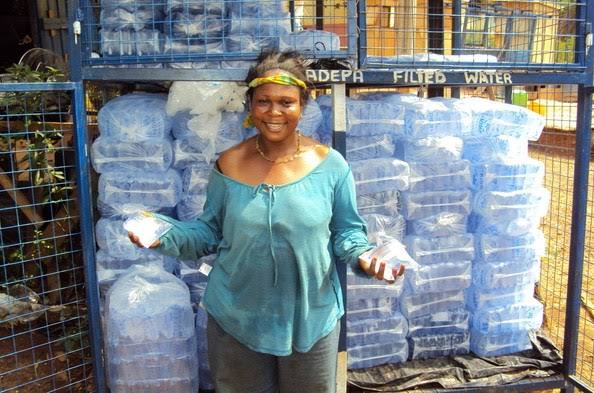 Wickedness does not suit. There should be another word to describe our wicked and greedy politicians. Delta State and some other States are currently on a lockdown so as to curb the spread of covid-19.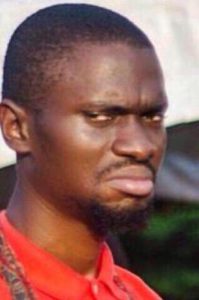 Since the Lockdown, many Nigerians have been complaining of one thing- Hunger! While some good samaritans have been disturbing food stuffs to the needy, some have disturbing the unimaginable things like this an Imo state law marker that shared N50 loaves of bread.
Read Also: Young Man slumps and dies after buying foodstuff in Warri
Well, I was measuring the yam I was about to cook this afternoon when I heard loud noises outside. I quickly rushed ousted thinking it was Okowa boys sharing rice.
But to my greatest surprise, it was some government officials sharing bags of pure water to every household to cushion the pains of hunger.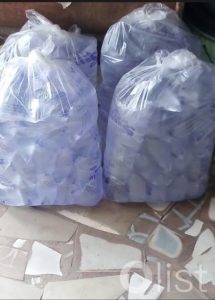 Abeg, water na food? Nor be who see food chop go drink water? Anyways I collected my bags of pure water.  God help us.