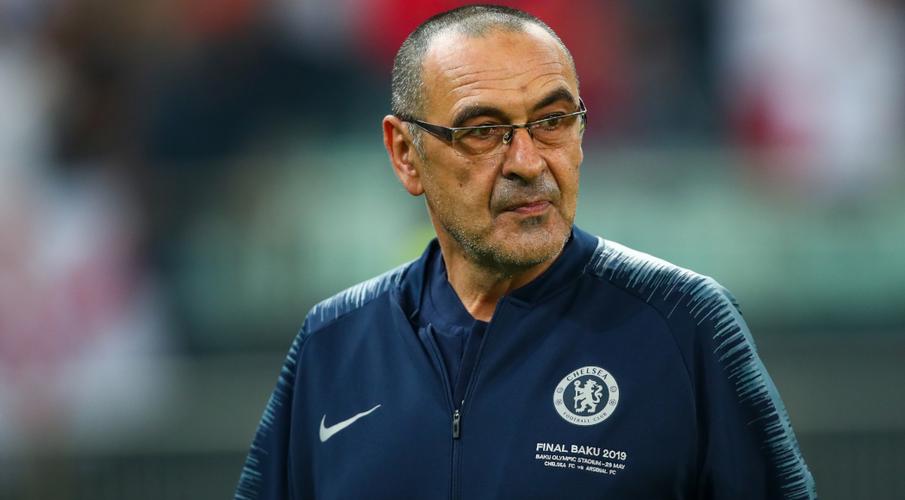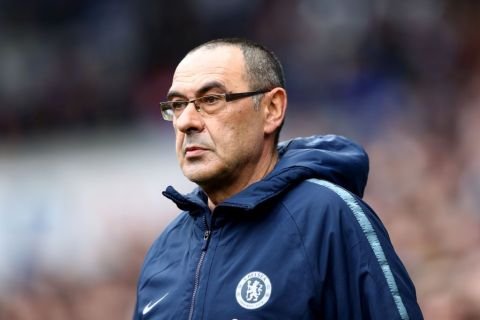 News making wave is that Maurizio Sarri has come to an agreement with Italian Giant to become their new head coach and has requested Chelsea to release him from his contract to switch from the EPL to Serie A.
According to Goal, Fali Ramadani, Sarri's agent was in a meeting with the management of Chelsea on Friday to discuss his client future as he is interested in joining Juventus. Sarri has received an offer from the Turin side that would see him pocket £8 million.Should Sarri join Juventus, he will have huge boots to fill as he will be succeeding Massimilano Allegri who had won the five consecutive league titles at Juventus.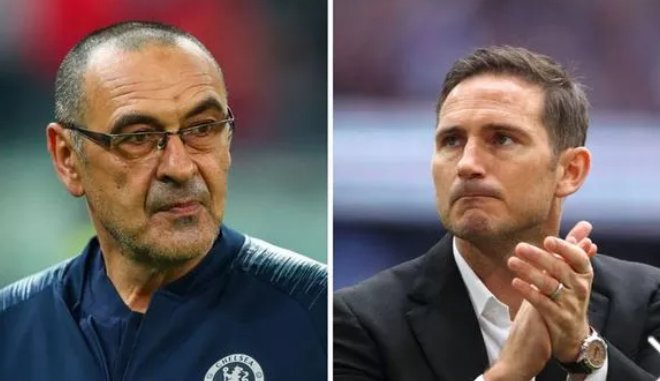 Despite winning the Europa League and securing a Champion League spot, many Chelsea fans want him out due to his rigid tactics and failure to try out youth players like Callum Hudson-Odio. Former Chelsea star Frank Lampard has been heavily linked to replace Sarri if he departs for Juventus.
Tags :
Chelsea
Chelsea Fc
Juventus