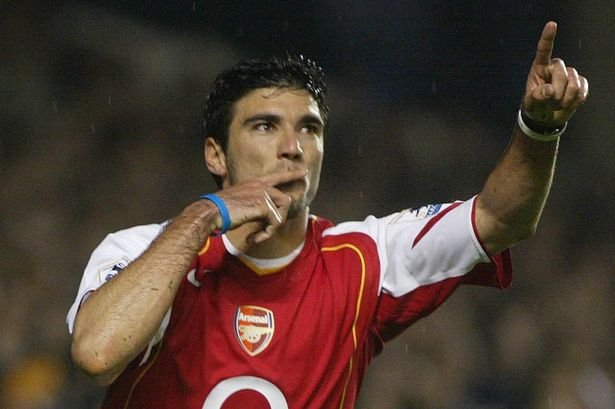 Ex-Arsenal and Sevilla winger Jose Antonio Reyes have died in a fatal car accident at the age of 35.
Reports from the EFE agency in Spain stated that the accident happened in Seville at 11.40 am when his car went off the road and caught fire.
Reyes spent three seasons at Arsenal, where he netted 23 goals and won the Premier League and FA cup before joining Sevilla.
Before his tragic death, he had been playing for Extremadura UD; a club in the second division in Spain. The Spanish Football Federation (RFEF) has confirmed a round of matches to be played in the second division have now been postponed as a sign of respect.
UEFA has also announced that a minute of silence will be observed when Liverpool lock horn with Tottenham at the Wanda Metropolinato stadium later today.
Tags :
Arsenal
LaLiga
Premier League
Sevilla
UEFA
Uefa Champions League