Starving child who was left for dead by his parents looks healthy and happy.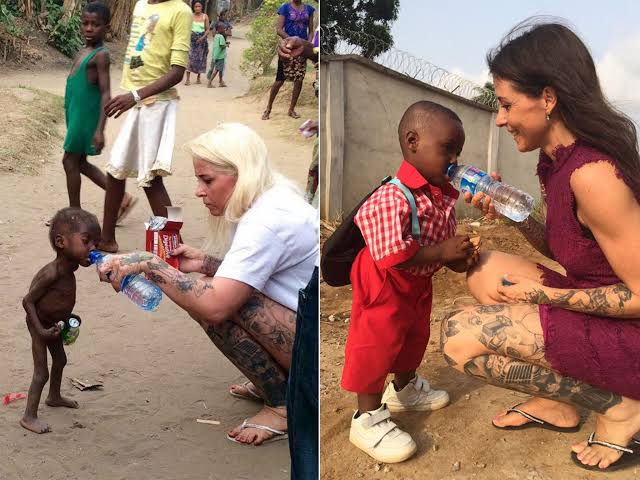 Sometimes in February 2016, this young boy was condemned to die after a pastor accused him of witchcraft and his images went viral.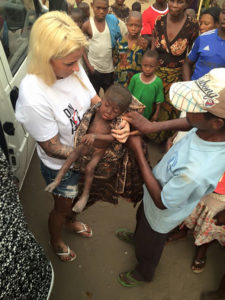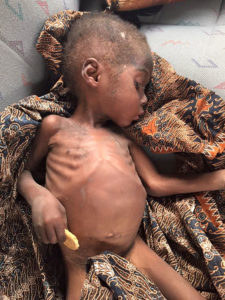 Abandoned by his parents and community. The 2-year old boy was rescued by Anja Ringgren Loven, a Danish woman living in Nigeria at the time who bent down and began feeding the boy and giving him water. She later named the boy HOPE.
Anjaruns a children's centre where the children she saves receive medical care, food and schooling.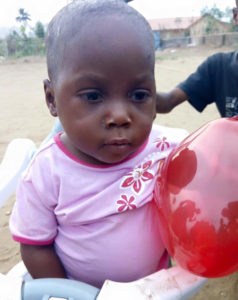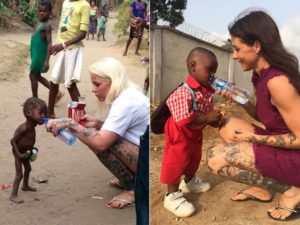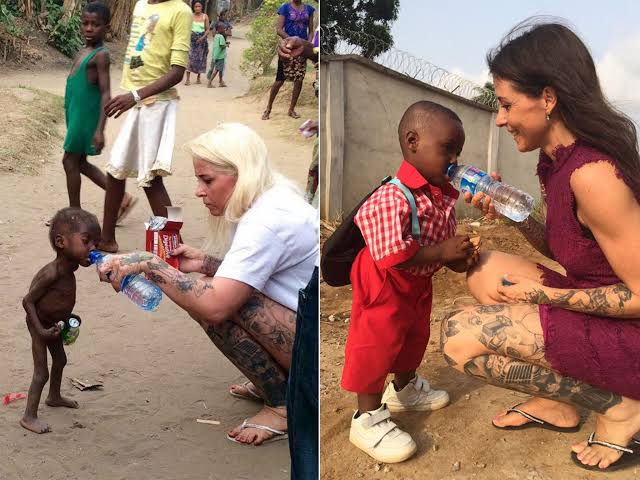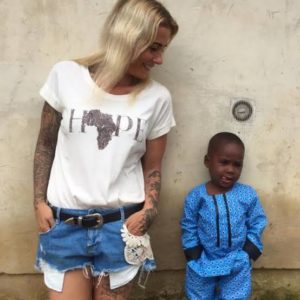 Anja Ringgren Loven is the founder of African Children's Aid Education and Development Foundation, which she created to help children which have been labelled as witches and therefore neglected and even killed by members of their community.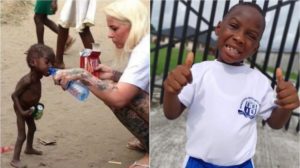 You can follow Anja Ringgren on her official Facebook page  here 
Tags :
Hope
Nigeria