Snapchat Adds New Video Chat Feature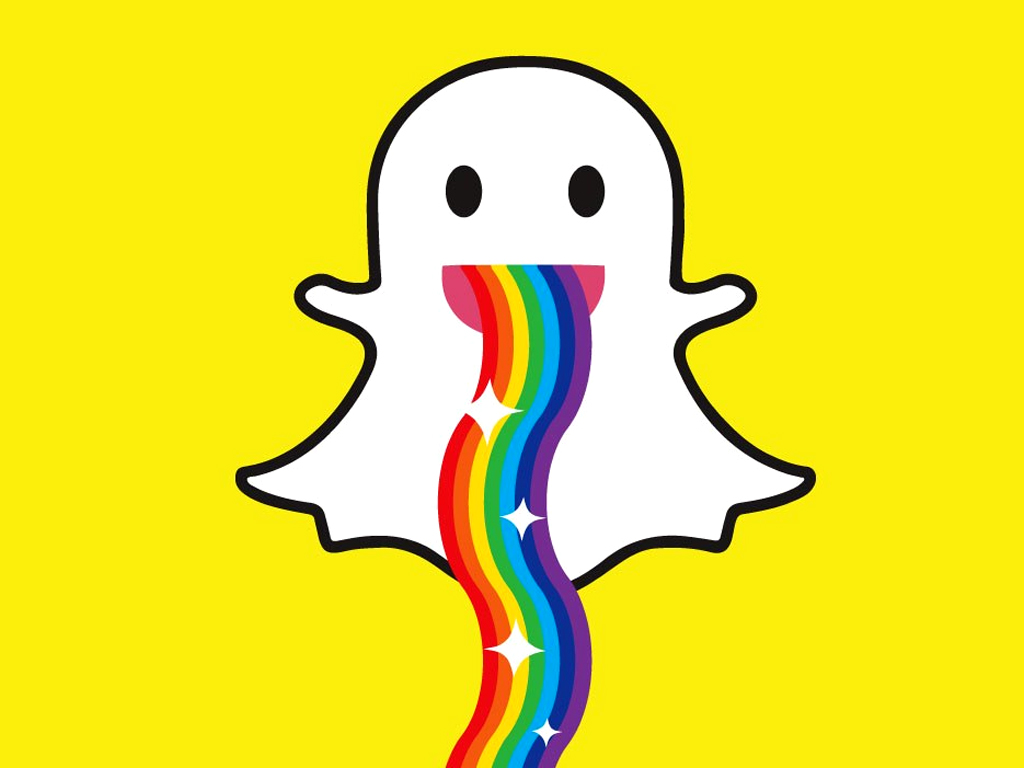 Popular instant multimedia messaging app, Snapchat has added a feather to their cap with a new video calling feature. With this feature, users can have a group video chat amongst each other.
Snapchat is a multimedia messaging app and the concept of Snapchat is that pictures and messages are only available for a short while and after that, it vanishes. As of February 2018, Snapchat can boast of about 187 million daily active users.
In March 2016, Snapchat offered a one-to-one video chat as well as audio and video notes, along with "Discover" to let brands show ad-supported short-form entertainment. But now, Snapchat wants the "chat" part of its name to go even further so they introduced a new feature in their recent update called Video Chat. This feature will allow up to 16 people to video chat. If any more join, it will become a voice chat that supports up to 32 people.
The update to exhibit this feature would also include mentions, or tagging of friends, in Snapchat Stories. This feature has been long available on Instagram and allows for people to be notified of their mentions, and for viewers to swipe up and choose to add their profile or view their Instagram Story. The update helps not only the casual Snapchat user but would also improve the experience of social media influencers who hope to grow their followers on the app.
This video chat update would mean users now have a new way to communicate.
Snapchat described in its blog post, that video chat can make texting "even more fun." This move is also a way to encourage users to spend more time on the app and broaden Snapchat's core message of being a camera app.
The picture below is what the group video calling would look like: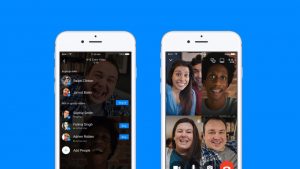 To access the feature, you can enter an existing group chat or create a new one. Users can just tap the video icon to start a group video chat. Each member of that group will be invited to the call and can choose whether you want to join via video or voice.
Group video is not new. Facebook Messenger launched group video calling for up to six friends back in December 2016. Snapchat's key competitor, Instagram may be adding video and voice calling soon, according to news reports. For now, Instagram only allows for live video chat between two people.
Culled from mashables.com
Tags :
Snap Chat
Video Chat