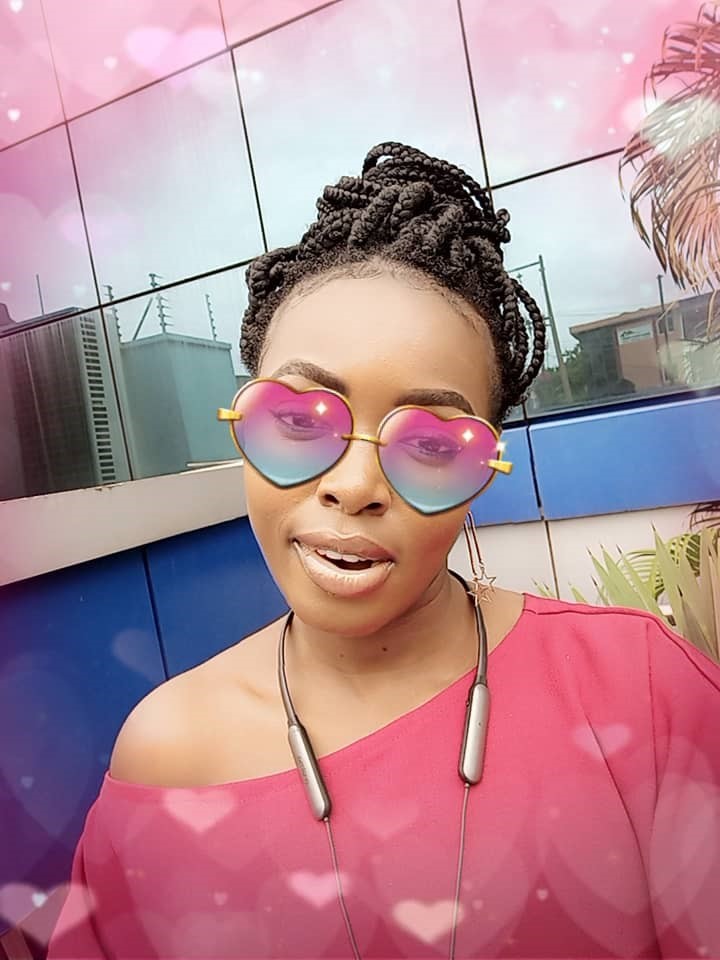 Everyone wants to take perfect selfie. But it can be hard. You may not look your best or feel like you look your best. But there is a foolproof method to always hit the jackpot and get that perfect shot every time you take a selfie.
First of all:
Smile or show a unique facial expression. It's amazing how much better you look when you smile or wear a "goofing around" kind of facial expression. It projects a positive energy that is infectious and cute too.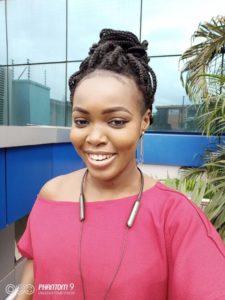 Choose an angle that works for you. We all have that side of our face that gives us the best look. Don't hesitate to shoot your selfie from that side of your face. You may also want to flaunt or exaggerate your natural physical assets. This can be achieved by shooting from an angle that makes them look bigger or more prominent.
Show off something. It may be your new hairdo or some new accessory that you really love. It could also be that new outfit that everyone seems to love. This is your opportunity to show it off.
Be natural once in a while. Sometimes, there is no need for make-up. That natural look and feel is all that is needed. But this is really no problem if you use a TECNO Phantom 9. This particular device has an amazing AI Triple camera with unbelievable specs, that makes you look so great without make-up on. So, feel free to ditch the foundation and all that goes with it!
The Beauty mode on the TECNO Phantom 9 AI Triple camera hides facial flaws and makes me you more beautiful. See pictures below.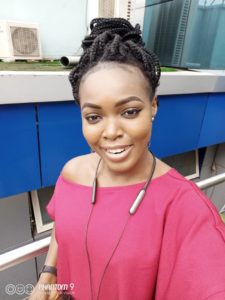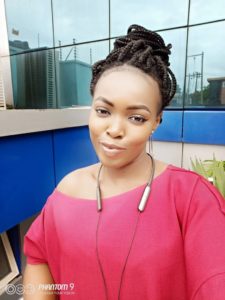 Try different camera features. Besides the default AI CAM mode, the AI Triple camera of TECNO Phantom 9 has a lot of features that you can play around with for a great selfie. There is the Beauty mode, Bokeh mode, AR Shot mode and Panorama mode. That's a lot of goodies! It's no surprise that TECNO is known as Africa's most preferred smartphone.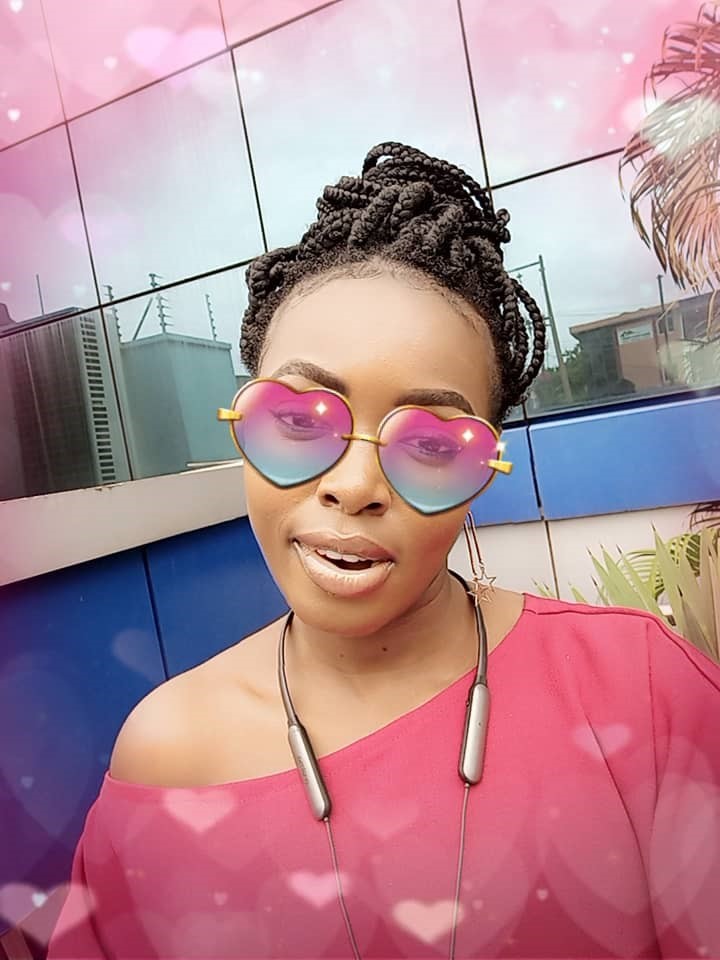 Mind your lighting. The very foundation of photography is lighting. A selfie can be ruined if the lighting is too much or too little. Just take your time to get this right, please. Thank you. Too much lighting on my forehead, for instance, cramps my style.
Try using your phone's back camera while facing a mirror. This is an old trick that works like magic. Most phones have front-facing selfie cameras with poor quality, excluding TECNO Phantom 9 which has a front-facing camera that is so good that you don't even need to use this old trick in order to take the perfect selfie. Just shoot away with the 32MP front-facing camera with dual front-facing flash on the TECNO Phantom 9.
Pick your background carefully. If you want a selfie with a family-friendly look and feel, take a selfie with that background in mind. If you want a romantic picture, take a selfie with a background that looks romantic. It's really quite simple. Here is a bonus point: You can never go wrong with a plain background.
Include others in the picture. Having other people in your selfie makes you look more personable and maybe more Nigerian. Including others in your picture also puts less emphasis on your physical flaws and highlights the overall good looks of the people in the group photo.
So, don't be selfish with your selfie taking! Take a "we-fie" every now and then as you enjoy the journey to the perfect shot.