(Video) Upcoming Nigeria artist Yovi gets crocodile as pet, fixes date for the naming ceremony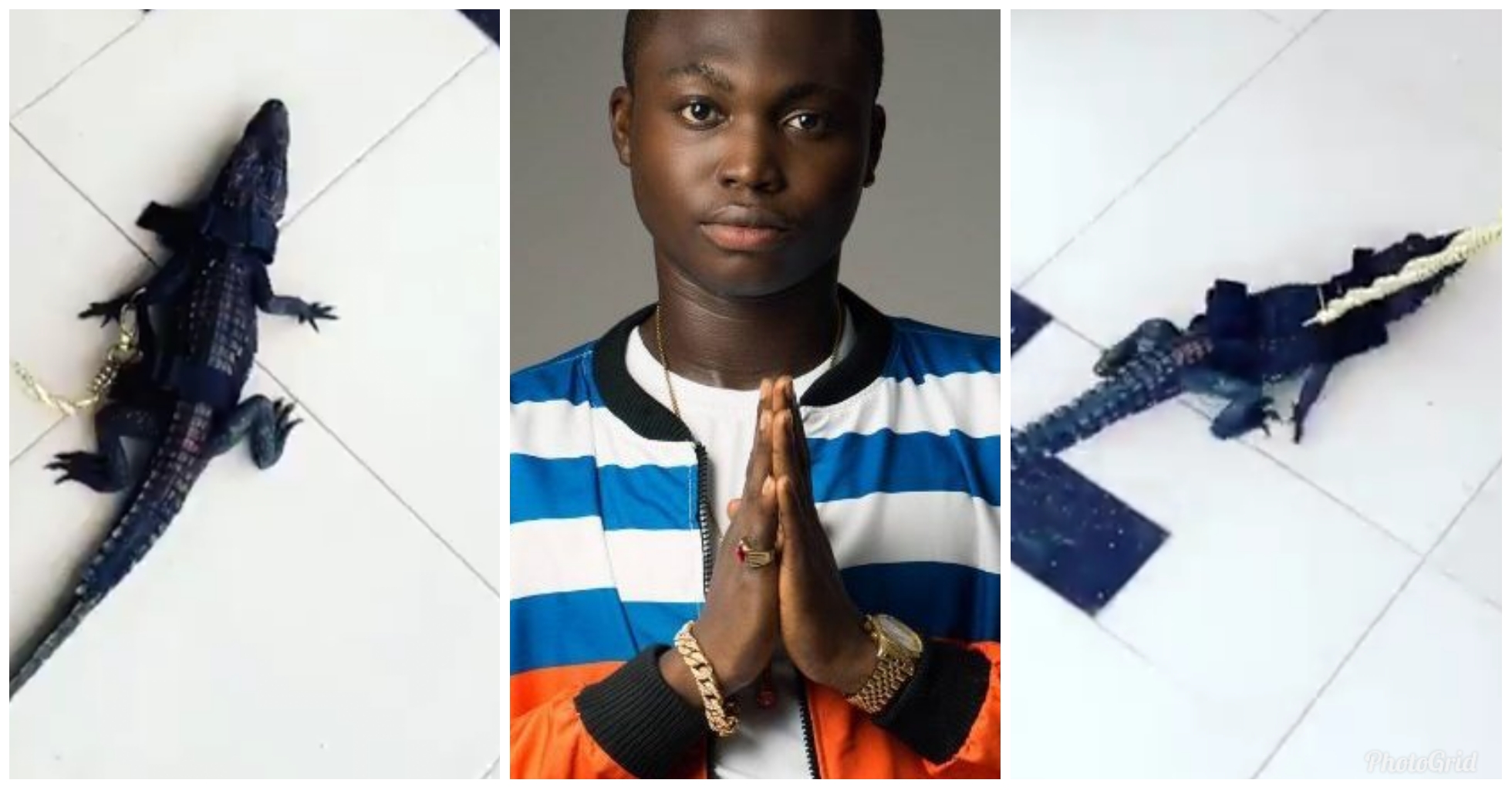 For Nigerians, dogs and parrots are usual choices when it comes to pet. But there are some Nigerians who prefer something unusual. When I say unusual, I mean something you never would have thought of in a million years.
Runtown was once in the spotlight when he got a rare lion breed as a pet. And up till date, no one knows the whereabouts of it. While that story is dead and buried, another one has sprung up again and this time its Yovi, an upcoming artist getting a crocodile as a pet.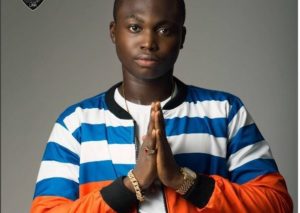 Apparently, even though a name like Yovi is not yet a household name, this 'brave' act will give him a moment in the spotlight and obviously grow his social media account.
At first, when he posted a picture holding the crocodile, many Nigerians claimed it was a toy. To prove it was real he has posted a video of the crocodile on his social media accounts as well as announcing the date he will be doing the naming ceremony of his unusual pet.
Here comes the mighty Crocodile

Finally I'vw got a sweet name for my pet "Tarzan"

I will be doing a naming ceremony for Tarzan on the 17th of this month

For those that said it is plastic toy, you are most welcome
Yovi is a promising Afrobeat artist. Earlier this year, he featured Wizkid in his song titled 'Holy Water". Yovi's latest single "Shokolate" will bring delight to your ears. You can watch the video to his latest song, "Shokolate" below
Tags :
crocodile
pet
Yovi