14 Nigerians Whose Photoshop Skills will make you laugh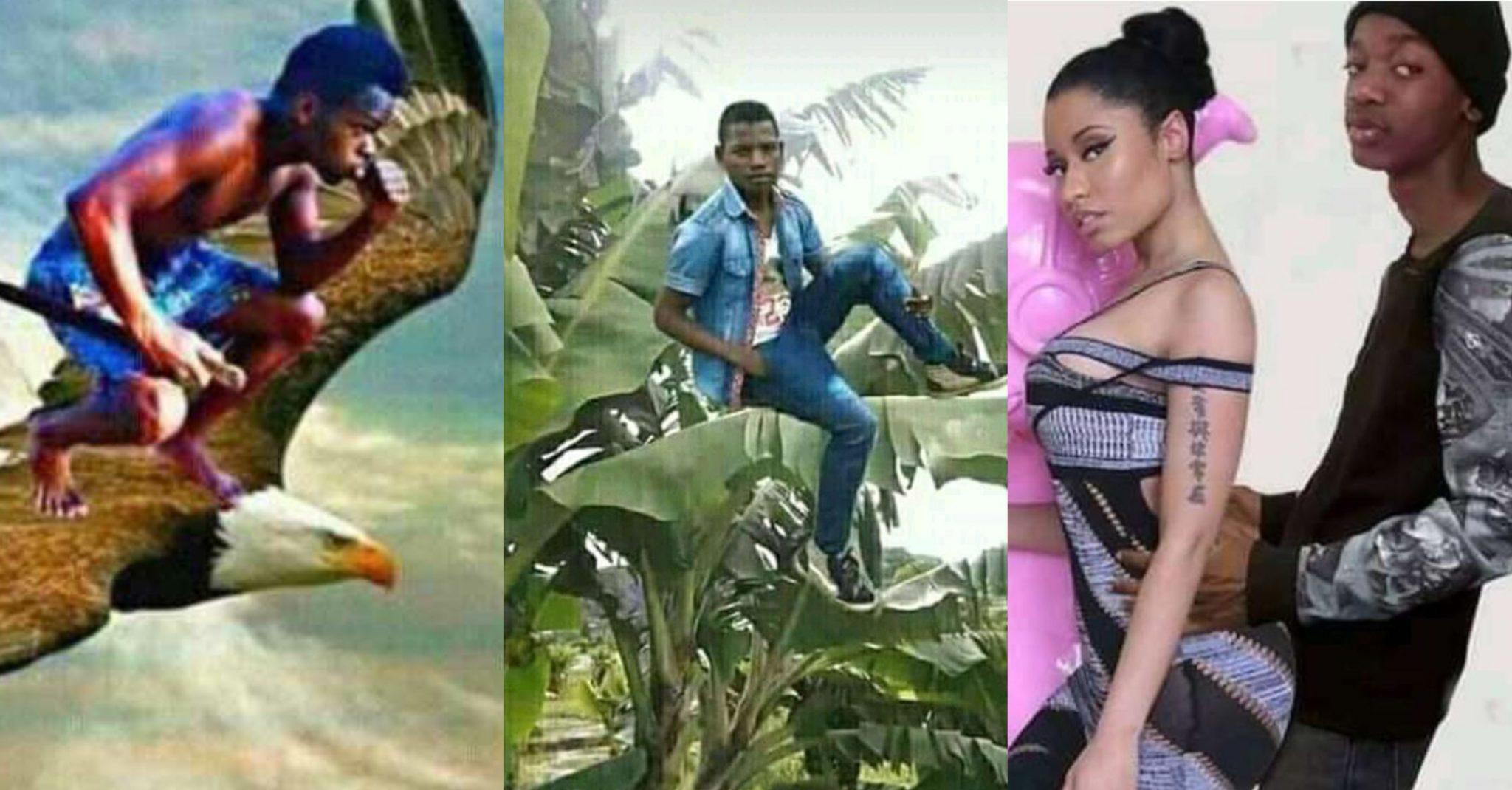 Photoshop is a real-life magic wand that can help fix everything! Truly creative people can make real works of art using Photoshop like a trip to Paris, having a fleet of expensive cars or grinding on  Nicki Minaj.
Naij Mobile gathered several photos made by Nigerians with Photoshop skills that would make you laugh and cry the same time. Enjoy!
1. On a flight  to Paris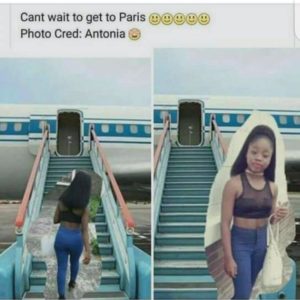 2. It's  not easy to travel abroad jooor.. Congrats!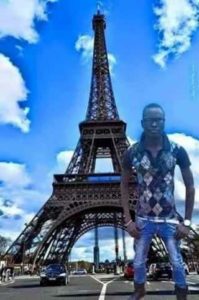 3.  Standing with 'Jesus'…Lucky young man!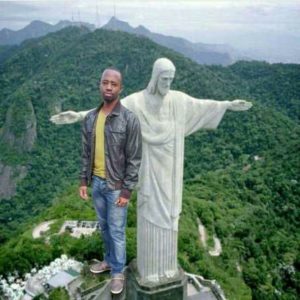 4. He just came back from London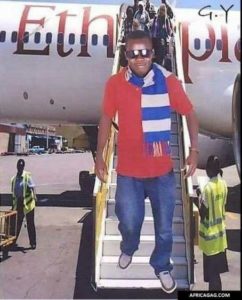 5. Sliding  down  to Rihanna's boob's.  What a privilege!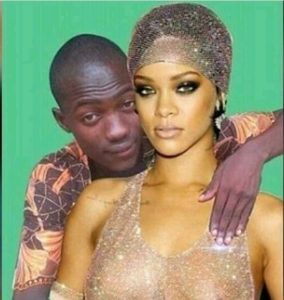 6.  Just taking a photo in his expensive garage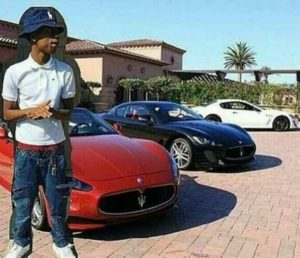 7. Trump was probably  begging  for a selfie with him.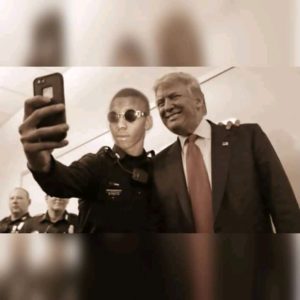 8. Rihanna  just showed up on his door one morning  and they took a picture.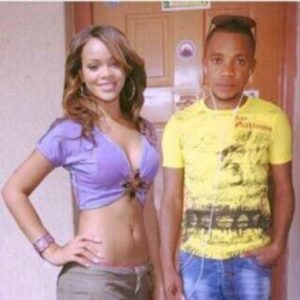 9.  Amarachi and Justin Beiber after a picnic at Ikorodu Stadium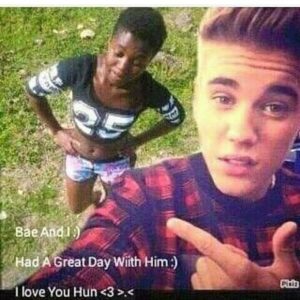 10. He must be light as a feather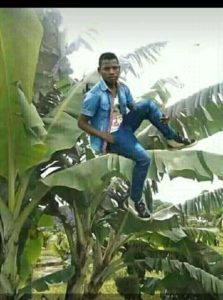 11. Tiwa Savage and a fan on a lonely road.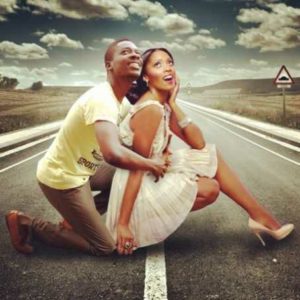 12.  The Eagle man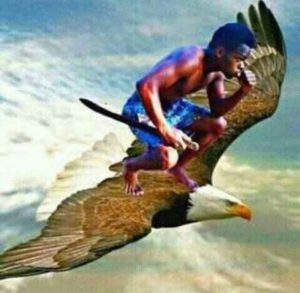 13. Look at his eyes!  Nigga is feeling  the ukwu!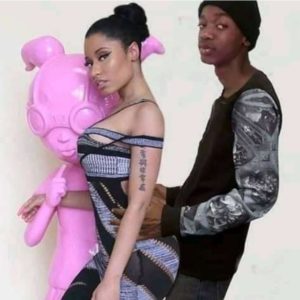 14.Enjoying the cool night breeze in Paris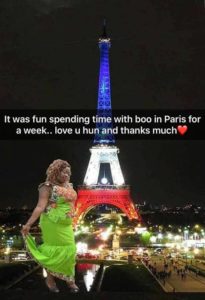 Tags :
14 Nigerians Whose Photoshop Skills will make you laugh
Nigerians