Best Pregnancy Workout Apps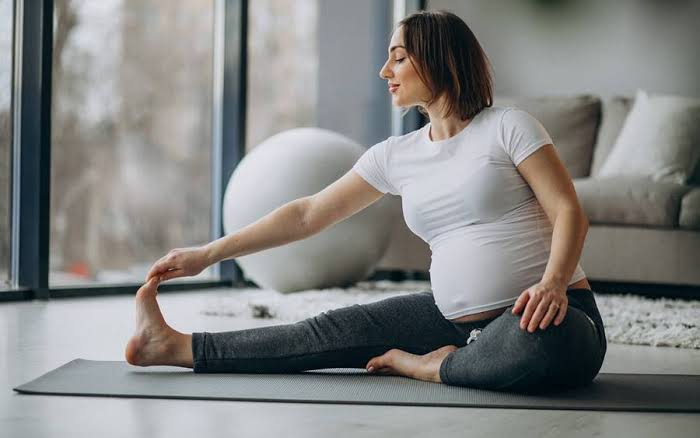 Pregnancy is a time of growth and change, but it also comes with some unique physical challenges. The last thing you want to do is overdo it — especially when it comes to exercise.
Pregnancy puts extra stress on your body, so it's important to be mindful of how much exercise you can handle during your pregnancy. It's also important to make sure that any exercise you do is safe for both you and your baby.
In this article, we will be taking a look at the best pregnancy workout apps available for Android and IOS.
How do you choose the right pregnancy workout app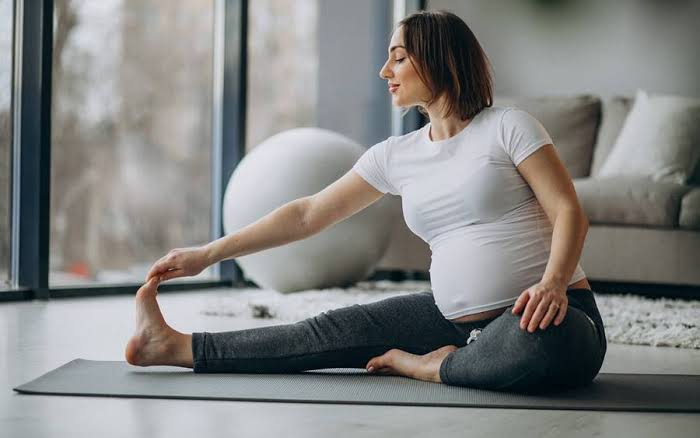 There are many pregnancy workout apps available to choose from, but which one is right for you? Here are a few factors to consider when choosing a pregnancy workout app:
Duration. The length of the workouts should be appropriate for your level of fitness. Some apps have short workouts, while others have longer ones.
Type of exercise. Some pregnancy workout apps include cardio exercises, while others focus on strength training.
Interface and design. The interface and design of the app should be easy to use and attractive.
Price and availability. Some pregnancy workout apps are free, while others cost money. Moreover, some apps are only available on iOS devices, while others are also available on Android devices.
Best Pregnancy Workout Apps
There are plenty of pregnancy apps out there, but some are better than others. You want an app that's going to be useful and informative, but also easy to use.
If you're looking for a great pregnancy workout app, here are some of the best ones on the market today.
1. Move Your Bump
This app has a lot to offer busy moms-to-be who don't have time to make it to the gym or go for runs every day. It includes five different workouts: a strength training plan, a cardio plan, a yoga plan, an ab workout and walking plans. The exercises are broken down into easy-to-follow videos that can be done at home or while traveling (which is great because most pregnant women will spend a lot of time traveling). Plus, each exercise comes with a video tutorial on how to do it properly so you don't hurt yourself or worry about doing something incorrectly.
The only downside is that this app doesn't come with any meal plans or nutritional information like some other pregnancy apps do — but if you're serious about getting healthy during pregnancy then it's worth looking into anyway!
2. Pregnancy Yoga by Steveloper
This app offers a variety of prenatal yoga routines, each with an animated video demonstration and detailed instructions on how to perform each pose. The app also offers nutritional advice and tips for dealing with back pain or sore muscles. There are over 60 poses in all, with short sequences for beginners and more advanced routines for those who want to get more challenging workouts. Prenatal Yoga by Fitness Guide is free for download on iTunes and Google Play.
3. Juna: Safe Pregnancy Workout
Juna: Safe Pregnancy Workout app lets you track your weight gain during pregnancy, keep track of doctor's appointments, record symptoms and cravings, track fetal development and even allows you to add the information about your partner (so he can get involved in the process). The app also includes a workout tracker that lets you record how often you work out as well as how long you exercise each day. This is a great way to keep yourself motivated so that you don't slack off on your fitness goals while pregnant!
4. Pregnancy Workouts For Every T
This app is great for those who want to gain strength and stay fit during pregnancy. It provides a variety of workouts with different intensity levels, so you can choose something that's right for your body. The app also offers different types of workouts such as abdominal exercises, stretching and dance routines.
5. Prenatal Yoga by Yoga Buddhi
This app will guide you through a variety of prenatal yoga poses designed to strengthen muscles and improve flexibility during pregnancy and postpartum recovery. It also includes relaxation music, breathing exercises and meditation tips to help keep stress at bay while keeping yourself healthy and active during your pregnancy months.
6. Baby2Body
This app is perfect for moms who are looking to get back into shape after having children! You can pick from over 50 different workouts including running programs, strength training workouts, cardio routines and more! There are even videos available so that you can learn how to do each move correctly before trying it out for yourself!
Pregnancy workout tips
Start slowly and gradually increase the intensity of your workouts as you feel stronger.
Make sure to include cardio and strength training in your regular routine, as these types of exercises help promote overall health during pregnancy.
Take a prenatal vitamin every day, even if you don't feel like eating breakfast or lunch. Pregnant women need a good amount of vitamins and minerals to stay healthy, both physically and mentally.
When exercising outside, be aware of your surroundings and avoid areas with high rates of crime or pollution. Exercise is important for both pregnant women and their unborn babies, but it's also important to be safe when doing so!