BMW terminates ambassadorial deal with Nigerian-born Isreal Adesanya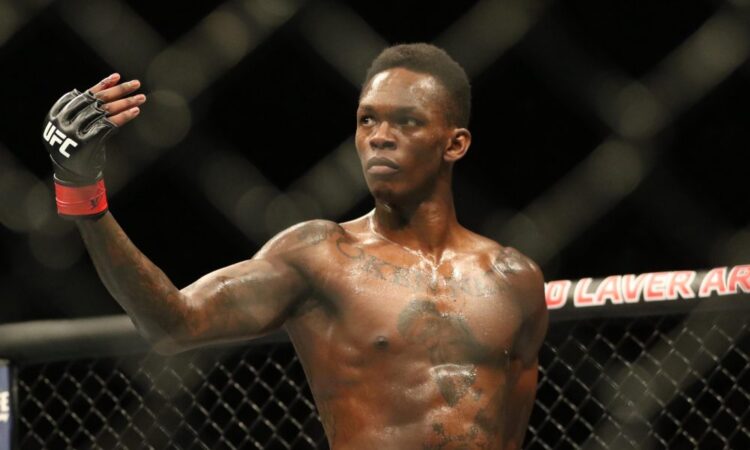 Top Automobile Company, BMW,  has terminated its ambassadorial deal with Nigerian-born martial artist Israel Adesanya over threat to r**pe a colleague.
The UFC champion who currently holds a 20-1 record became the rave of the moment following his impressive displays in the ring.
A BMW statement released to sports magazine, Herald, read: "Due to the comments made by an athlete online, we have reviewed our pending association with said athlete and we have decided not to push forward with a specific ambassador for the brand at this time in New Zealand."
Adesanya is the current Ultimate Champion in the UFC middleweight and also the former challenger of the Glory Middleweight Championship competition of kick boxing.
Nicknamed Style Bender, Adesanya won 15 of his bouts by knockouts and lost one by the decision of the judges.
The Deputy Prime Minister and Sports Minister of New Zealand, Grant Robertson, was the first official to condemn Style Bender for his Instagram comment threatening to r**pe Kevin Holland, a colleague at UFC.
The cynical r*pe comments made by Adesanya was later described by him as a "fall-off of fight talk" between him and Armann, whom he once lost a professional fight to.
Style Bender admitted to his flop when he apologized for making the r*pe threat comment and stated that he has learnt his lessons on public engagement from it.