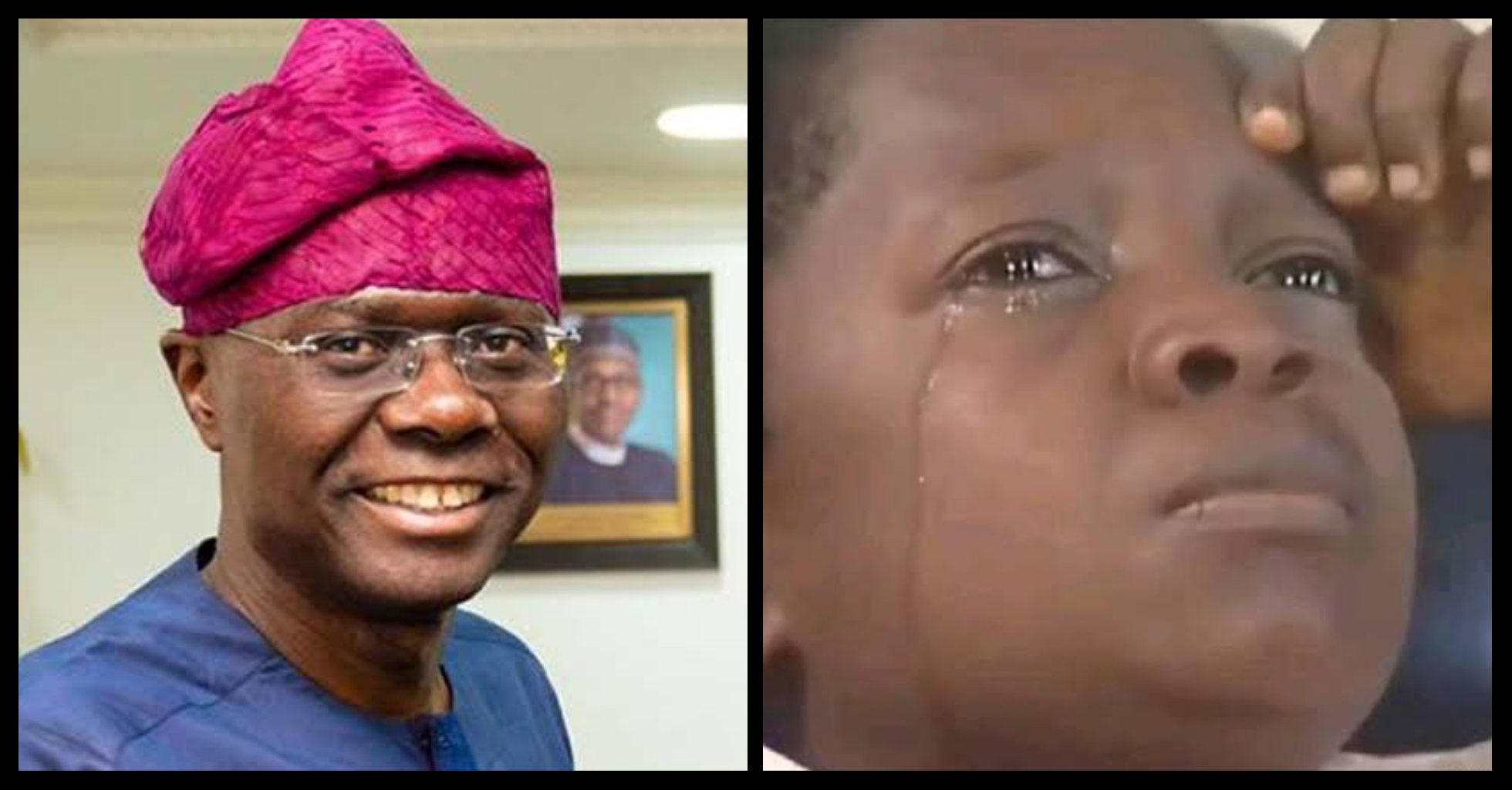 There are more than 20 million people living in Lagos. So how best do you decongest? Extort, sorry tax people! In the space of four days, the Lagos State government has come up with barrage of taxes aimed at sending everyone back to their villages. Here's the koko: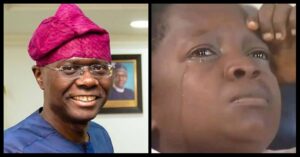 First, there is the new taxes on e-hailing companies. Techcabal has a full load down, but the long and short of it include the facts that:
There is a blanket N10 million operating fee for every 1,000 e-hailing taxis – Think Uber, Bolt, etc. There's also an annual renewal fee of N5 million.
10% of every transaction paid by every customer will also be collected as a service tax.
The State also announced that a 5% levy will be charged on all audio and visual contents produced and sold within the state. The Lagos State Film and Video Censors Board (LSFVCB) has given a one-month ultimatum to content creators, after which defaulters have been told they will severely sanctioned.
WHERE DO WE GO FROM HERE?
Make no mistake, taxes are civic duties that must be discharged. In fact, research shows that civic engagement increases in societies with higher tax remittances. But what is particularly curious with Nigerian governments is the urge to milk the populace dry once they are in financially cash-strapped.
It's 2020. There's been a pandemic for the literally the entire year. How about we brainstorm on how the already financially handicapped citizens can get back on their feet, and then see how we impose taxes on a wealthy populace.
But no, government get big coconut head.