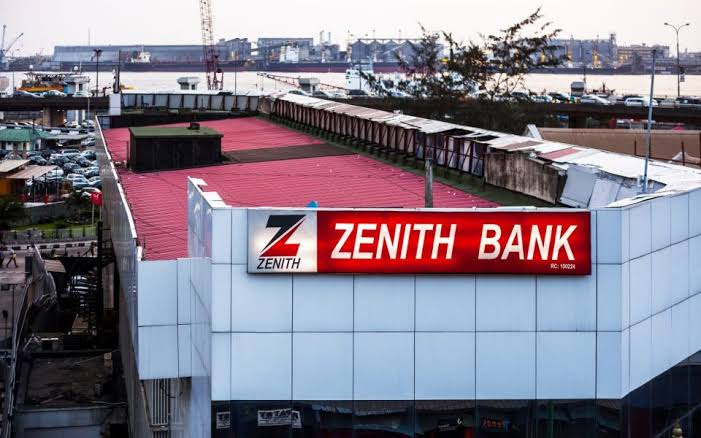 The Zenith Bank Plc is one of the leading financial institutions in Nigeria and Africa at large. The bank has been in operation since 1985 and has since grown to become one of the biggest banks in the country.
The bank has an impressive customer base that includes individuals, corporate organizations and governments alike. Like any other company, the Zenith Bank Plc also holds interviews for the job openings that it has available.
However, before you go for an interview with this bank or any other employer for that matter, it is important to know what to expect during the interview process. This way, you can be better prepared for the interview questions that may come your way when applying for a position with them.
In this article we look at some likely zenith bank interview questions you could expect during your interview with them.
What to wear to a Zenith Bank Interview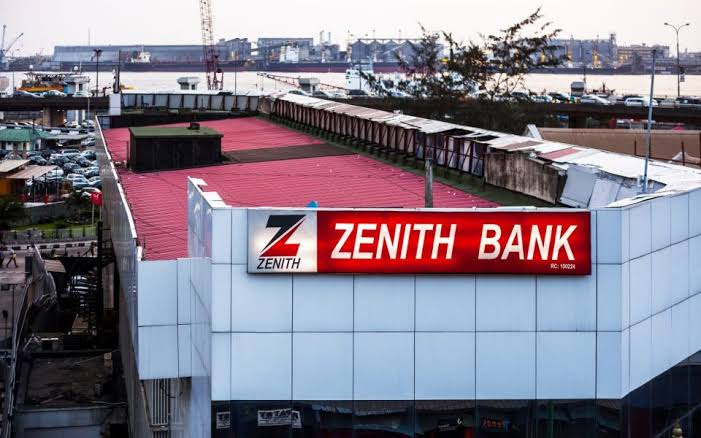 A Zenith Bank Interview is a great opportunity to show off your best self. You want to look sharp, and you also want to be comfortable. Here are some tips on what to wear to a Zenith Bank Interview:
Wear something simple. A suit is overkill, but avoid anything too casual. You'll want to look professional, but not overly formal.
Wear comfortable shoes and socks that match your pants or skirt. No open toes or high heels!
Give yourself time for a last-minute check-in the mirror and make sure everything looks good before you leave for your interview!
Zenith Bank Interview Questions and Answers
If you were in charge, what would you do to make Zenith Bank Plc a better place to work?
I will ensure that every employee is motivated and encouraged to do his/her best. I will also ensure that there is room for growth within the company and that employees are given opportunities to grow professionally. I will also ensure that they are given incentives and rewards for good performance.
Why do you want to work at Zenith Bank Plc?
I want to work at Zenith Bank Plc because it is a good company with a great reputation in the industry. It has several branches all over Nigeria and it pays well too. The company also has excellent benefits which will make me enjoy my job more than any other company can offer me.
What are your strengths?
My strengths include being a good listener, having a positive attitude, and being able to think outside the box when faced with challenges in my work environment. I am also known for being very organized, punctual and hardworking.
What are your weaknesses?
I sometimes have trouble meeting deadlines because I like to take my time when performing tasks carefully rather than rushing through them quickly without making any mistakes. However, I am always willing to learn new skills so that these weaknesses don't affect my performance in the future.
Why should we hire you?
I am a very good employee because I am hard working, dedicated and I have many years of experience in this field. I also have good communication skills and I know how to get along with people.
Where do you see yourself in five years?
I would like to be with a company that has a solid reputation and a good future. A place where I can grow.
What do you know about our company?
I have read about your company online. Your company is one of the largest banks in Nigeria and has been around for over 35 years now and that is why I want to work for Zenith Bank Plc because I know that if I work hard, my career will be taken care of by Zenith Bank Plc.
Why do you want to pursue a career in the banking industry?
I have always been interested in finance, especially the banking sector. I have also taken some courses in this area and I would like to expand my knowledge further.
What qualities do you think a job seeker should have to succed at Zenith bank?
He/she should be able to work well under pressure, as well as being organized and dedicated. I believe these are essential qualities for success in this field.
How do you stay organized?
I am a very organized person and I always maintain a clean and tidy work environment. I also make sure to keep all my files in order, so that when it is time to find something, I can easily find it.
What motivates you and what drives you?
I am driven by the desire to do my best at any task given to me, whether it is at work or outside of work. It is important for me to be able to achieve my goals and complete any task that has been assigned to me. This motivates me and drives me every day in everything that I do.
How can you calm a angry customer?
Listen to their concerns and ask questions to determine what their needs are. Then explain how Zenith Bank will meet those needs.