10 Nigerian Celebrities Who Died Shockingly Before Age of 40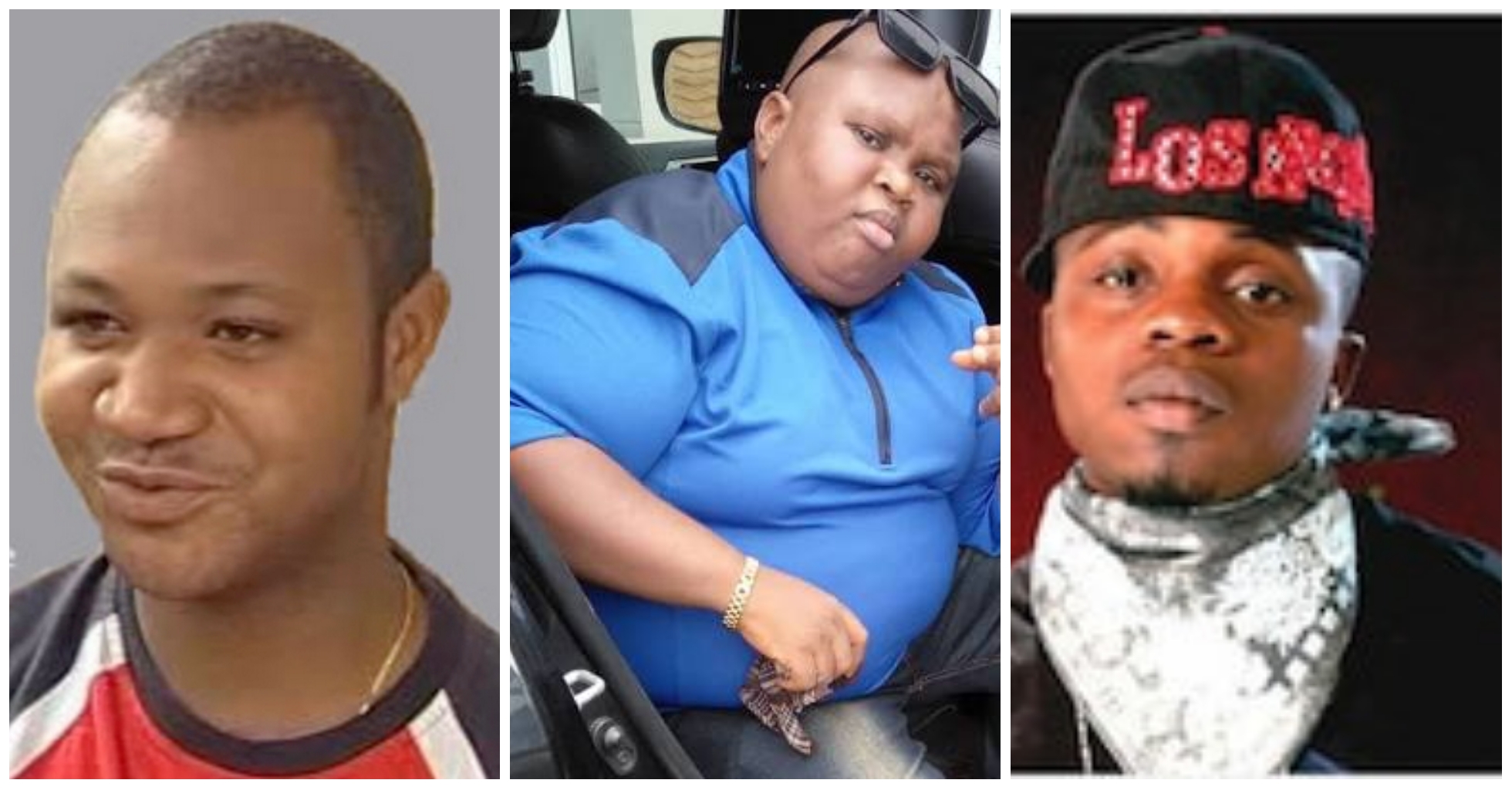 Dying young is truly tragic, but at least these people made their mark on the Nigeria entertainment industry before going to the great beyond. Below is our list of 1o  Nigerian celebrities who died before the age of 40.
10. Dagrin (25 years)
Dagrin was a rapper from Ogun state. He died at the age of 25 on April 22nd, 2010 after he was involved in a ghastly car accident which happened in the early hours of April 14th, 2010.
9. Clem Oyenka ( 37 years)
Clem Oyenka was killed by a stray bullet in gunfire between police and armed robbers in Asaba, Delta State in October 2014 at the age of  37.  An eyewitness said the van was ambushed around 2 pm along DBS road, Asaba, by the armed robbers, who were operating in Jeep and Sienna cars. In the process of trying to seize the van, the police escort resisted, resulting in a severe gun battle between the robbers and the police. Clem died on the spot, he was married with three children.
8.  Kefee (34 years)
Kefee was a Nigerian female gospel singer and song-writer. At the age of 34, Kefee died of lung failure at a hospital in Los Angeles on June  12th, 2014 after being in a coma for 15 days.
7. Okwy Chukwujekwu (27 years)
On Tuesday, September 5th, 2017, 27-year-old upcoming actor Okwy Chukwujekwu Popularly known as 'Boss-man' suddenly slumped during the shooting of a movie. Autopsy result revealed an asthmatic attack was the cause of his death
6. Goldie Harvey (31 years)
Goldie Harvey was a Nigerian professional singer and a Big Brother Africa star. She passed away on the 14th of February 2013 at the age of 31. After returning home to Nigeria from the 2013 Grammy in the U.S, she complained of a headache and was rushed to a hospital where she later died. Although they are rumors that she may have used drugs that led to her death, her husband denied the possibility of that happening. An autopsy revealed she died of Hypertensive heart disease.
5. MC Loph (33 years)
Mc Loph was a Nigerian musician who died on the 14th of September 2011 in a fatal car accident along Benin-ore road at the age of 33 years.
4. Bisi Komolafe (27 years)
Bisi Komolafe was a talented actress, film director, and producer. The pretty actress who was a product of Lagos State University died on December 31, 2012, at the University Teaching Hospital, Ibadan. She died as a result  of pregnancy-related complications
3. Nelson Gold (22 years)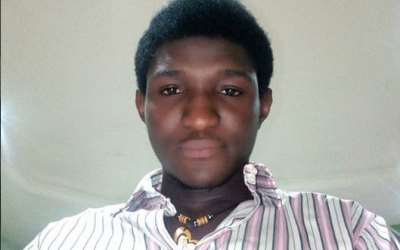 Nollywood budding actor with a promising future. According to reports, the fast-rising actor and graduate of the University of Nigeria, Nsukka, slumped at a movie location in Enugu and was rushed to the hospital, he remained in a coma until he passed on 15th June 2018.
2. Muna Obiekwe (36 years)
Muna Obiekwe was a household name in Nollywood until he died on the 18th of  January 2015 after a long battle with kidney disease
1.  Olamide David ( 14 years)
Olamide David  was a popular face in the Yoruba sector of Nollywood. He died on Sunday, January 17, 2016, at the age of 14. Olamide reportedly died at the General Hospital Ikeja, where he was rushed to after complaining of stomach pains. He was said to have been mistakenly kicked in the stomach while playing football with his friends. Olamide, who won the Best Kid Actor at 2015 Best of Nollywood Awards, has featured in several Yoruba movies. One of his popular films is Cobweb, which also features Foluke Daramola.
Tags :
Nigerian celebrities who died before the age of 40.