#EndSARS Is Not Political, If Your Parents Don't Understand #EndSARS, Let Them Read This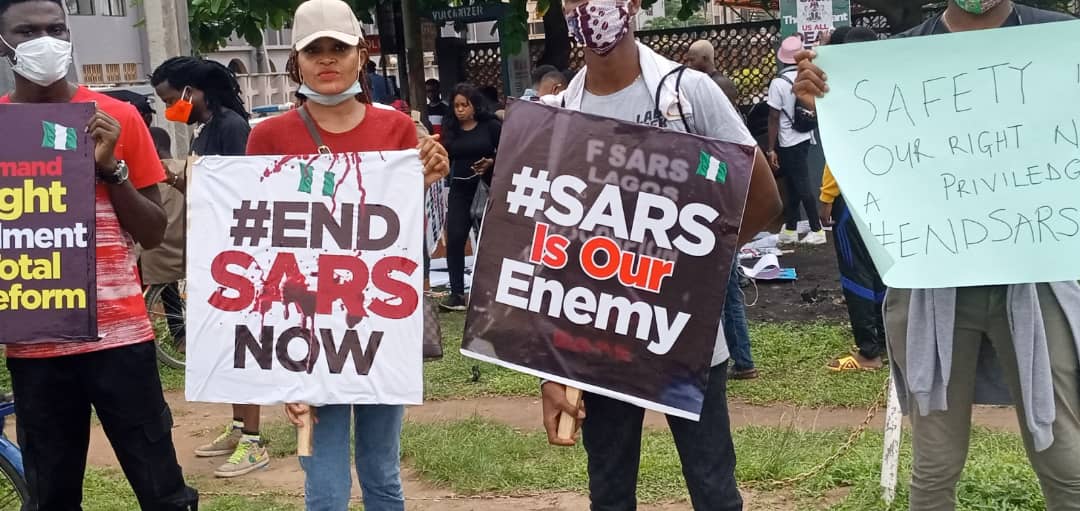 In the past week, Nigeria has experienced it's biggest protest since 1993. The #EndSARS protest is a peaceful but powerful movement against police brutality in Nigeria, both generally, and specifically by the Special Anti-Robbery Squad of the Nigerian Police.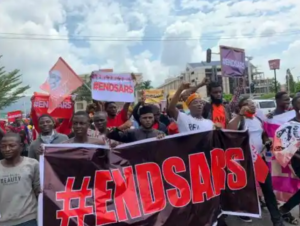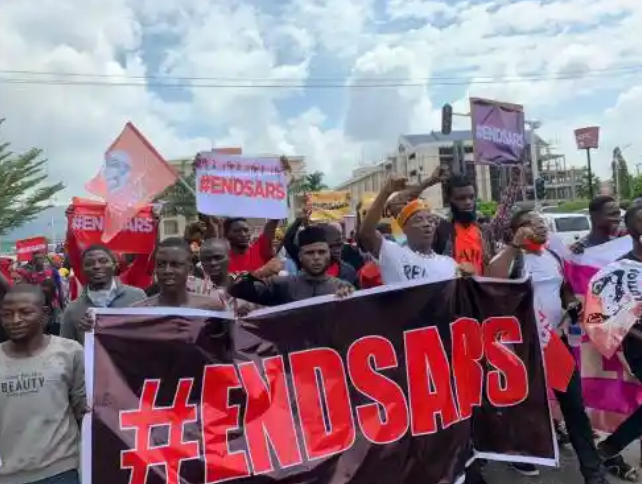 Charged with the responsibility of fighting crime and given the powers to prosecute offenders, SARS has lost control. Rather than protect citizens, they now engage in kidnapping, rape, torture, unlawful arrests, high-handedness, humiliation, unlawful detention, extortion and extrajudicial killings.
The unit has been held responsible for so much crime over the past couple of years and the justice system doesn't seem to be working to put serve justice to victims.
In many reported cases, SARS operates by profiling young people who seem to have some form of perceived wealth, torturing them and extorting them. Many people have told stories of being taken against their wills to banks and ATMs to withdraw huge sums of money. Many killings happen because people resist.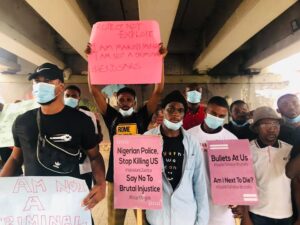 A common misconception is that #EndSARS protesters are criminals who want the unit disbanded so that they can perpetuate crime freely, but this is false. Read this article to see some of the innocent young victims of SARS: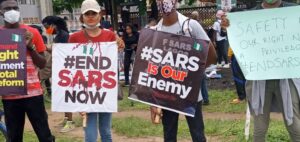 Many people have tagged the #EndSARS movement as political. But it's far from that. Even when Revolution Now supporters tried to politicize the protests, they were shut down. What people want is simple. They want the government to scrap the unit that is killing, torturing and extorting so many young people without cause. And that's not too much to ask.
Let's come out together and put an end to these criminals called SARS.