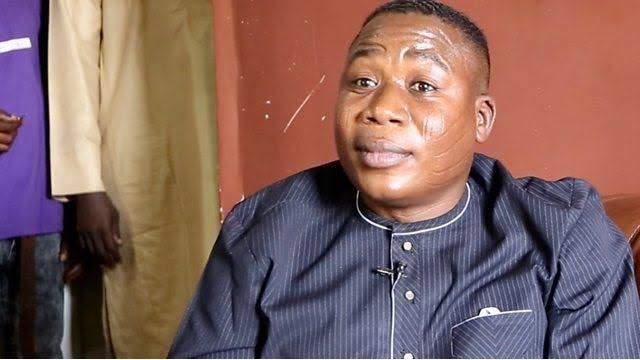 A team of joint security operatives invaded the residence of Yoruba Nation agitator, Sunday Igboho, in Ibadan on Thursday, July 1, arresting 13 of his armed men, according to the Department of State Services (DSS).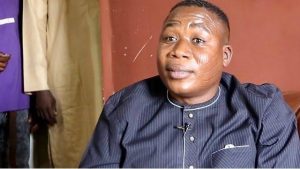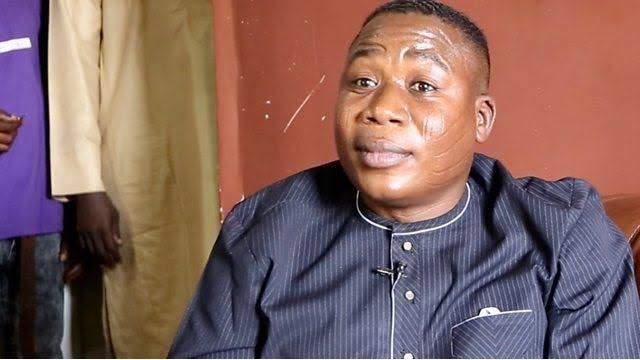 The raid was predicated on intelligence that Igboho was collecting weaponry to foment disorder in the region, according to DSS spokesman Dr. Peter Afunanya, who spoke at a press conference on Thursday night.
When the security officers arrived at the house, they were ambushed by nine of Igboho's boys, who engaged them in a gunfight but were eventually overcome, according to Afunanya.
Two of Igboho's men were killed, while one operative was injured, according to Afunanya; nevertheless, Igboho fled during the gunfight and is presently on the run.
Afunanya, who warned that the long arm of the law will still reach Igboho, advised the agitator to surrender or risk being apprehended.
12 males and one girl were among the 13 suspected armed agitators apprehended. Charms, guns, phones, hard currency, and passports were among the items found.
Checkout some pictures below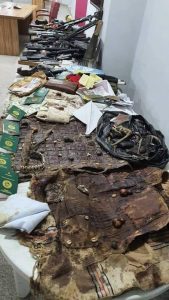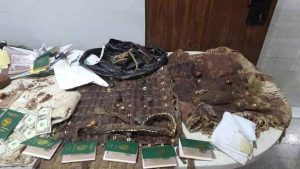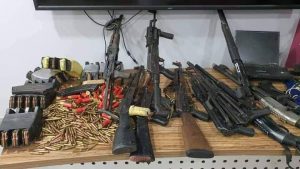 Where Is Sunday Igboho Hiding?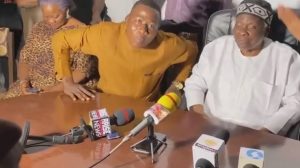 Sunday Igboho is now a wanted man, and there are speculations that he is hiding in the home of a prominent Yoruba traditional ruler or one of the top Yoruba leaders in Southwest who support the Oduduwa nation struggle.