6 Important Life Lessons To Learn From Tacha's Disqualification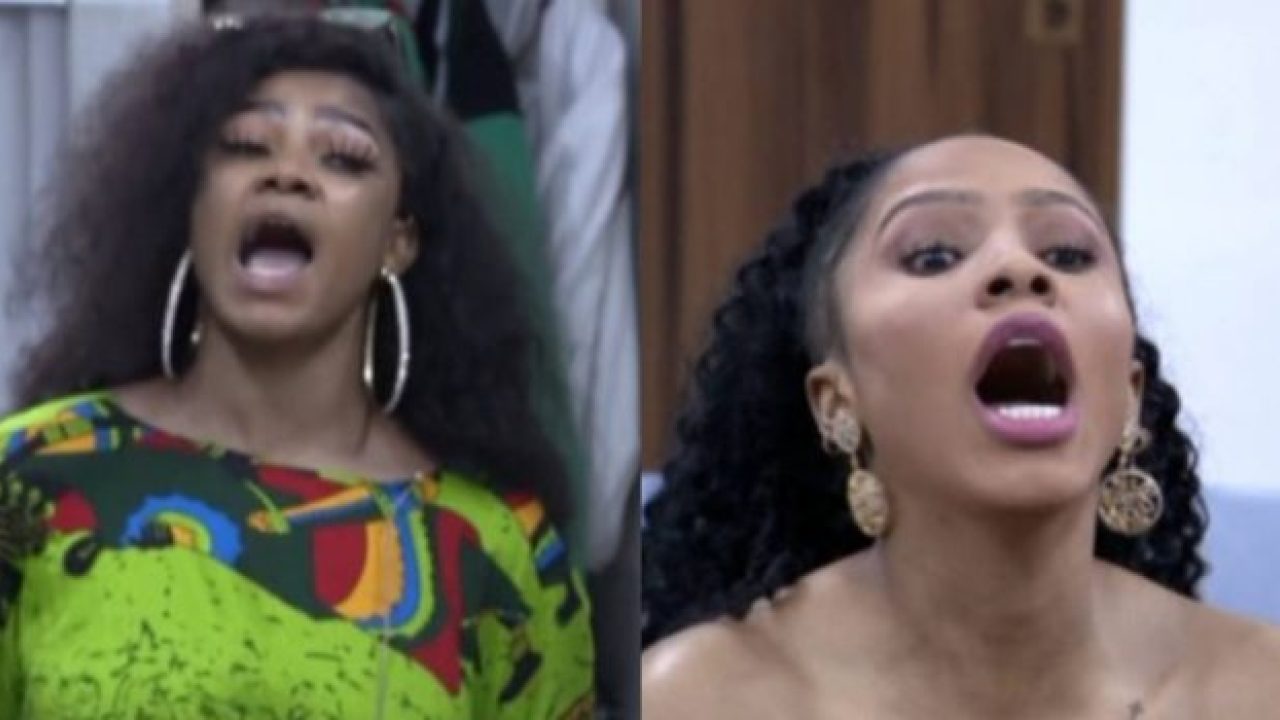 Even if you don't watch this season: Big Brother Naija tagged 'pepper dem', you must have heard these names Tacha and Mercy. Both ladies are unarguably the most talked about and the strongest housemates in terms of fans.
Both heavyweights got into a fight yesterday and one of them, Tacha went physical. Which led to her disqualification while the other was punished with 2 strikes. The disqualification of Tacha led to a nationwide celebration because of her arrogance, and disrespect she showed towards her fellow housemates.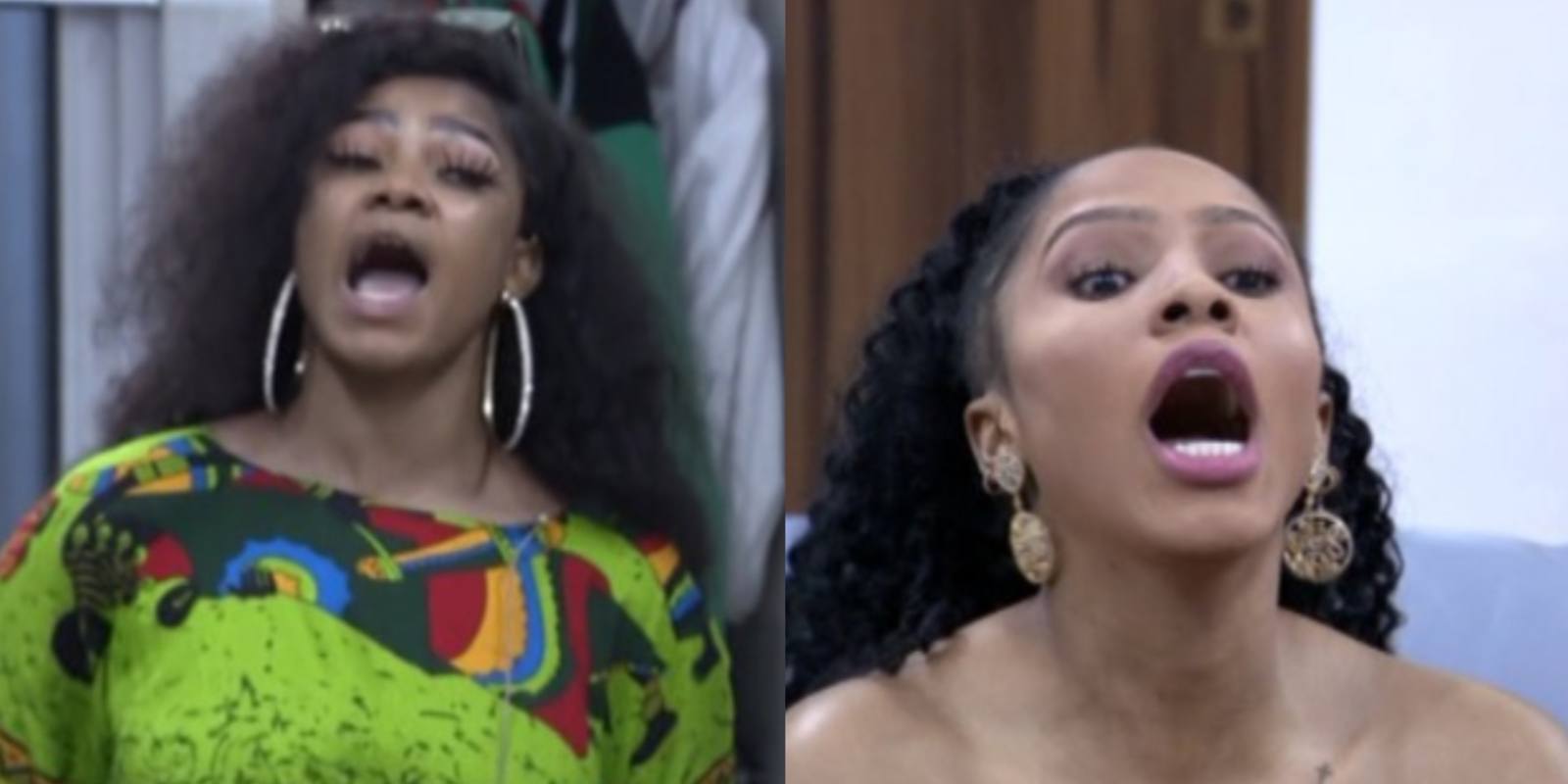 She would always walk around shouting 'No leave, No transfer" and that she can never leave the house until the last day. Unfortunately, she was disqualified.
In case you missed it. Watch Mercy and Tacha fighting this morning????#bbnaija pic.twitter.com/STID2WXU4l

— Persy (@Dozzypersy) September 27, 2019
Here are some life lessons you can learn from Tacha's disqualification.
1. Confidence is good but when you become overconfident like Tacha, It will only lead to your downfall.
2. We all get angry but we should learn how to control it. Anger is an acid that can do more harm to the vessel in which it is stored than to anything on which it is poured. Anger does not solve problems – anger only makes things worse. Anger made Tacha pulled Mercy's hair twice which got her disqualified.
3. Tacha had over 400,000  loyal followers on Instagram before she got into the big brother house. It was obvious this got into her head and she belittled all her housemates. Having fame on social media does not make you a demigod. Humble yourself.
4. Make friends with people around you, no man is an island.
5. Don't be quick to insult others. It will only bring shame to you.
6. Personal Hygiene is key! Don't allow anyone to accuse you of body odor because of N70 deodorant.
Tags :
BIg Brother Naija
Big Brother Naija 2019
Pepper Dem
Tacha