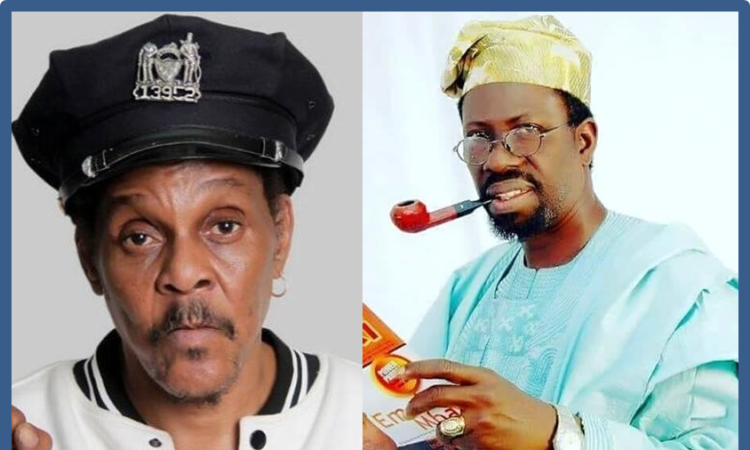 The year 2020 is fast rounding up and a lot has happened. Apart from being visited with a deadly pandemic, we lost actors, actresses, musicians, footballers and a talented dancer.
Today, naijmobile.com takes a moment to remember the stars we lost in 2020. These celebrities are gone but never forgotten. As you read on, kindly say a prayer for their families they left behind. May their souls rest in perfect peace.
1. Chizoba Boye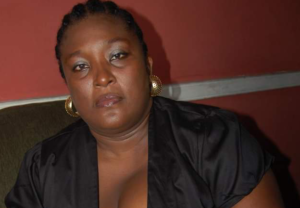 Chizoba Bosah Sam-Boye was a Nollywood veteran actress, famous for her role in Mnet drama series, 'Tinsel' as 'Aunty Abike. Chizoba died on the 10th day of May 2020 after a long battle with diabetes, stroke and high blood pressure. She was 52-years-old.
2. Jennifer Omole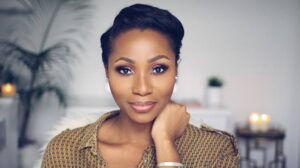 Nigerian actress and producer, Jennifer Omole, passed on in Spain on the 3rd day January 2020 after a 2-year battle with a terminal illness. She died at the age of 33.
3. Emilia Dike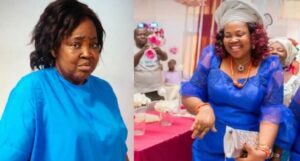 Nollywood veteran actress Emila Dike passed away on the 21st of April, 2020 in Enugu. Emilia Dike has reportedly slumped and died.
Read also Top 20 Shocking Events That Happened In 2020
4. Toyosi Arigbabuwo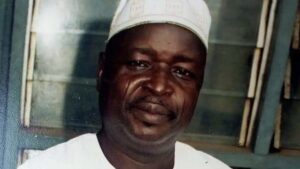 Until his sad death, Toyosi Arigbabuwo was a popular yoruba actor. He died on the 13th of January 13 2020, at his home in Ibadan, after battling an undisclosed illness for months.
5. Juwon Awe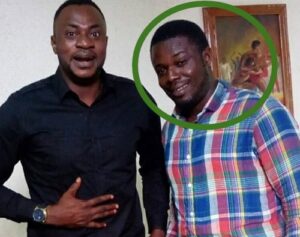 Fast-rising Yoruba actor, Juwon Awe, was shot dead by armed bandits in Ote, Kwara State in January 2020.
6. Chief Jimoh Aliu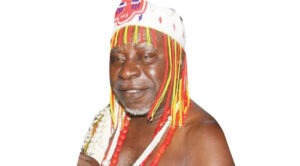 Veteran Actor And Playwright Icon, Chief Jimoh Aliu died on the 17th of September 2020 at the Ekiti State University Teaching Hospital in Ado-Ekiti after a brief illness. He was 80 years old.
7. Frank Dallas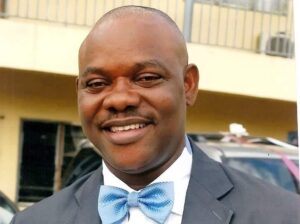 Until his sudden death Frank Dallas was veteran Nollywood actor and production manager. He sadly passed away on 19th February 2020 after suffering cardiac arrest in his hotel room in Umuahia, Abia State..
8. Kayode Odumosu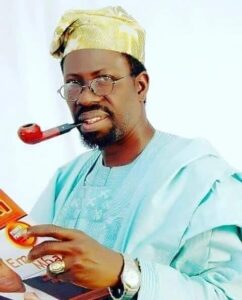 Veteran Nollywood actor, Kayode Odumosu, popularly known as Pa Kasumu breathed is last on the 1st of March 2020, after a long battle with heart failure.
9. Gbenga Ajumoko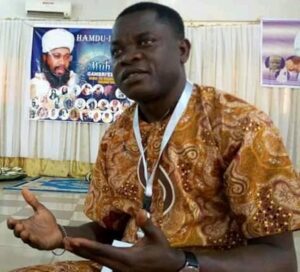 Gbenga Ajumoko was a famous filmmaker and actor in the Yoruba Cinema. He died on the 22nd March 2020, after battling with a chronic ailment.
10. Alkali Matt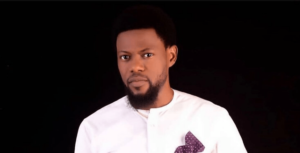 Nollywood actor, Alkali Matt was famous for his role in the movie series 'Halita'. He reportedly died on the 24th of March 2020 after breaking down from a blood clotting condition. He was 36 years old.
11. Gbolagade Akinpelu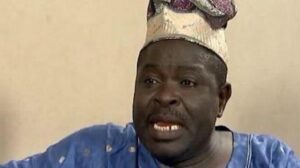 On the 25th June 2020, Nollywood lost yet another veteran Yoruba actor, Gbolagade Akinpelu, popularly known as Ogun Majek. He was said to have passed on after a prolonged battle with a terminal illness.
12. Yomi Obileye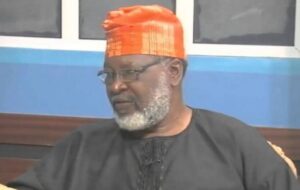 Nollywood was once once again thrown into mourning oon Friday morning of April 24th, 2020 with the death of veteran actor, Yomi Obileye. The actor died from an undisclosed ailment.
13. Femi Oyewumi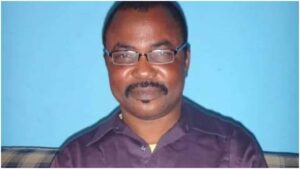 Popular Yoruba actor, Prince Femi Oyewumi, populary known as Laditi, died on thr 23rd of May, 2020. According to report, the actor was said to have been suffering from a chornic back pain for months was rushed to a hospital where he died. He was 51 years old.
14. Yusuf Saita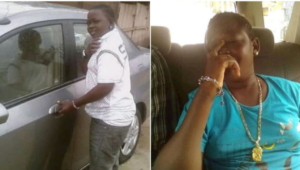 Yoruba movie actor, Yusuf Satia, died in July 2020. The cause of his death remains unknown.
15. Bose Adewoyin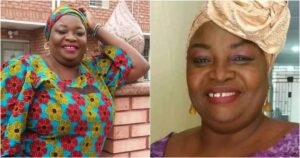 Veteran Nollywood actress Shafkat Bose Adewoyin died on the 23rd of June 2020. The cause of the actress' death was not disclosed.
16. Dan Foster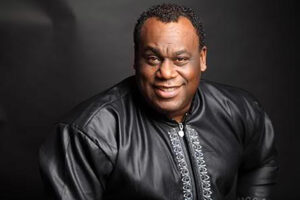 On the 17th June 2020, Nigerian-based, American broadcasting icon and On Air Personality, Dan Foster passed away in a Lagos hospital due to complications related to COVID-19.
17. Love Divine
Love divine populary known as 'Picture Kodak' died in April 2020. Until her tragic death, she was one of Nigeria's finest female dancer and video vixen.
She was reportedly electrocuted in Clarence Peters' studio while charging her phone.
18. Ibidunni Ighodalo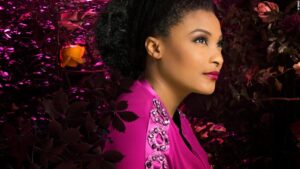 Until her tragic death, Ibidun Ighodalo was the wife of Pastor Ituah Ighoda and founder of events management company, Elizabeth R. She passed away l in a hotel room in Port Harcourt on the 14, June 2020. According to report, she died due to cardiac arrest.
19. Majek Fashek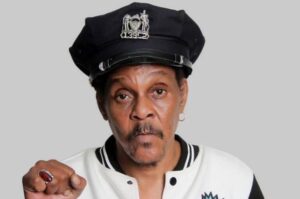 Legendary singer Majek fashek died in his sleep on 1 June 2020 in New York City. He was 57, and was battling esophageal cancer.
20. Ifeanyi George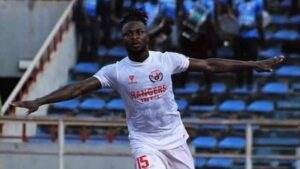 Ifeanyi George was a popular Nigerian footballer who played as a sticker for Enugu Rangers in the Nigerian Professional League. Ifeanyi died in a fatal car accident on the 22nd of March 2020 while traveling from Enugu to Lagos.
May their souls rest in perfect peace.