Inside Lagos coronavirus isolation center – Condition of patients (Video)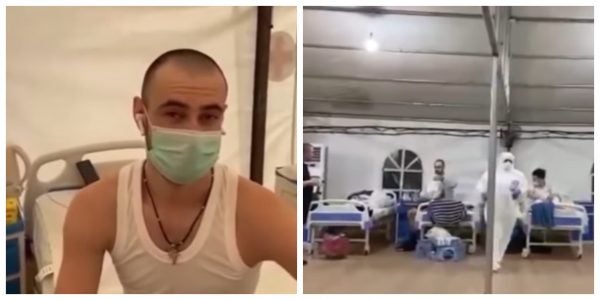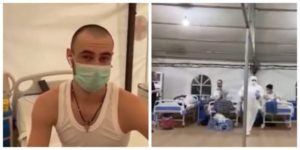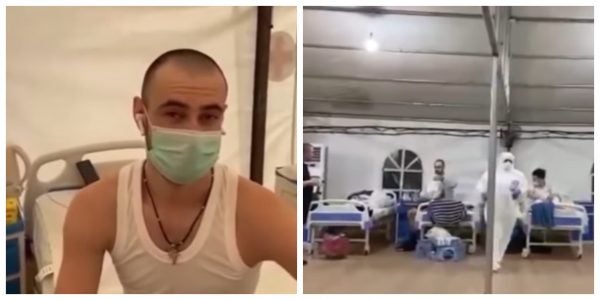 The Lagos state coronavirus isolation center was constructed few weeks back and a video has surfaced of the condition of the patients at the center.
The isolated patients appear to be happy with the care they are receiving from the Lagos State Government.
Lagos has the highest number of confirmed cases of coronavirus, 115 out of a national total of 224 cases.
Watch The Video:
Tags :
Coronavirus
Lagos