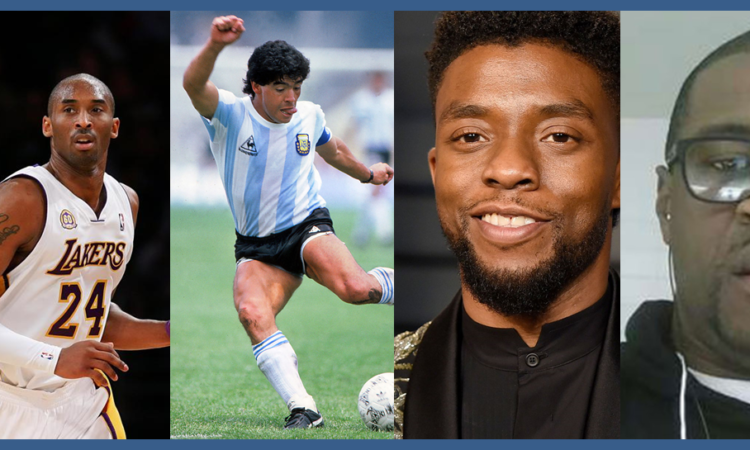 2020 Shocking Events – Deep down in our hearts, we are happy to know that that 2020 is only few weeks away from coming to an end. Every year typically has a few defining moments, but 2020 have contained so many shocking and tragic events that was so hard to believe.
As we keep our fingers cross to what await us in 2021, naijmobile.com wants you to take a look back at the shocking moment of the past 12 months.
1. The Rise of the Australian Bushfires
On the 2nd of January, New South Wales, Australia, witnessed wildfires that threatened the south coast of the country. Over a million animals were believed to have died in the fires.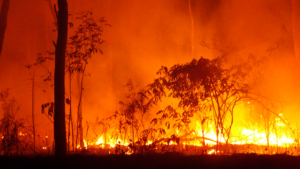 The Australian bushfire season, colloquially known as Black Summer, was a period of unusually intense bushfires in many parts of Australia.
In June 2019, the Queensland Fire and Emergency Service acting director warned of the potential for an early start to the bushfire season which normally starts in August. The warning was based on the Northern Australia bushfire seasonal outlook noting exceptional dry conditions and a lack of soil moisture, combined with early fires in central Queensland. Throughout the summer, hundreds of fires burnt, mainly in the southeast of the country. The major fires peaked during December–January.
2. The World is Notified of Coronavirus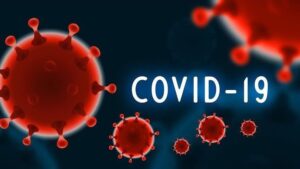 Although cases were reported as early as November 2019, the Chinese branch of the World Health Organization officially notified the entire world of the novel coronavirus, then referred to as 2019-nCoV, on January 7.
3. The Royals Stepping Down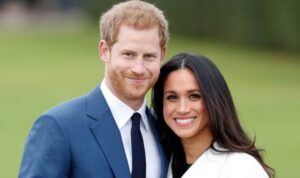 In January, the Duke and Duchess of Sussex Prince Harry and Meghan Markle announced they were stepping down from their duties as senior royals.
4. Death of Qasem Soleimani
In Baghdad, Iraq, The U.S. fired missiles toward its top evil general Qasem Soleimani on the 3rd of January ultimately killing him.
5. Iran vs America
On the 8 of January, news broke out that a dozen missiles were launched from Iran on two military bases in Iraq housing American soldiers. No deaths were reported from the incident. The attack was assumed to be retaliation against the United States of America, following the death of Iranian General Qassem Soleimani.
6. Ukraine Plane Crash
Shortly after Iran launched missiles on US troops stationed at Iraqi military bases, Ukraine International Airlines Flight 752 crashed in Tehran, Iran, on January 8, killing all 176 people on board.
Iran claimed responsibility for the tragic incident, saying that the plane was shot down after it was mistaken for a threat.
7. Death of Kobe Bryant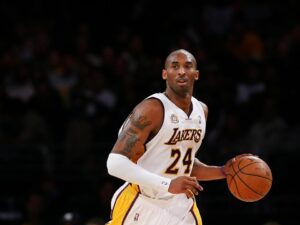 On the 26 of January, NBA legend Kobe Bryant, his 13-year-old daughter Gianna, and seven other passengers were killed in a helicopter crash in Calabasas, California.
8. Downfall of Harvey Weinstein
On the 24 of February, Hollywood producer Harvey Weinstein was convicted of third-degree rape and first-degree criminal sexual act.
9. Covid-19 became a Pandemic
On the 11 of March, WHO officially declared the coronavirus outbreak a pandemic after spreading to more than 100 countries around the world.
10. Olympic Postponed
One of the most anticipated sporting events of the year — the 2020 Summer Olympics — was postponed on March 24 due to the coronavirus pandemic.
11. Puerto Rico Earthquake
On the 7th of January, A 6.4 magnitude earthquake and several other strong tremors struck Puerto Rico injuring several people and damaging a lot properties.
12. Jakarta Flooding
Jakarta welcomed 2020 with severe flooding. Up to 60 people were killed by the floods while 300000 people are believed to have been displaced by
13. Orange County FL Club Shooting
On the 16 of October 2020, three men were killed and another was injured in a shooting at a private motorcycle club in Orange County.
14. Death of Steve Cash
In April 2020, 40-year-old Steve Cash, a popular YouTube personality, died in an apparent suicide. Steve Cash was found dead of a self-inflicted gunshot wound at his home in Idaho, United States.
15. Death of Maradona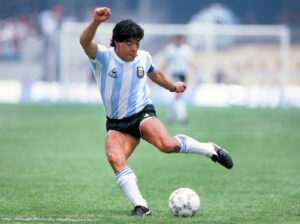 Football Legend, Diego Maradona passed away in November after suffering a heart attack just weeks after undergoing brain surgery. He was 60 years old.
16. George Floyd Murder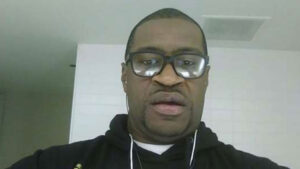 On the 25th of May 2020, Chauvin, a white man, was charged with killing George Floyd, who was Black, after pressing his knee against Floyd's neck for at least eight minutes while Floyd said he couldn't breathe.
The ex-police officer was arrested on days later, but was released from jail on a $1 million non-cash bond in October.
17. Turkey Earthquake
A magnitude 7.0 earthquake struck on Turkey on the 30th of October 2020. The earthquake is regarded as deadliest of earthquake of 2020 with 116 deaths and 1,034 injures.
18. U.S Election Result
Joe Biden was elected the 46th president of the United States. Joe Biden who was a former vice president defeated the incumbent, Republican Donald Trump.
19. Death of Chadwick
Black Panther star, Chadwick Boseman died on the 28th of August 2020. Boseman battled colon cancer since 2016 and died at home with his family and wife by his side,
20. Suicide Video on Social media
In September, a disturbing video of a man dying by suicide on Facebook Live spread from there to TikTok, Twitter, Instagram and YouTube,
The suicide video traumatised a lot of people