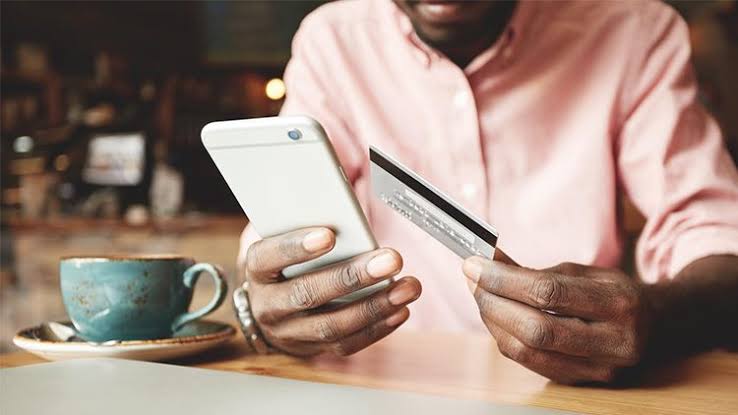 Best Digital Bank Apps in Nigeria 2022
We no longer need to go to the bank before we can open a bank account; digital banking has made it all so much easier, and I can't tell you how awesome that is, especially in Nigeria, where our days are usually hectic.
Today's article on Naijmobile.com covers a list of digital bank apps in Nigeria, I'll be listing out the best digital bank apps in Nigeria that you can use on your Android and iOS device, with these apps you can bank easily anywhere in Nigeria.
Best Digital Bank Apps in Nigeria 2022
1. Alat
Alat is a digital bank that was launched by Wema Bank a few years ago. It has proven to be a stress-free bank app, with a large number of customers using it to make payments, pay bills, and send and receive money at any time. Alat has a lot of features and provides excellent service.
You can request USD, EURO, and GBP debit cards for as little as N1000 naira on Alat, and you can also open a free domiciliary account to receive money in USD, EURO, and GBP. It's one of Nigeria's best digital bank apps, and it's available for Android and iOS.
2. Kuda
Kuda bank is another digital bank app I'm familiar with and can say it's been great so far, allowing one to make an online payment from the comfort of their own home while also saving and earning 15% interest on savings made with them. Kuda is free and does not charge for transactions, and it is also safe and secure, as well as CBN-licensed.
You can open a Kuda bank account with your BVN and request a free debit card to make online purchases and withdrawals. Kuda is a fantastic digital bank app and one of the best in Nigeria.
3. FirstBank
If you want to open a First Bank account but don't want to go through the traditional process, FirstBank Digital Banking is a great alternative that is both quick and convenient. The FirstBank Digital Banking app allows you to send and receive money, as well as check account information, balances, and other information.
FirstBank Digital Banking also lets you make huge deposits anytime and you can also get your debit card submitted to you without stress. FirstBank Digital Banking is one of the best digital bank apps in Nigeria.
4. Opay
Opay is one of the most outstanding digital banks in Nigeria. You can easily open a bank account using your phone number, you can send and receive money without very little charges, you recharge your phone, apply for loan, fund your betting account, pay church offerings and the tithes, pay electricity and tv bills and so much more, and all these can be done easily without stress. Opay is one of the best digital bank apps in Nigeria with a nice user experience.You can also request a debit card.
5. Vbank
Vbank offers a wide range of banking products to professionals and entrepreneurs from all walks of life. Vbank, like the other apps on our list of the Best Digital Banking Apps in Nigeria, does not charge for transfers or account maintenance.
Unlike some apps, the Vbank app has a feature that allows you to set up and track your spending budget to keep you in check. You can order a debit card directly from the app. Vbank also pays an 8% interest rate on your savings for those of you who enjoy saving.