EXCLUSIVE: How Wizkid Shut Down Warri With A Masquerade And Expensive Outfit At His Concert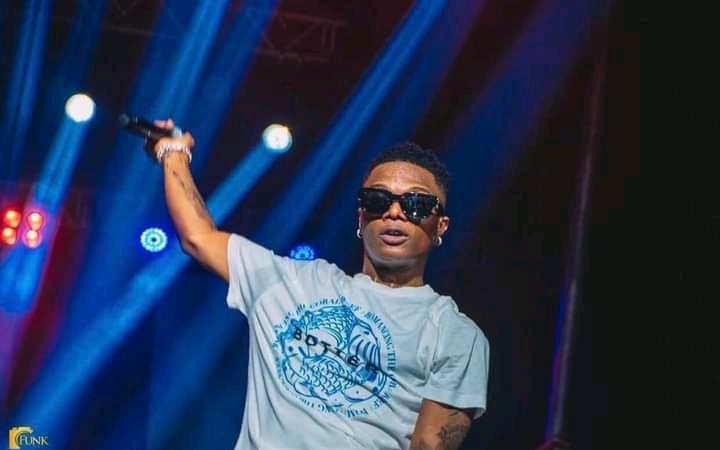 Wizkid Warri Show
Wizkid recently headlined his first-ever stadium concert at the Warri Township Stadium in Delta State, Warri. The 25,000-seat stadium was completely sold out, as expected. As Wizkid performed some of his hit songs, fans sang and danced all night.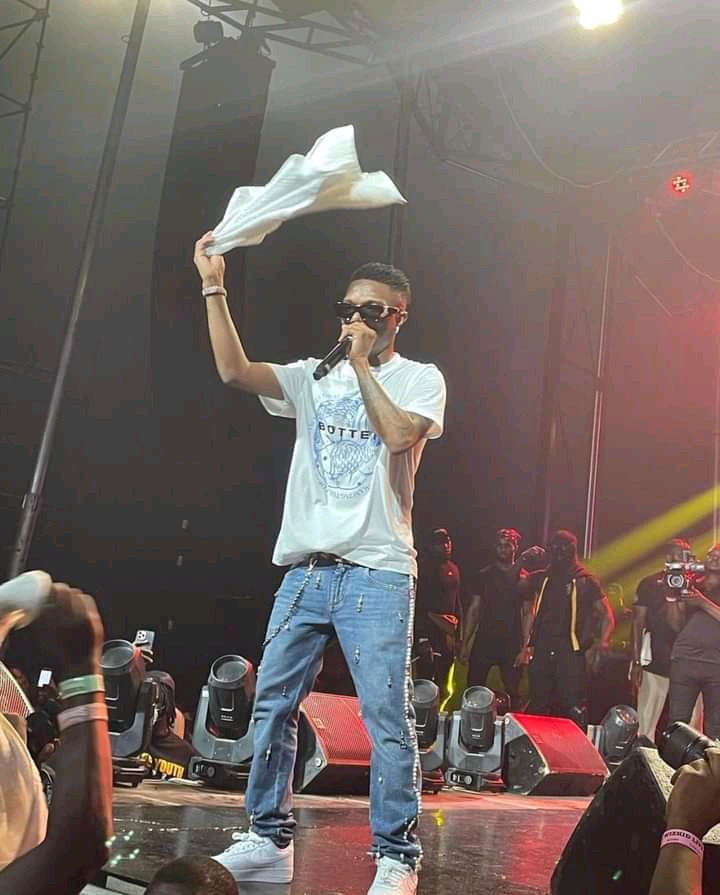 Many people were skeptical that Wizkid, a big star who recently headlined a three-night' sold out' concert at London's O2 Arena, would come to a "rough" town like Warri to perform. I was skeptical as well, but I purchased a ticket, and to my surprise, Wizkid flew into Warri on his private jet and performed live.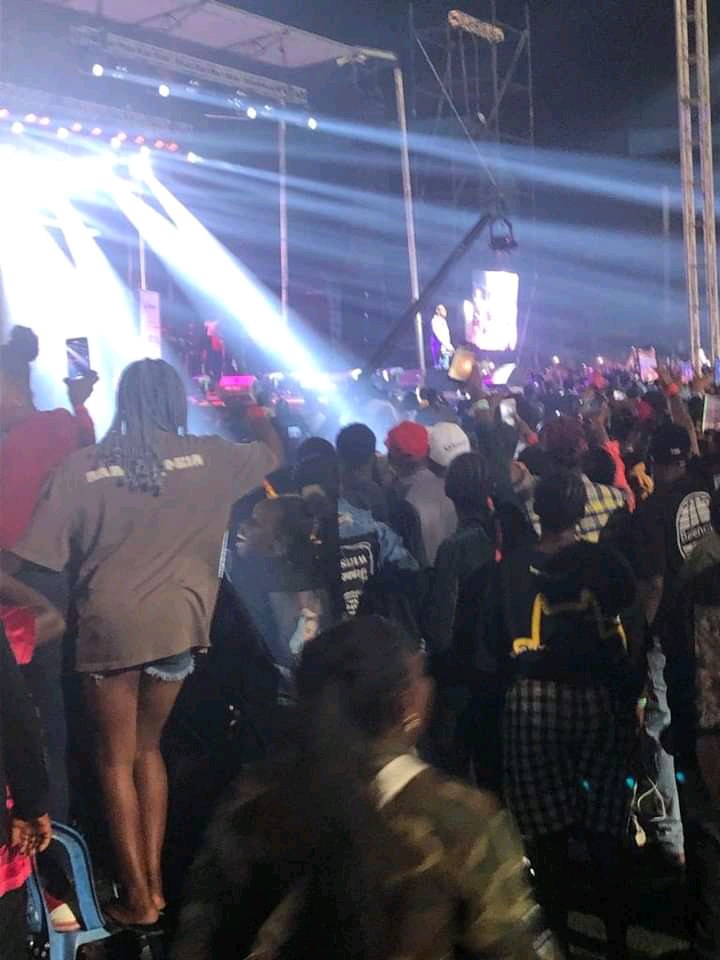 The people of Warri live up to the adage that "Warri nor dey carry last," as they welcomed Wizkid with a masquerade, with some fans even printing tshirts with the inscription "Wizkid FC."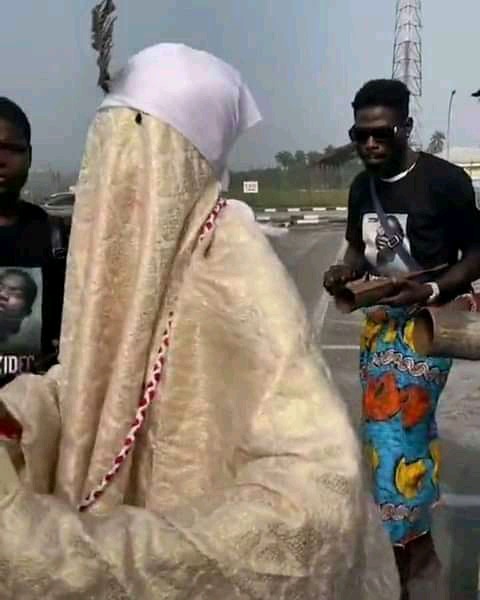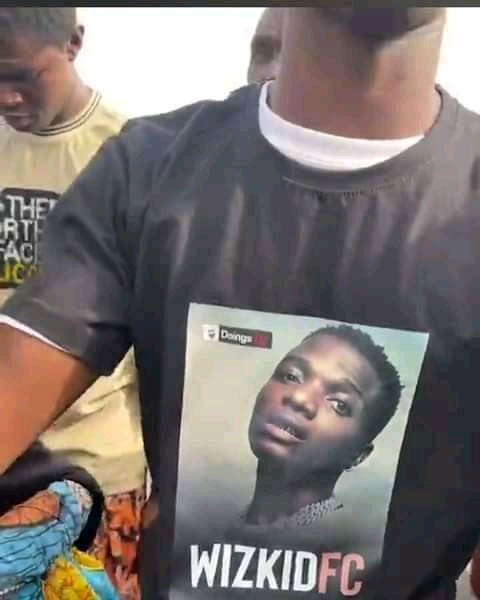 Wizkid, as usual, never misses an opportunity to dress up for a special occasion. The singer looked stunning in a pair of jeans, a white shirt, and white sneakers.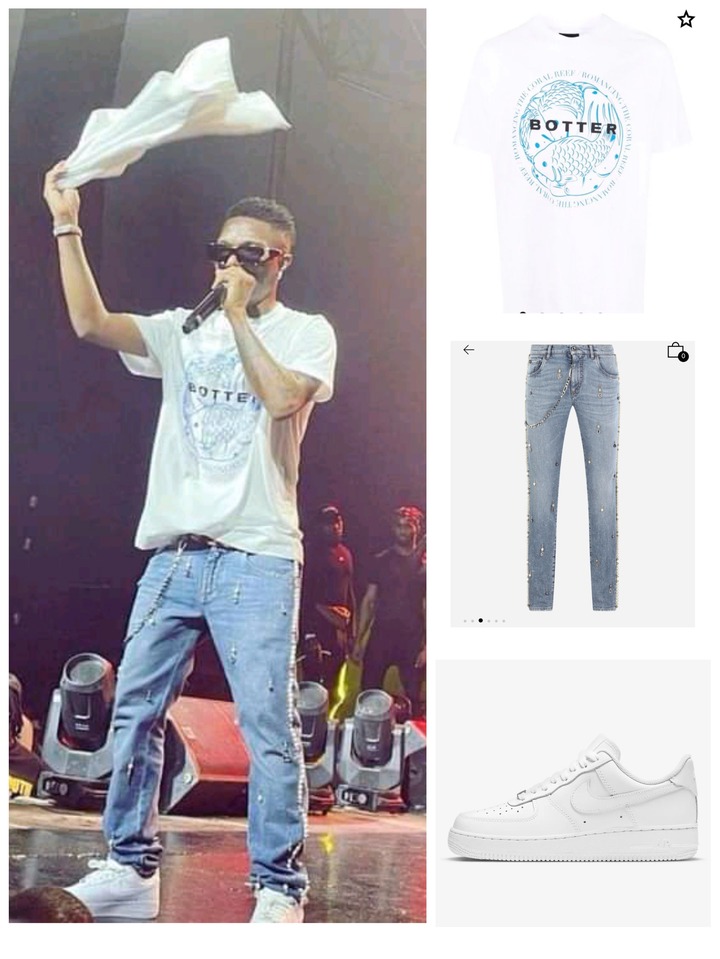 The Botter graphic-print organic cotton T-shirt worn by Wizkid cost $172 (N70,547).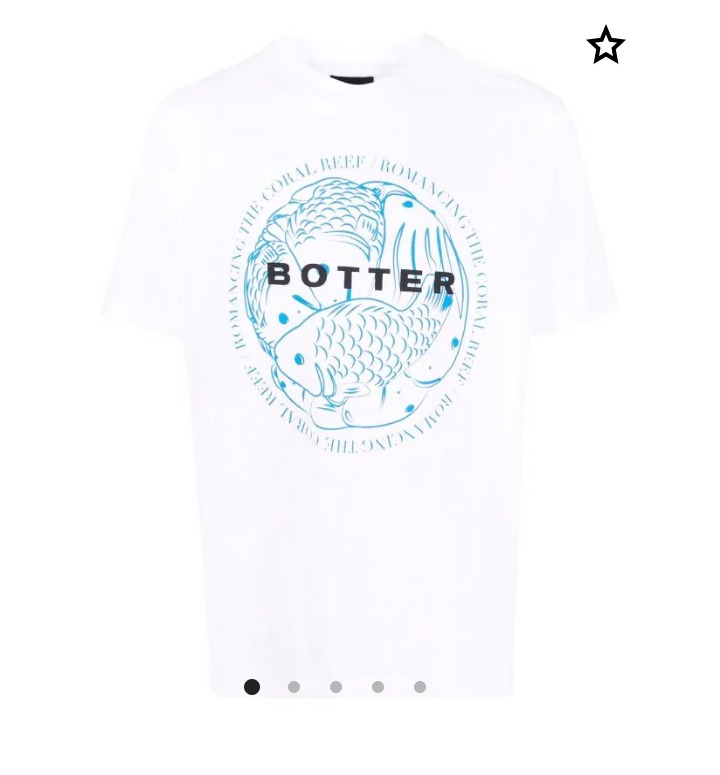 His jeans were a $3500 (N1.4 million) Dolce and Gabbana skinny stretch jeans with keychain and DG pendants. His sneakers was a $90 (N36,914) Nike Air Force 1 '07.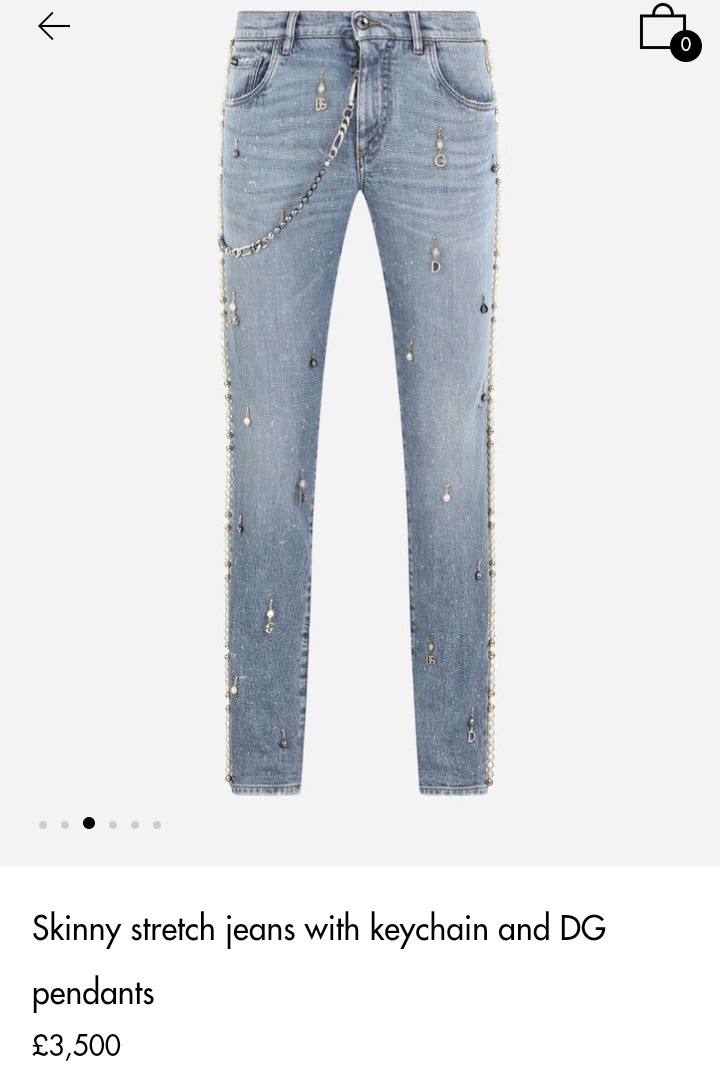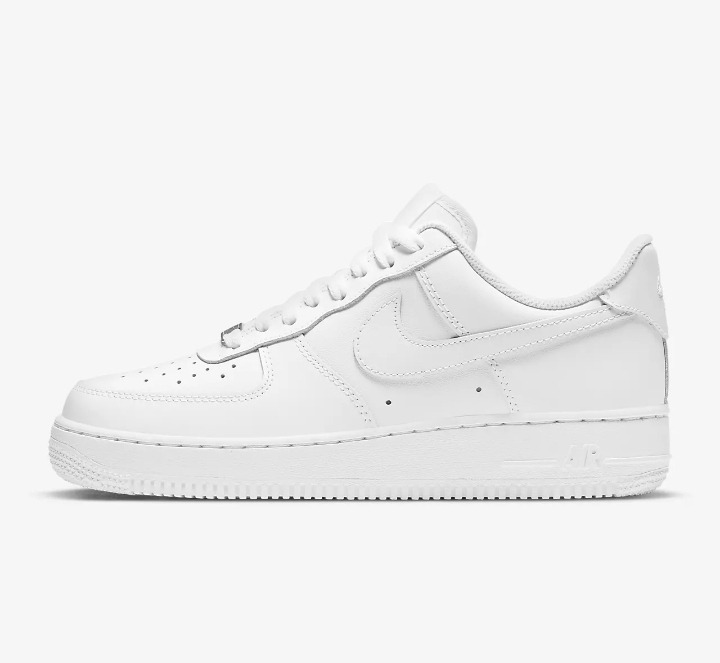 Wizkid's concert last night in Warri was a dream come true for many young and old people. They had a once-in-a-lifetime chance to see their favorite singer up close and personal.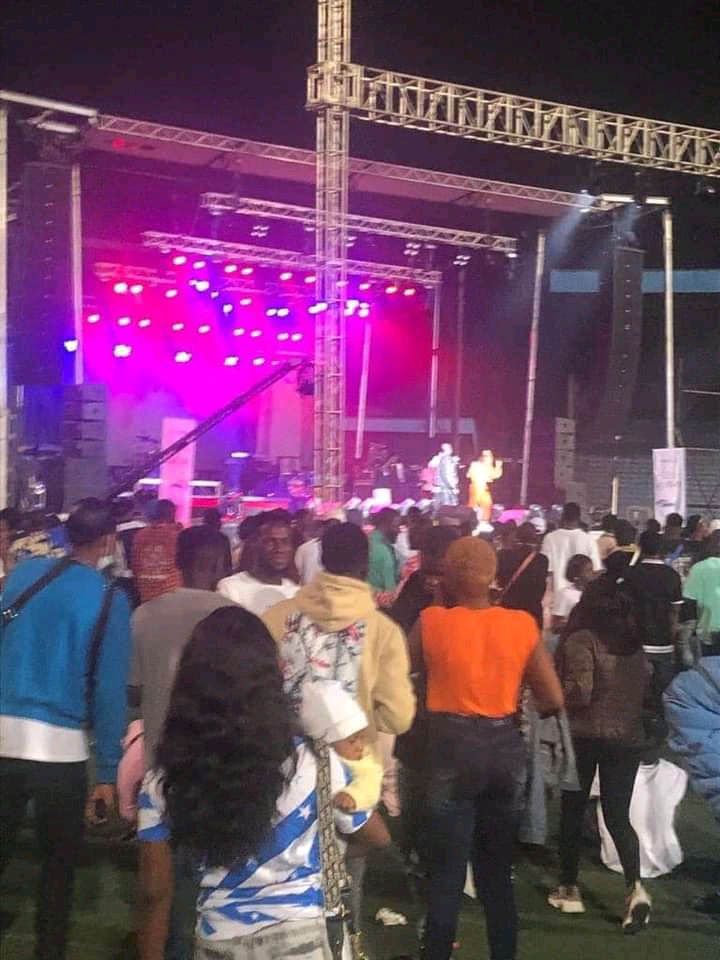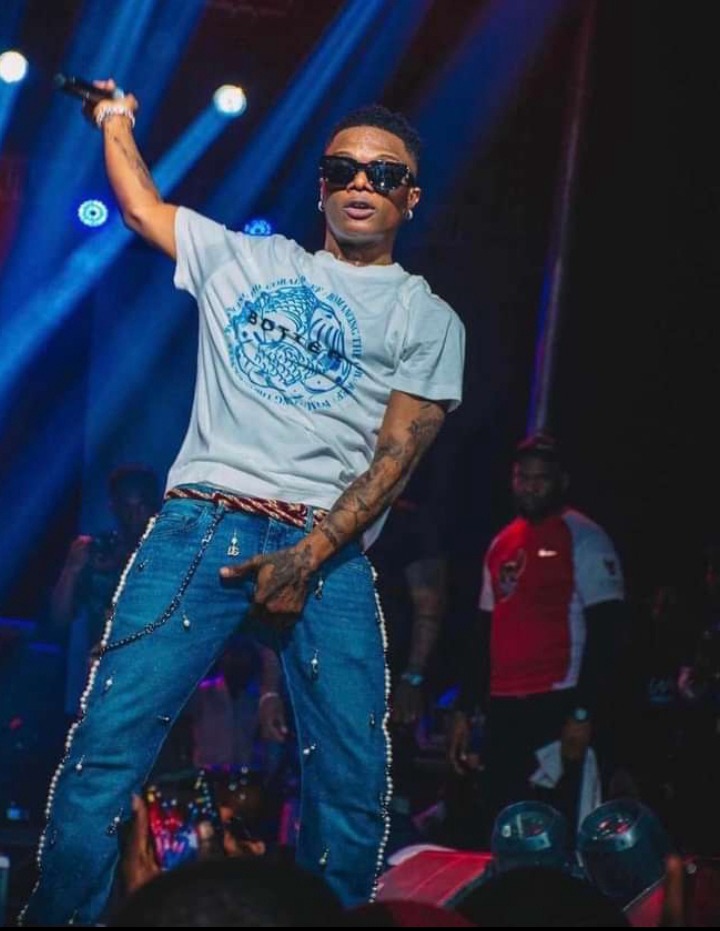 Even though the show has ended, many of those who refused to buy tickets because they believed Wizkid would never come are regretting their decision. Apart from the joy that comes with seeing Wizkid perform in Warri, it has also helped to dispel the myth that Warri is an unsafe place.