I am a demon Pastor and I will cast demons out of CNN reporters – Dr Stella Immanuel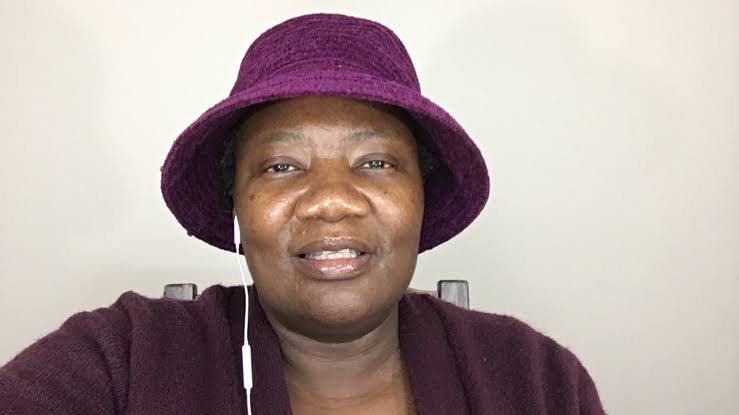 U.S-based Cameroonian medical doctor, Dr Stella Immanuel who went viral when she said she has cured hundreds of Covid-19 patients with hydroxychloroquine, has made an audacious statement.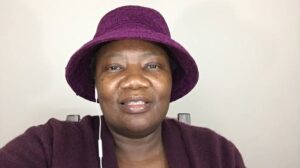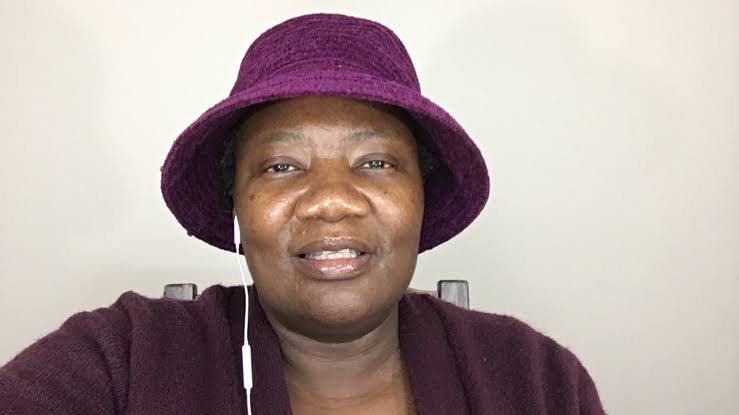 In a viral video, the doctor who is also a As the founder of a charismatic religious organization, Fire Power Ministries said she was demon pastor and would cast out demons from CNN reporters.
Watch the video below:
Since she went viral, Dr Stella has also challenged CNN host Chris Cuomo and physician Anthony Fauci. She asked Cuomo, who survived COVID-19, to give his urine sample so that she can test it to prove that he was treated with hydroxycloroquine.
Her speech about hydroxycloroquine being the cure for covid 19 has divided viewers as some took her side while others slammed her for making such claims when scientists have stated otherwise.