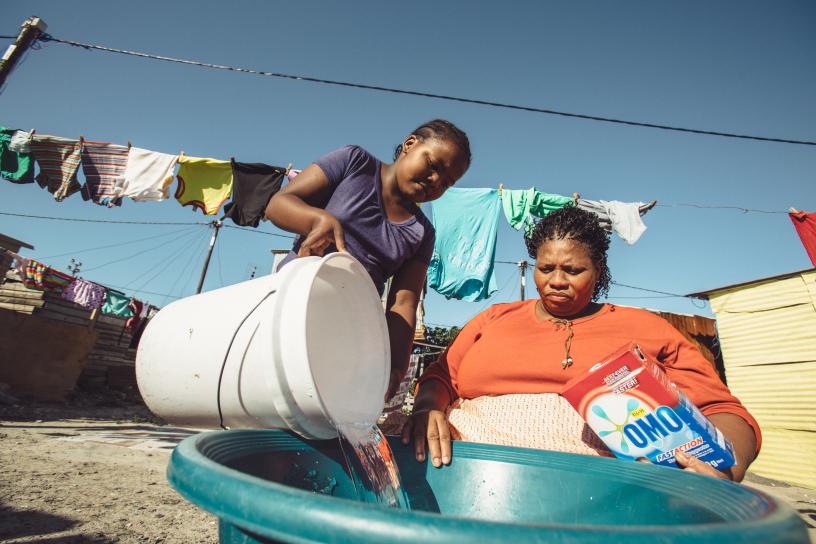 Raising kids is totally different now than it was 15 years ago. But that doesn't mean you can't bring back some good old-school parenting approaches and enjoy their wonderful benefits. In Nigeria today, "the good old days" can contribute immensely in raising your kids in today's tech-driven and fast-pace world.
Naij Mobile believes every parent has a huge impact on a child's future. So, take a look at this list of old school Nigerian parenting practices that you can use to become a better mom or dad.
Old school parenting tips for  young Nigerian parents
1. Spend time with your children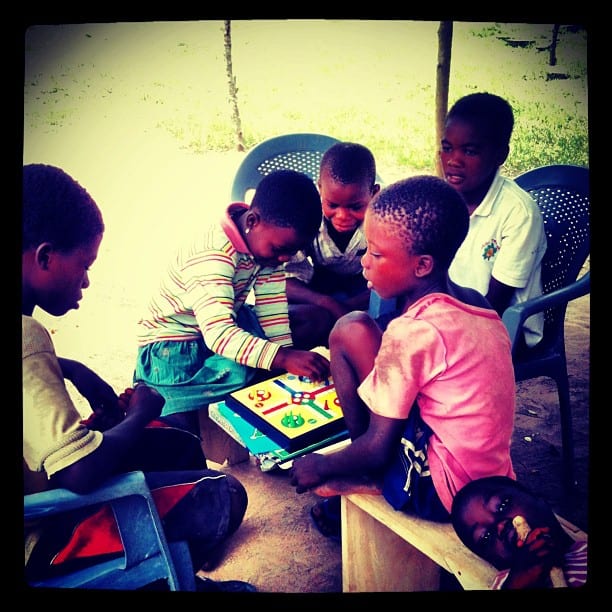 Truth be told, we live in an ever-busy world and Nigeria parents of today struggle to make time for their kids between work and life responsibilities. As a typical Nigerian mom or dad, it's true that you want to make more money to give your child a comfortable life, but things like reading a novel together, playing ludo togther or simply being with your child are essential in building a parent-child relationship. Spending time with your little one will make them more open towards you as well create amazing childhood memories
2. Make your kid's life simple
When I was a child, I didn't have very many materialistic things, but I was happy because I created my own entertainment and adventures. The simple pleasures of life that my parents gave me as a little girl, like a doll hand-made by mum meant the world to me.
I had simple family traditions like watching Papa Ajasco and Super Story together, laughing and telling animal tales at night. My birthdays were nothing fancy, just a lot of kids, a pack of cabin biscuits, sweets and soft drinks, but this brought me and kids during my time so much joy.
3. Teach them  the value of money
Nowadays, many teenagers have a  distorted perception of money, being very confused about the fine line between wants and needs. Back in the day,  parents did a great job of teaching their children the importance of money and spending it responsibly. They advised them on how to save and how to manage a budget.By showing your kid, from a young age, that hard work earns money, you help them develop some healthy financial habits that will last forever.
Old school parenting tips young Nigerian parents
4. Allowed your child to experience failure and disappointment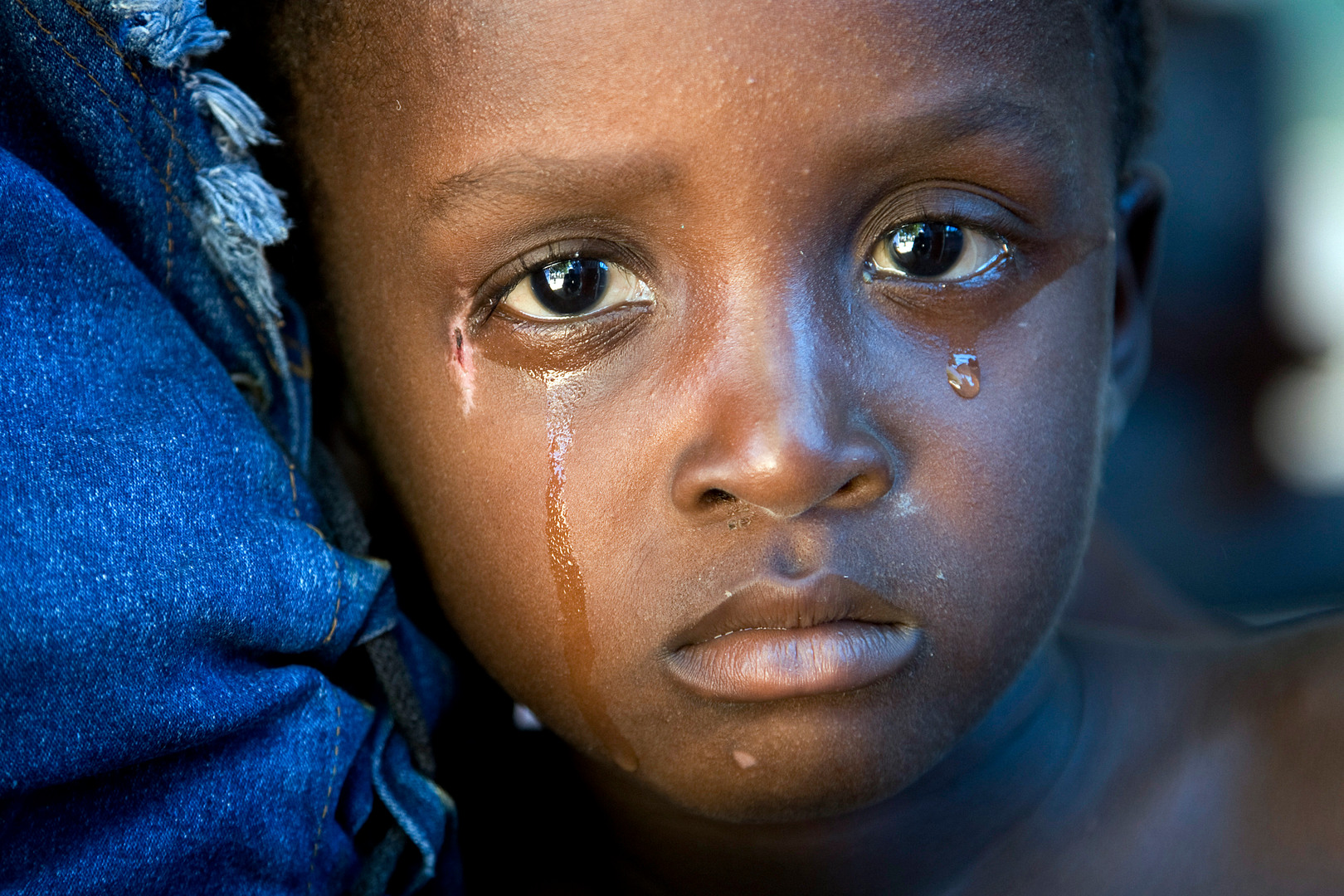 Every parent wants the best for their child, a great life filled with joys and success. But this doesn't mean you should overprotect them by jumping to their rescue all the time and removing obstacles to make their life easy. Stay out of their way let them know what real life is. Allow your child to try, fail, feel the disappointment, and face the natural consequences of his/her actions because this is a chance for them to grow and learn.
5. Trust your  children
Children born in the good old days can remember walking alone to school, playing outside with their friends until dark, climbing mango trees, or riding tyres for hours far away from home. Parents during that time raised their children to become independent adults and they gave them freedom because they trusted their ability to make good decisions. This is really important for how you are preparing your kid for the future. Being overprotective and hyper-vigilant may turn your child into a less responsible and less mature young person.
6. Make them do chores.
I can remember having chores when we were little. my parents made me understand that doing basic household chores meant being a helpful member of the family. So,I took care of some simple tasks like washing the dishes or fetching water. Giving your kids chores will make your kids feel useful, grounded, responsible, organized, and it will help them grow as young independent adults and caring citizens of Nigeria.
Tags :
kids
old school
parenting tips
parents