These Are the Best Movies Coming Out in 2020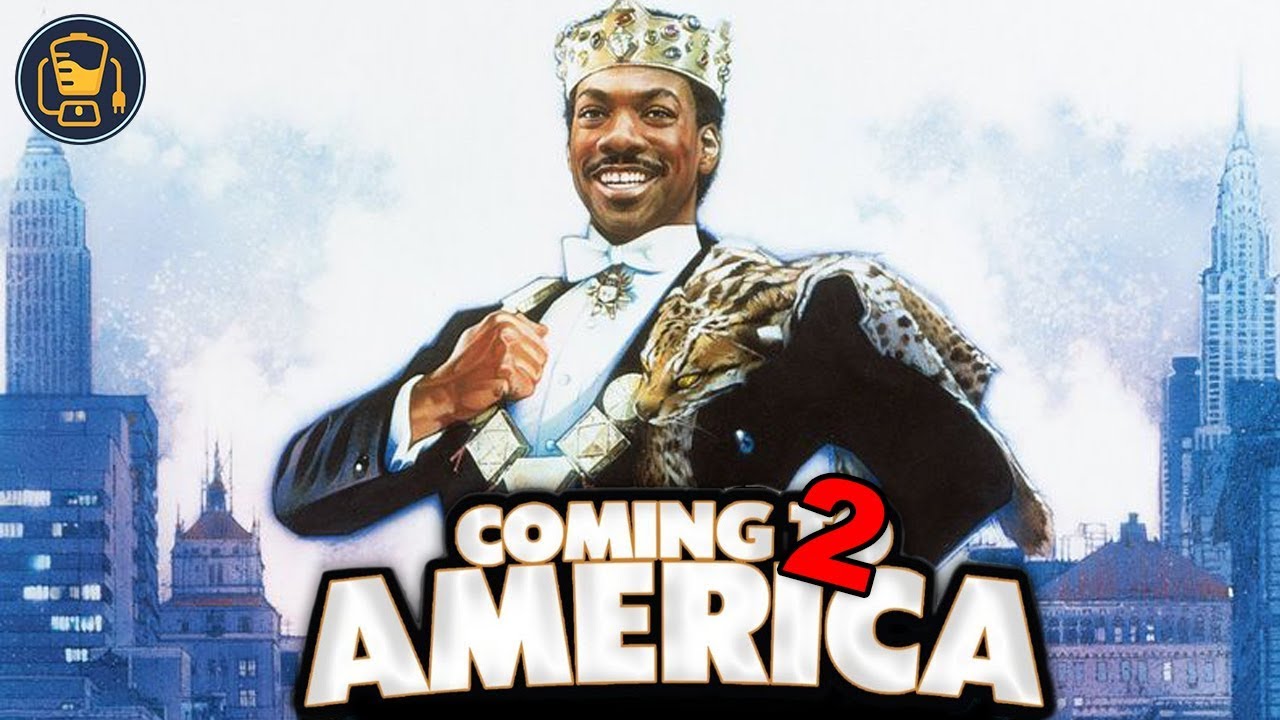 Must see movies in 2020- The year 2019 is almost over. Thank Heavens. Hardly a 12-month span of so much success for cinema all over the world. We saw remarkable remakes of classics The Lion King and Aladdin, as well as the Infinity saga coming to an end in Endgame.
Just like every end of the year, it's time to start thinking about the entertainment we're going to consume in 2020. As Hollywood has done lately, there's a lot to look forward to every year with several blockbusters set to be released, from Bond 25 to Coming 2 America, boy oh boy, we can't wait.
While we wait for 2020 and its mouth-watering entertainment, here are 1o movies you can't afford to miss when the year comes.
Must See Movies in 2020
1. A Quiet Place: Part II
Director: John Krasinski
Cast: Emily Blunt, Cillian Murphy, Noah Jupe, Djimon Hounsou
Opening on: March 20, 2020
Synopsis: Members of the Abbott family and a mysterious stranger fight for survival against otherworldly creatures that hunt by sound.
2.  Bad Boys for Life
Directors: Adil El Arbi, Bilall Fallah
Cast: Will Smith, Vanessa Hudgens, Alexander Ludwig, Martin Lawrence
Opening on: January 17, 2020
Synopsis: Old-school cops Mike Lowery and Marcus Burnett team up to take down the vicious leader of a Miami drug cartel. Newly created elite team AMMO of the Miami police department along with Mike and Marcus go up against the ruthless Armando Armas.
3.  Wonder Woman 1984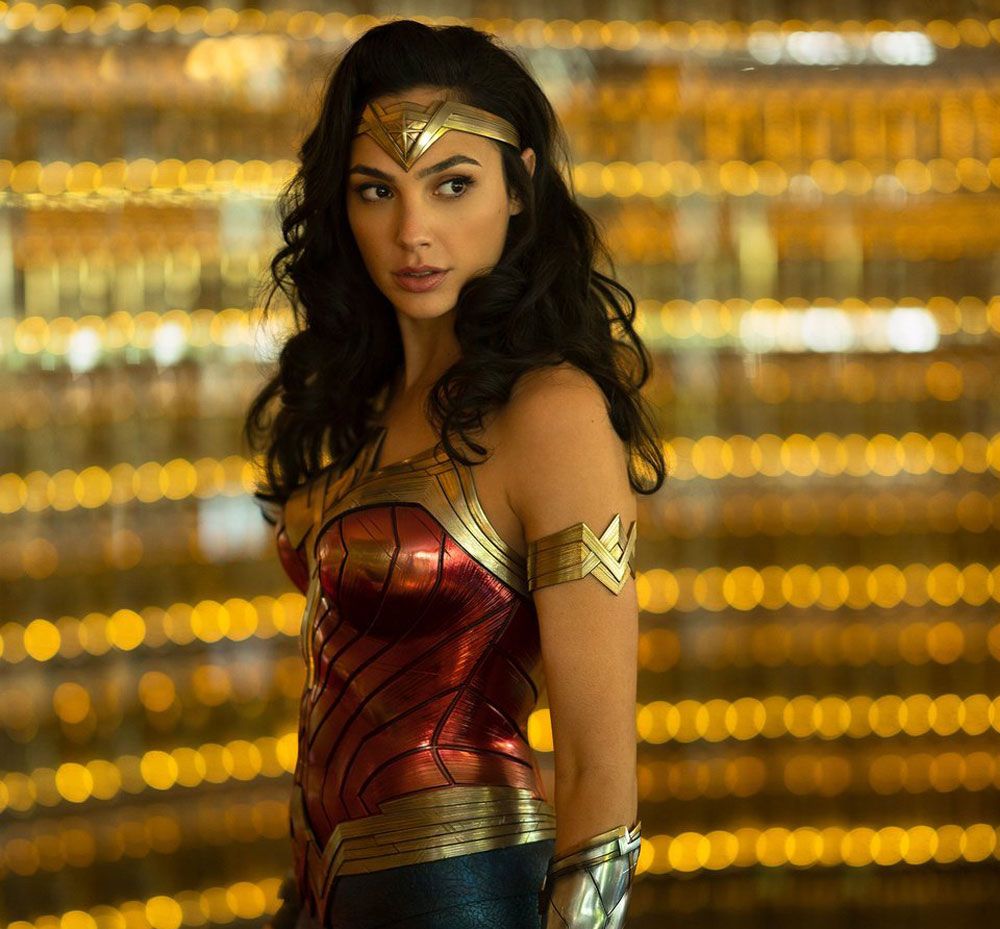 Director: Patty Jenkins
Cast: Pedro Pascal, Gal Gadot, Chris Pine, Connie Nielsen
Opening on: June 5, 2020
Synopsis: Wonder Woman squares off against the Cheetah, a villainess who possesses superhuman strength and agility.
4.  Mulan
Director: Niki Caro
Cast: Yifei Liu, Donnie Yen, Jet Li, Li Gong
Opening on: March 27, 2020
Synopsis: A young Chinese maiden disguises herself as a male warrior in order to save her father. A live-action feature film based on Disney's 'Mulan.'
5.  Coming to America 2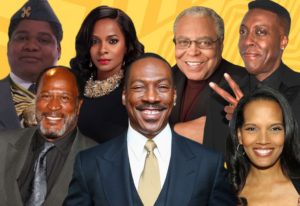 Director: Craig Brewer
Stars: Eddie Murphy, Wesley Snipes, James Earl Jones, Arsenio Hall
Opening on: Not announced
Synopsis: Set after the events of the first film, former Prince Akeem Joffer (Eddie Murphy) is set to become King of Zamunda when he discovers he has a son he never knew about in America – a street-savvy Queens native named Lavelle (Jermaine Fowler). Honoring his royal father's (James Earl Jones) dying wish to groom this son as the crown prince, Akeem and Semmi (Arsenio Hall) set off to America once again.
6. The New Mutants
Director: Josh Boone
Cast: Anya Taylor-Joy, Antonio Banderas, Maisie Williams, Alice Braga
Opening on: April 3, 2020
Synopsis: Magik, Wolfsbane and other teenage mutants try to come to grips with their superpowers while staying at a secret facility.
7. No Time to Die
Director: Cary Joji Fukunaga
Cast: Daniel Craig, Ana de Armas, Léa Seydoux, Rami Malek
 Opening on: April 8, 2020
Synopsis: Bond has left active service. His peace is short-lived when his old friend Felix Leiter from the CIA turns up asking for help, leading Bond onto the trail of a mysterious villain armed with dangerous new technology.
8. Godzilla vs. Kong
Director: Adam Wingard
Cast: Eiza González, Millie Bobby Brown, Alexander Skarsgård, Rebecca Hall
Synopsis: Fearsome monsters Godzilla and King Kong square off in an epic battle for the ages, while humanity looks to wipe out both of the creatures and take back the planet once and for all.
9. Jungle Cruise
Director: Jaume Collet-Serra
Cast: Dwayne Johnson, Emily Blunt, Jesse Plemons, Edgar Ramírez
Synopsis: Based on Disneyland's theme park ride where a small riverboat takes a group of travelers through a jungle filled with dangerous animals and reptiles, but with a supernatural element.
10. Soul
Directors: Pete Docter, Kemp Powers
Cast: Jamie Foxx, Tina Fey, Daveed Diggs, John Ratzenberger
Opening on: June 19, 2020
Synopsis: A musician who has lost his passion for music is transported out of his body and must find his way back with the help of an infant soul learning about herself.
Other notable mentions are Black Widow, Fast and Furious 9, Minnion 2, Croods 2, Trolls 2, Barbie, Eternals, Sonic the Hedgehog, and The Witches.
2020 promises to deliver some of the best movie releases in recent times and like a magnet to iron pull more and more people to the cinemas. Which movies are you looking forward to seeing?
Tags :
2020
Hollywood
must see movies in 2020