8 Nigerian Celebrities Who've Known Each Other for Ages and Ended Up Falling in Love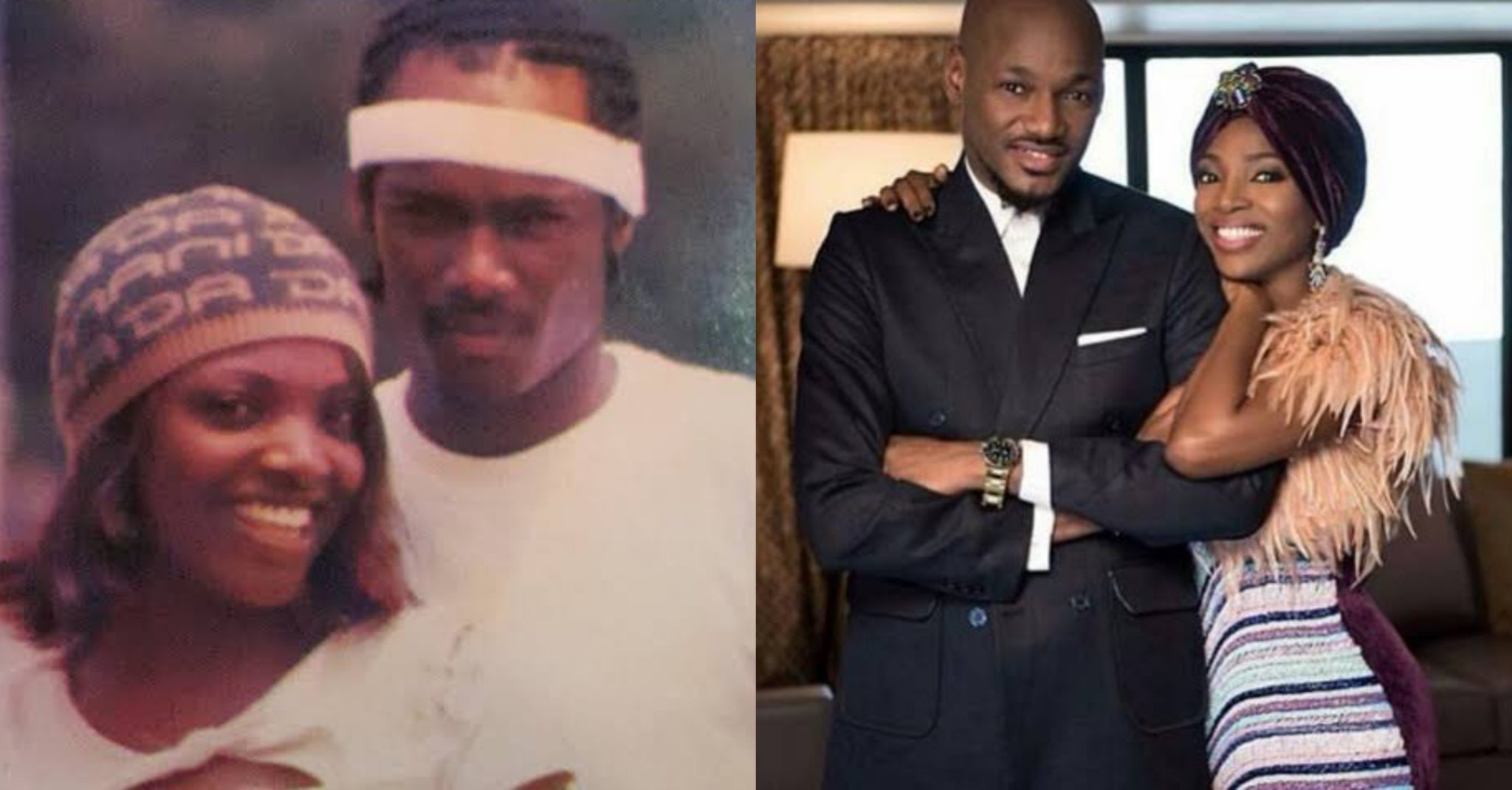 Sometimes the love of our life was right under our nose the whole time and we didn't see it or it was just not the right moment. There are couples who stay friends after breaking up, but they're also times when long-time acquaintances and friends end up becoming loving partners years later. In reality, we never feel more comfortable than when we are surrounded by our friends.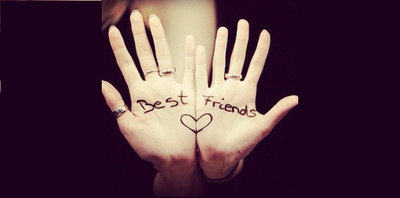 Naij Mobile has come up with a list of 4 famous Nigerian couples who oddly ended up as lovers after years of knowing each other.
Celebrities who were friends before getting married
2face Idibia And Annie Idibia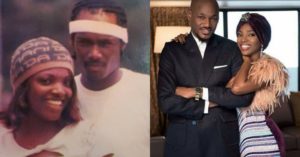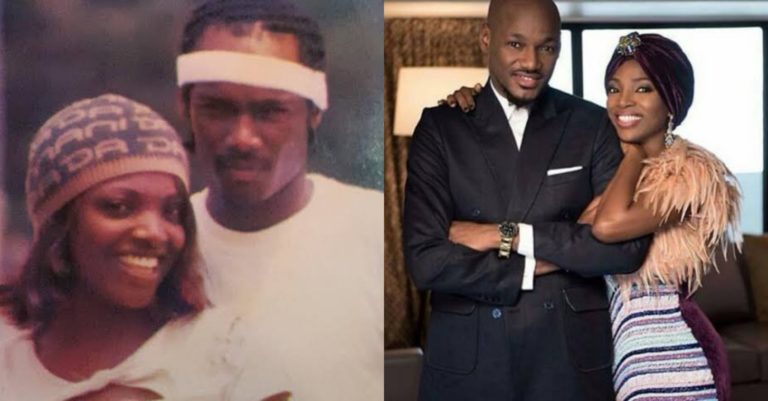 What is so romantic about this couple is that 2face ended up marrying the lady he used as the video-vixen for his biggest song to date- Africa Queen. Annie first met 2face at Even Ezra Music Studio when she was just 15-years-old. They started dating and her 16th birthday, 2face showed off his boyfriend's status by paying bus fares for all her friends. 2face and Annie started dating in 2004
In 2012, 2face proposed to Annie on Valentine's Day, a move which stirred her to tears when it happened as she was not expecting it. Since they got married in Dubai on  23rd of March 2013, the pair has continued to grow strong in love.
Olu Jacob and Joke Silvia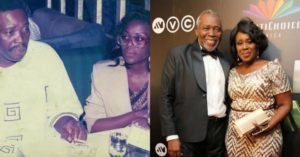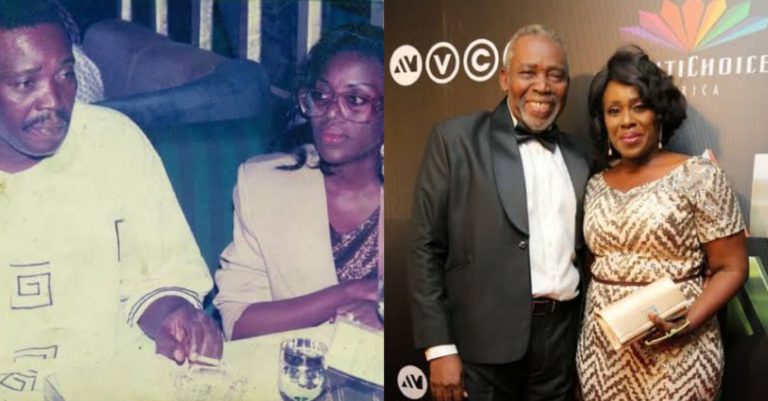 The iconic couple who have been married for 30 years met at Nigeria's independence celebration in 1981.  After three years of friendship,  the lovebirds began dating in 1984 and tied the knot in 1985. Unlike nowadays Nollywood stars that marriages get caught in one controversy or the other Olu Jacob and Joke  Silvia union something worth emulating.
Tunde and Wunmi Obe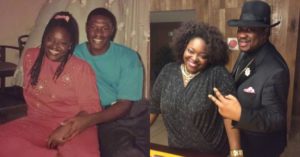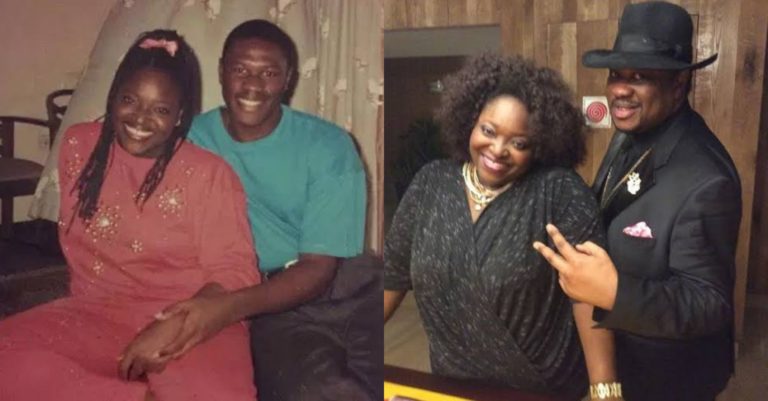 Nigerian music duo, Tunde and Wunmi Obe ( Two) celebrated their 21st anniversary of the wedding on the 25th of June 2019. Wunmi met Tunde when she became part of the Unilag band at age of 19. The two became friends and study buddies during their time at the University of Lagos. After graduation,  members of the band went their separate ways but Tunde and Wunmi stayed together, and from friends, they metamorphosed into husband and wife.
Adekunle Gold and Simi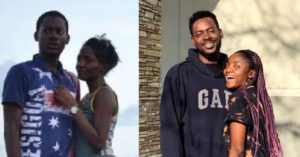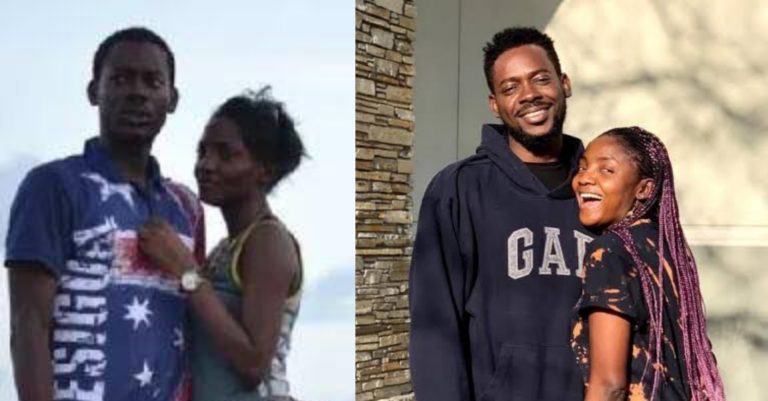 Simi met Adekunle Gold in 2013 on facebook when she was still a gospel singer and Adekunle was a Photoshop Guru. According to Simi, they met in person in 2013 at Bogobiri House Ikyoi where she had gone to perform. They both got married in a private wedding ceremony on the 9th of January 2019. It was later revealed they have been besties for 5 years before they got married.
Tags :
Celebrities who were friends before getting married
Nigerian Celebrities