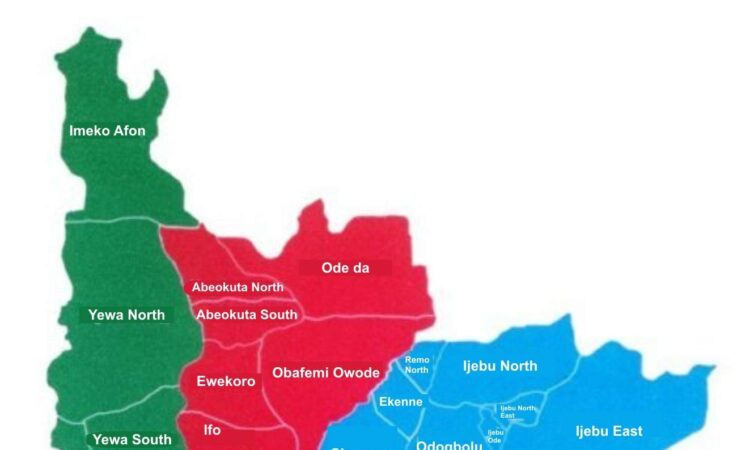 The Ogun state government has ordered the immediate destruction of an illegal N20 million bridge under construction across Oluwa River, a boundary between Omo Forest, Area J4 in Ijebu-East in Ogun and Ondo States.
Our correspondent gathered that some illegal settlers tasked themselves and began construction of a bridge worth N20 million in the government reserve forest.
A statement by the Information Officer of the ministry, Soji Solarin, stated that the Commissioner for Forestry, Tunji Akinosi, led a monitoring team to Laagan Village, where the unauthorised construction of about 50 metres long bridge was located.
Akinosi commanded the settlers to pull it down within two weeks before the next monitoring exercise that will come up on January 21.
The statement read, "Akinosi said the aims and objectives behind the heinous act are for easy transportation of the state's forest resources by illegal loggers and flitches production called 'Alamole', to be freely stolen and taken away to neighbouring states.
"He pointed out that the present administration would not fold its arms and allow illegal settlers to take over the forest reserve.