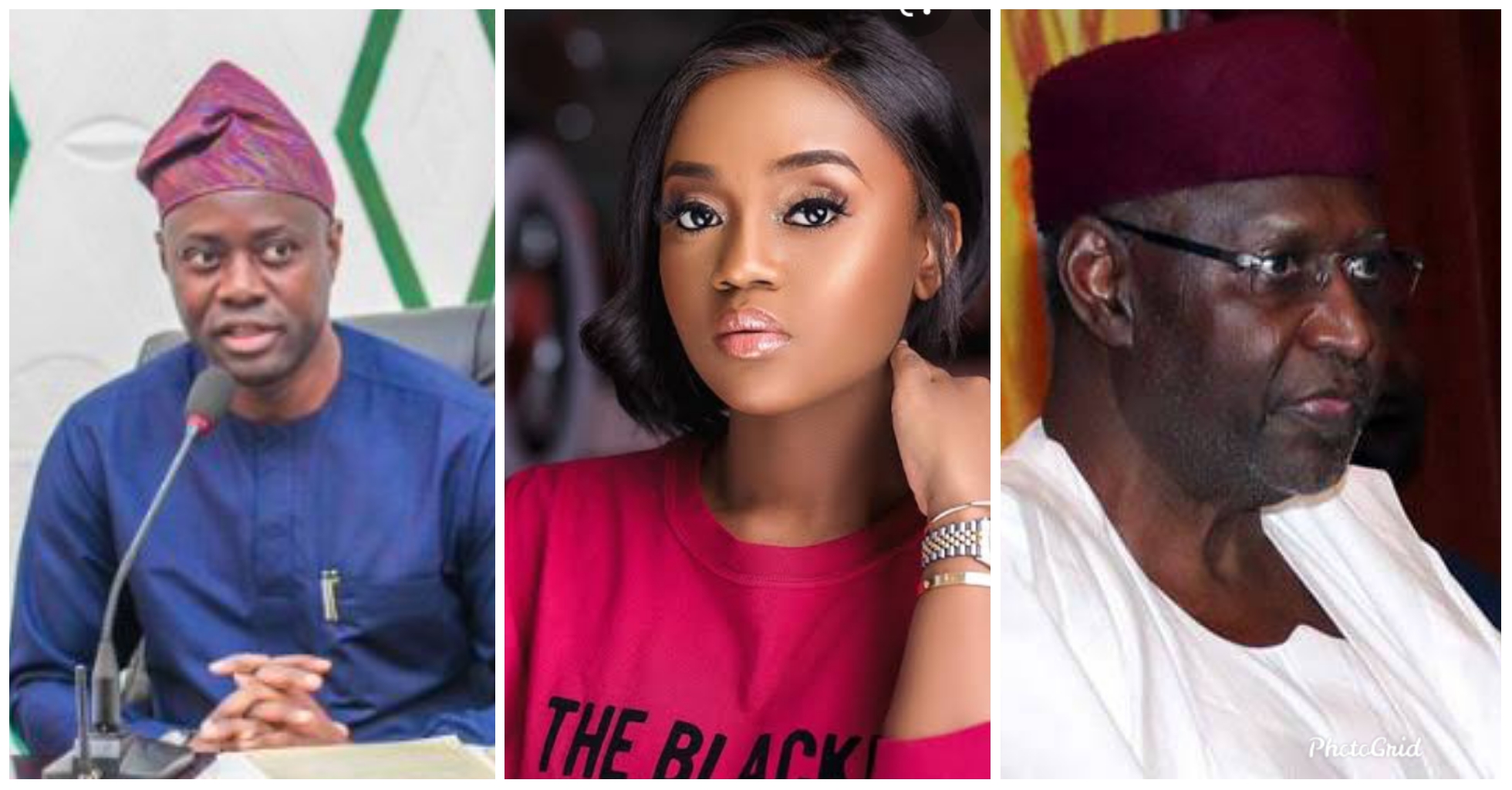 As the coronavirus (COVID-19) pandemic continues to spread, even the rich and famous has been affected.Here is a list of confirmed prominent Nigerians coronavirus cases.
Read Also: Fear of Coronavirus: 10 Ways To Greet Your Friends Without Touching Them
As you read this, please say a prayer for them and wish them quick recovery.
1. Abba Kyari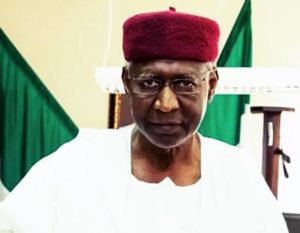 Abba Kyari, President Muhammadu Buhari's chief of staff, tested positive for coronavirus following a trip to Germany and Egypt.
A test conducted by the Nigerian Center for Disease Control indicated that Kyari was positive for the virus while President Buhari tested negative.
2. Frank Okiye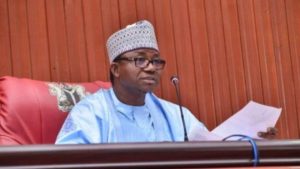 Frank Okiye is the  Speaker of the Edo State House of Assembly. He tested positive for coronavirus after returning from the United Kingdom.
3. Bala Mohammed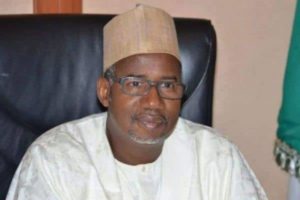 Bauchi State Governor, Bala Mohammed, announced on the  24th of March 2020 that he  tested positive for COVID-19.This comes shortly after it emerged that the governor had contact with Mohammed, son of Nigeria's former Vice President, Atiku Abubakar, who had earlier tested positive for the virus.
4. Nasir El-Rufai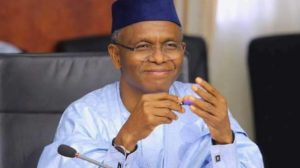 The Governor of Kaduna State, Nasir El-Rufai  disclosed  to Nigerians on Saturday, March 28 that he has tested positive for coronavirus. The governor has currently gone into self-isolation.
5.  Chef Chioma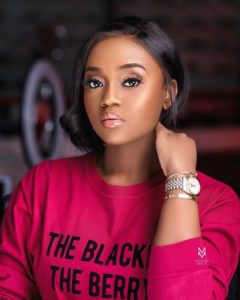 Nigerian musician, Davido's fiancee, Chioma Rowland, has also  tested positive for Coronavirus. Davido confirmed Chioma's test result on Instagram on Friday evening.
"Unfortunately, my fiancé's results came back positive while all 31 others tested have come back negative including our baby," the singer's post read.
He said Chioma has been quarantined while he (Davido) has also gone into full self-isolation for the minimum 14 days.
6. Seyi Makinde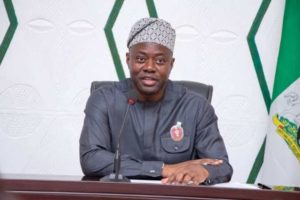 Governor of Oyo State, Seyi Makinde, is the latest governor  to have contracted the virus bringing the number of infected Governors to three.
Tags :
Coronavirus
Nigerian Celebrities