After Ka3Na called him a 5 Seconds Man, Parise said these 3 things to save his face.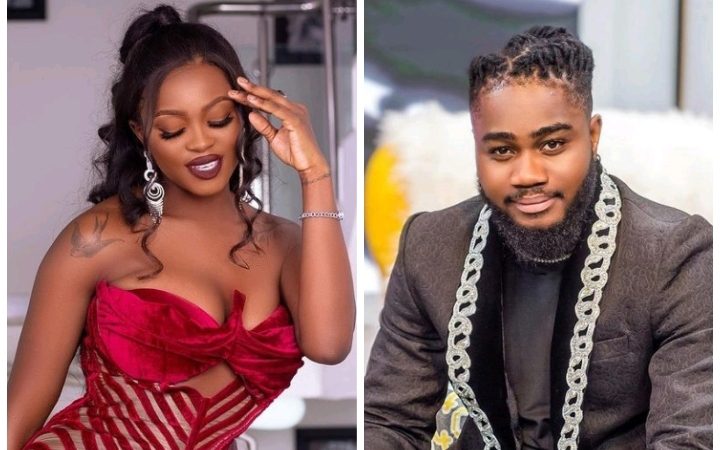 In the ongoing Big brother reunion show, Katrina blasted Praise over his poor lovemaking stamina, stating that she used him inside and outside of the Big Brother Naija house and dumped him. She also called him a 5-second man.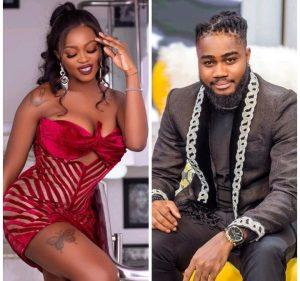 Reacting to Katrina's statement, Ebuka firstly, asked Praise to take as much time as he could."Praise, what is going on? Katrina said she used you, and you also came out and talked about aggressive cuddling," Ebuka said.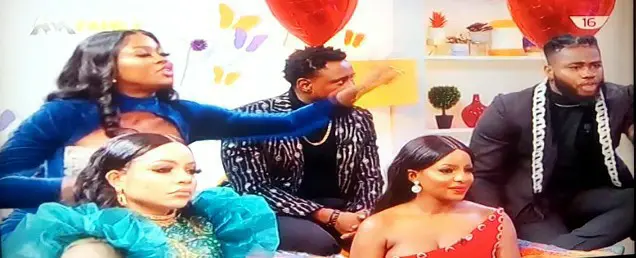 To counter-attack Katrina's statement, Praise said three things:
1) He said that Katrina was chasing cloud, and he did not tell Dorathy or Lucy that he won't date Katrina.
2) Praise debunked claims of using Lucy to make Katrina jealous. " Using Lucy to make you jealous when you were busy using Ozo to make Nengi jealous, I don't understand what it means; it was never that, "Praise affirmed.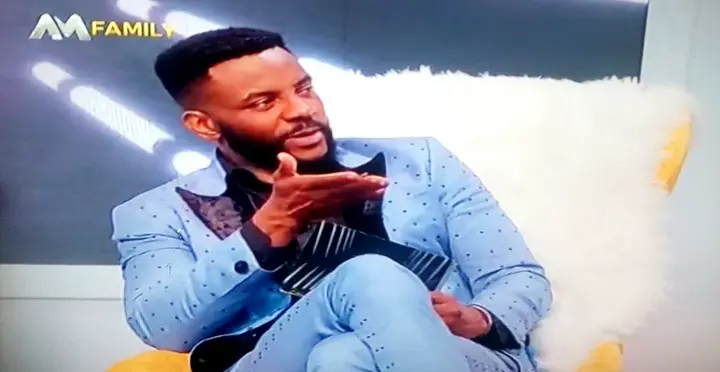 3)Praise claimed that Katrina called him after he was evicted and begged him not to reveal what happened between them at the interview. "As a boss lady, it is good to chase cloud with your 15 minutes. When I came out of the house, Katrina called through someone's phone and pleaded with me not to reveal anything that happened between us in the interview. The moment I came out of the house, she was the one calling through someone's phone to talk to me " Praise said.