After Spending One Year In Jail, Is There Hope That Hushpuppi Will Regain Freedom Again ?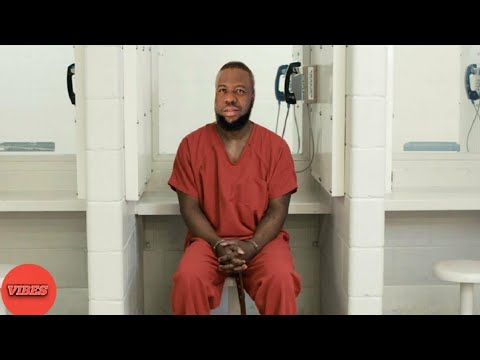 Popular Nigerian big big Ramon Olorunwa Abbas popularly known as Hushpuppi used to be the talk of the whole social media because of his expensive and luxurious lifestyle.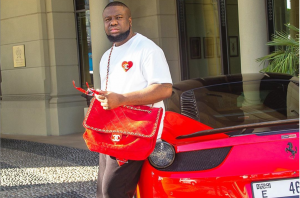 His popularity went to the mud after he was arrested for scamming and money laundering in his mansion in United Arab Emirates by the Dubai police on the 10th of June 2020 alongside many of the partners.
It has been over a year he was arrested in Dubai and detained in prison in the United States of America to undergo trials.
Here is the full details of what has happened to Hushpuppi and his case over the year which brings up the question; "Is There Hope That Hushpuppi Will Regain Freedom Again ?".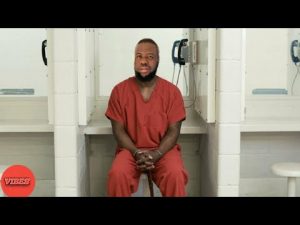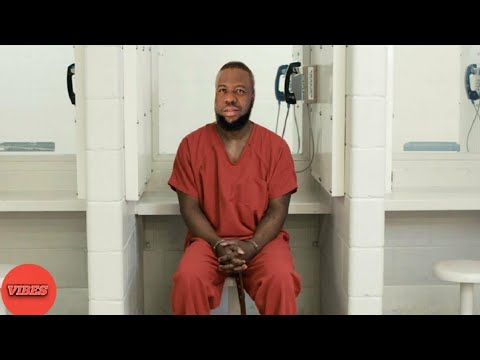 1. After Hushpuppi was arrested in June 2020, he hired one of the biggest lawyers in America named "Gal Pissetzky" & "Vicki Podberesky" to defend him in court. In July 2020 During his first court hearing in Chicago, the lawyer defended him saying Hushpuppi was a legit business man who works with big real estate companies and top designer brands like Gucci.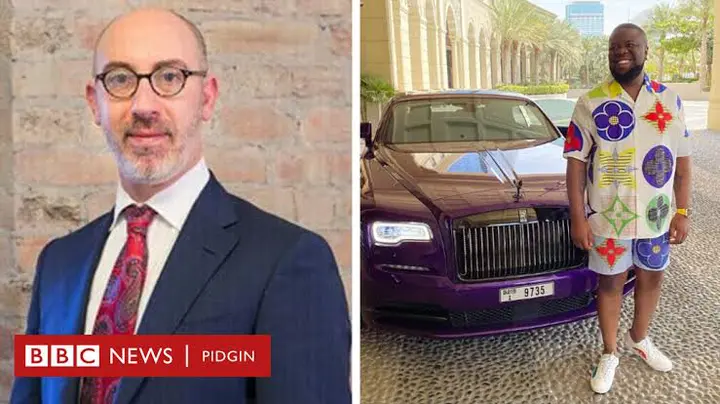 Gal Pissetzky also claimed that his client was wrongly accused and kidnapped by the government from Dubai to America and he also demanded for his freedom immediately.
2. In September 2020, The US security officials investigating Hushpuppi's case announced that they have found more fresh evidence against him which will help bring him to justice.
According to them, he was laundering unemployment benefits money meant for American citizens.
Read Also: Pac, Hushpuppi's friend who was arrested alongside him, is now free.
3. Few months after Hushpuppi's lawyers defended him, they decided to dump him after his case was transferred from Chicago court to another court in California in January 2021. .
4. In March 2021 when court hearing for Hushpuppi's case resumed, he hired new top lawyer named Loius Shapiro to defend him in California court.
5. Hushpuppi used to have 2.5 million followers on his instagram page before he was arrested. The young man has now lost over 100 thousand followers since he was arrested and now has 2.4 million followers.