AKA dived into the crowd at a show and fans left him to fall on the floor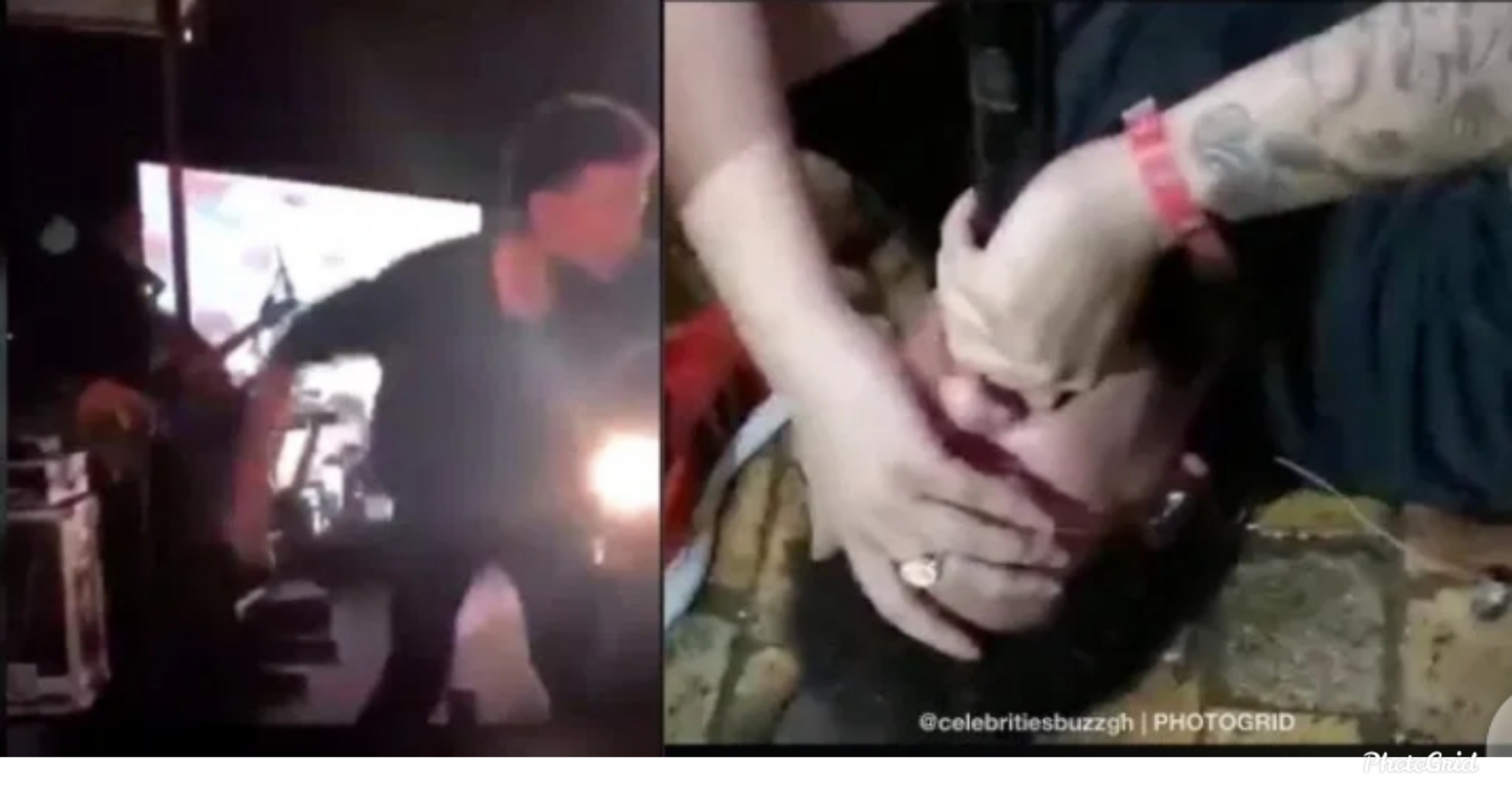 Trust no one, even you diehard fans. You know when musicians are performing on stage, they sometimes get excited that they throw themselves onto the crowd. Most of the time the crowd would hold and support the artiste to get back on the stage. But this wasn't the case of South African rapper AKA. He was performing at a concert over the weekend at North West, South Africa.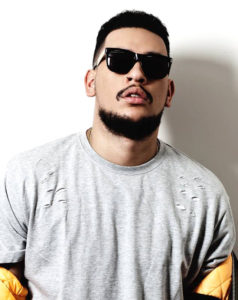 Read Also:List of Nigerian Companies in South Africa Vs List of South African Companies in Nigeria
During his performance, he dived into the crowd and patrons at the event left him to fall hard onto the floor.
Even after falling, they refused to lend him a hand for him to get back on his feet.
Such an embarrassing moment for the rapper.
Watch the moment he dived into the crowd here
1. Pray for AKA @akaworldwide… He tried crowd surfing in Rustenburg & the crowd didn't catch him😢….

Rustenburg people, what's this now? pic.twitter.com/nLqinuUXvp

— Kudzai Mutisi (@KMutisi) March 1, 2020
see AKA reply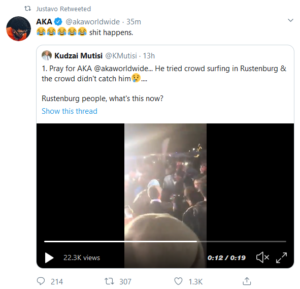 Tags :
AKA
South Africa