President Buhari to Address Nigerians on Friday 12th June For This Reason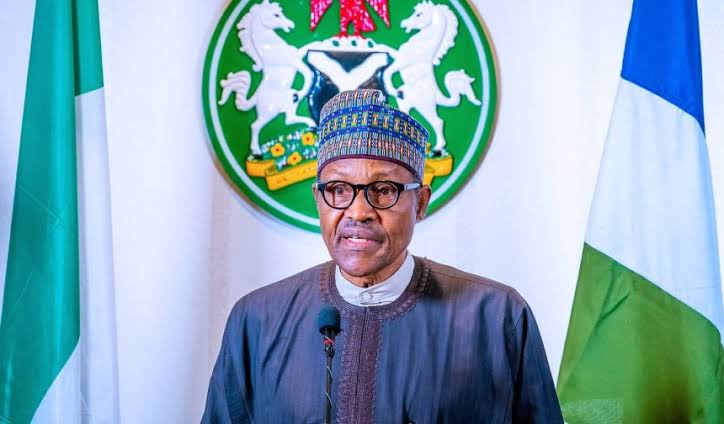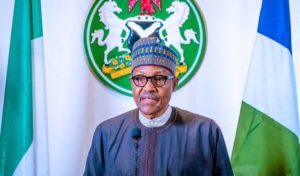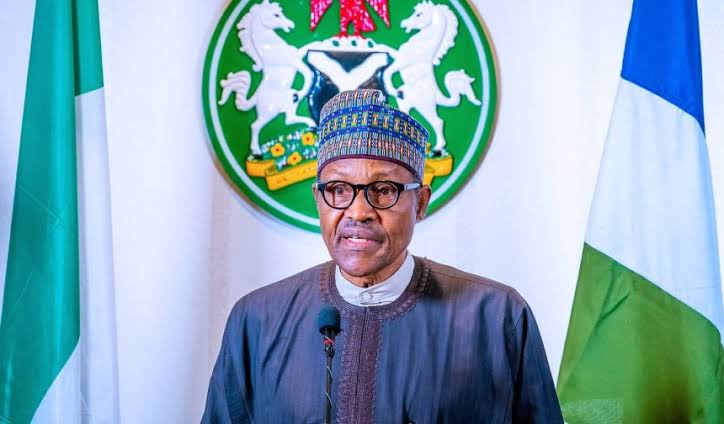 In June 2018, President Buhari announced that Democracy day would move to June 12th against the former May 29th with effect from June 12th 2019.
It was recorded that on June 12th 1993 Millions of Nigerians expressed their democratic will in a general election which was the reason for the change of date.
To commemorate this annulled election June 12th of every year has been set as a National Public Holiday in Nigeria to mark the Annulled general election of June 12th 1993.
With the current condition of the country due to the COVID-19 pandemic, the Secretary of the Government of the Federation Boss Mustapha in a briefing on Thursday 11th June 2020 has urged Nigerians to observe Democracy Day in a solemn manner.
To commerate this important day President Buhari will be addressing NIgerians on Friday, 12th June 2020 by 7:00am
All Radio and Television sections as well as other media outlets are advised to hook up to the network service of the NTA and Radio Nigeria.
Tags :
Buhari