Everyone Is Praising Kaisha After She Called Nengi "A f**king stupid girl with a fake yansh"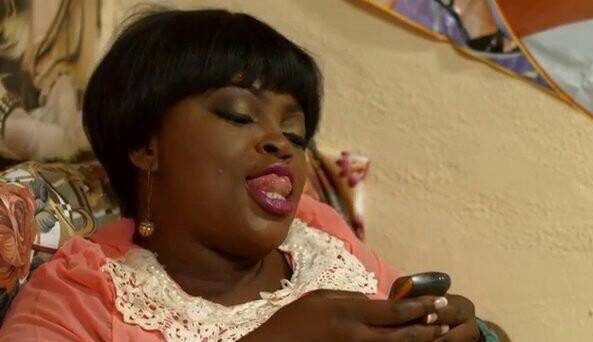 Just when we thought Big Brother Naija 2020 won't match up to the drama and fight the 2019 edition brought, we have seen intense, sweet fight back-to-back.
Earlier today,Nengi and Kaisha nearly came to blows during a heated clash in the Big Brother House today.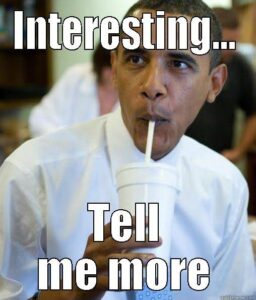 What caused the fight?
Kaisha was helping Nengi with her water because she met it turned off and then Nengi came and said it wasn't off.
Prince waded in, asking the former what transpired, but before she could reply, Nengi started calling her a bastard, fool and all sorts. Kaisha then took to defend herself, slamming Nengi back. According to her, Nengi is a useless attention seeking girl, who needs to work on her face.
The pair were seen hurling abusive words at each other and nearly went physical on several occasions before other housemates pulled them apart.
https://twitter.com/BBN_Talks/status/1294599313113440264?ref_src=twsrc%5Etfw%7Ctwcamp%5Etweetembed%7Ctwterm%5E1294599313113440264%7Ctwgr%5E&ref_url=https%3A%2F%2Fwww.lindaikejisblog.com%2F2020%2F8%2Fbbn-housemates-nengi-and-kaisha-fight-dirty-and-nearly-come-to-blows-in-the-big-brother-house-videos.html
"You are f**king stupid girl with a fake yansh" – Kaisha

Nengi and Kaisha Fight it out pt.2 ?#BBNaija#bbnaija2020lockdown #BBNaijaLockdown pic.twitter.com/hLczethAoG

— BBN Talks (@BBN_Talks) August 15, 2020
https://twitter.com/BBN_Talks/status/1294601914974375937?ref_src=twsrc%5Etfw%7Ctwcamp%5Etweetembed%7Ctwterm%5E1294601914974375937%7Ctwgr%5E&ref_url=https%3A%2F%2Fwww.lindaikejisblog.com%2F2020%2F8%2Fbbn-housemates-nengi-and-kaisha-fight-dirty-and-nearly-come-to-blows-in-the-big-brother-house-videos.html
Nnegi fans are blaming Kaisha for not turning off the water but  we're not here for senseless people
See What Sensible People Are Saying
Drama back to back to back

Kaisha tells Nengi that she's ugly and dirty and that she needs to work on her face

She tells Nengi she's going to duck her up and that she is a useless attention seeking girl

Kaisha has mouth o

Na wa#BBNaijaLockdown | Lucy | Erica | Wanthoni pic.twitter.com/h43A18RAqz

— codenamekristie (@codenamekristie) August 15, 2020
Kaisha say her face no good, Nengi run dey look inside mirror to make sure kaisha wasn't right #BBNaija #BBNaijaLockdown pic.twitter.com/RYwcunK68P

— †Lil Curvy†?????????? ⁸⁹ (@ennytohbadt) August 15, 2020
This fight between Nengi and Kaisha is sweet o

Nengi: Kaisha go and work on your character

Kaisha: Go and work on your face like you worked on your Ass

???????

Kaisha 345 Nengi 0#BBNaijaLockdown pic.twitter.com/H4gAXge0zz

— Chlorpheniramine #EndSARS ?? (@VictorIsrael_) August 15, 2020
Kaisha and Nengi are quarreling….

Nengi: stupid girl

Kaisha: look @ your face… go and work on your face like you worked on your ass

Kaisha 100 – 0 Nengi ???? #BBNaijaLockdown #BBNaija pic.twitter.com/3KimCxXCIe

— Rose_RmM (@Rosemar94435085) August 15, 2020