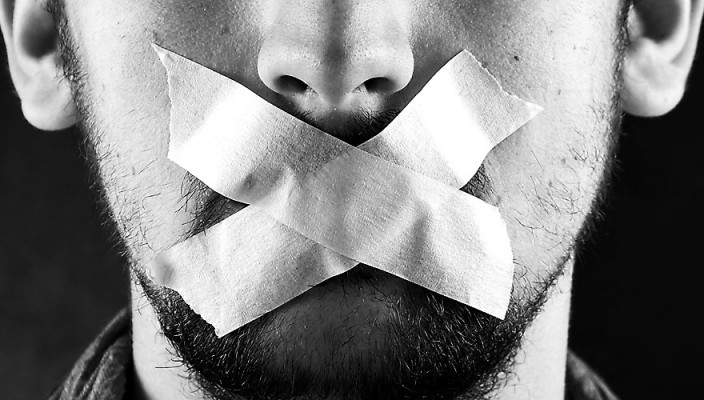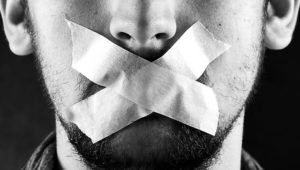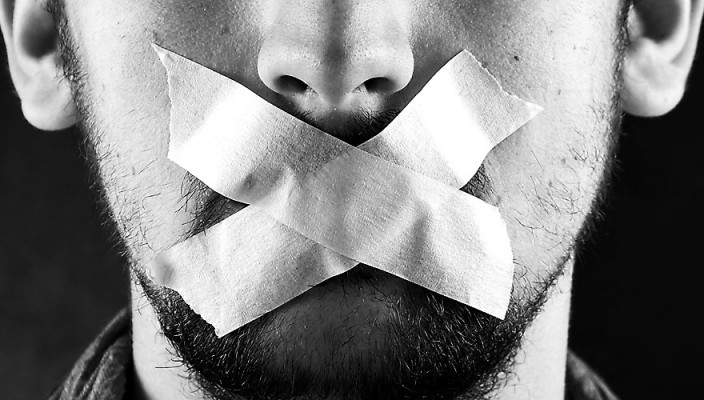 Sadly, the anti-social media bill titled Protection from Internet Falsehood and Manipulation Bill 2019 (SB 132), has passed through  a second reading in the upper chamber of the National Assembly, making it more likely to be passed into law.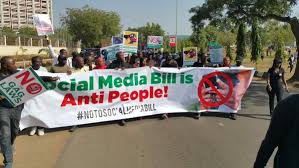 In recent time, the government has been desperate to clamp down on all forms of criticisms on social media, particularly Facebook and Twitter. Over the years, Both platforms have been used as tool to spread the discussions on government accountability and responsibility.
Individual defaulters of the new law will be issued a fine of N300,000 or three years imprisonment while corporate organizations are faced with a fine of N10 million.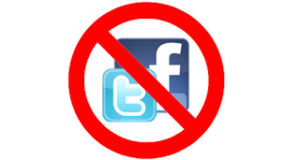 Truth be told, this is a blatant infringement on the fundamental human rights of Nigerians, however, let us go back and find out incidents that have directly or indirectly instigated this appalling bill
1. Government criticisms
Without a doubt, social media has been a thorn in the flesh of this present administration. The Buhari led administration has faced continuous criticism over their performance and policies, and the majority of this criticisms come from Facebook and Twitter.
The government has never failed to shied away from accountability and frowned upon any form of rebuke, especially from social media. The bill is aimed at zipping the lips of the populace and totally shutting any form of disapproval.
2. Tinubu Bullion van saga
On the eve of the 2019 general elections, Nigeria social sphere went into a frenzy over pictures of bullion vans, supposedly filled with money entering the home of former governor and political godfather Bola Ahmed Tinubu. Many Nigerians found this disturbing and summoned the EFCC to carry out a thorough investigation but the incident was swept under the mat.
3. Sen. Elisha Abbo and his sex store saga
In June, CCTV footage of Adamawa North senator Elisha Abbo, slapping and brutalizing a young woman in an Abuja sex toy store. While he was eventually let off the hook unpunished, the video footage went viral on social media, particularly twitter and outrage poured.
From day one, he has been a strong supporter of the bill, in his words, he supports the bill "holistically"
Nowhere to hide
With social media, and the ability for news to go viral within a blink of the eye, the senators pushing for the social media bill know that misadventures and goofs can no longer be kept secrete. Hence, in order to take away prying eyes from their shaddy activities, the law makers have resulted to censoring the social media and its use.
Tags :
anti-social media bill
Nigeria