Top 5 Loan apps in Nigeria That Will Pay You Instantly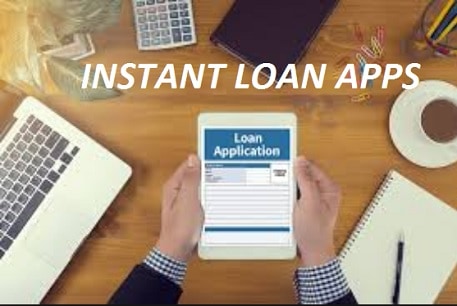 Loan apps in Nigeria – How many times in your life have you urgently needed money?We all do our best to save up but there are circumstances in which you have to take loans. It is, of course, very unpleasant but if there's nothing else to do, check our list of the best loan apps for Android and iOS devices.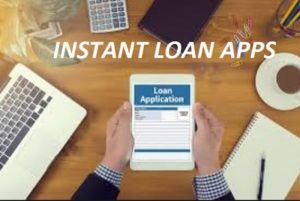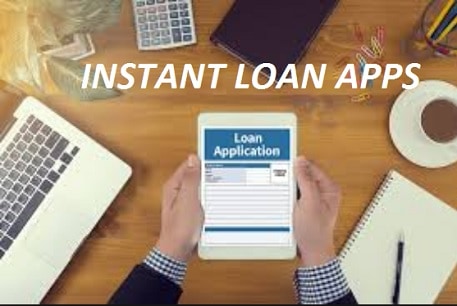 Top 5 Loan apps in Nigeria
1. Carbon (Paylater) Loan App
Carbon, formally and popularly known as Paylater, loans offer quick and immediate loans up to N1,000,000. They are powered by One Finance & Investment, they are duly licensed and regulated by the CBN.
2. KiaKia Loan App
Kiakia is a word in the Yoruba language,
which means fast, quick and immediate, in a nutshell. It's an AI powered finance platform for credit scoring and bringing lenders and borrowers together in real-time.
3. Branch Loan App
Branch is one of the most popular loan apps in Nigeria. Branch offers quick loans in Nigeria without collateral or any hassle, you can get up to N150, 000 with time as you build your credit worthiness. Branch is not only operational in Nigeria, they operates from other four countries, which are Kenya, Tanzania, India and Mexico.
4. AellaCredit Loan App
If you are looking for personal loans in, AellaCredit is another stellar credit company to borrow money, they've been in the game for almost 4 years, and are pretty waxing strong. They offer loan from N1,500 up to N90,000.
5. Palmcredit
Palmcredit is one of the top loan apps for Nigerians which operates in the form of a virtual credit card that makes it easy for individual and small business owners to access instant loans anytime and anywhere.
Conclusion
Life has its ups and downs. If you are in red today, there's no need to worry. There is a need to work harder, of course, or to cut down on some expenses but worrying will lead you to nothing. Instead of it, just download one of the described loans giving apps to temporarily fix the problem.
After that, you should thoroughly think about your income and spendings to not get in this situation again. We sincerely wish you to be savvy in finances and smart in choosing apps!
Tags :
Loans apps in Nigeria