Mike Edwards Biography: Early life, Relationship Life, Personal Life and Untold Facts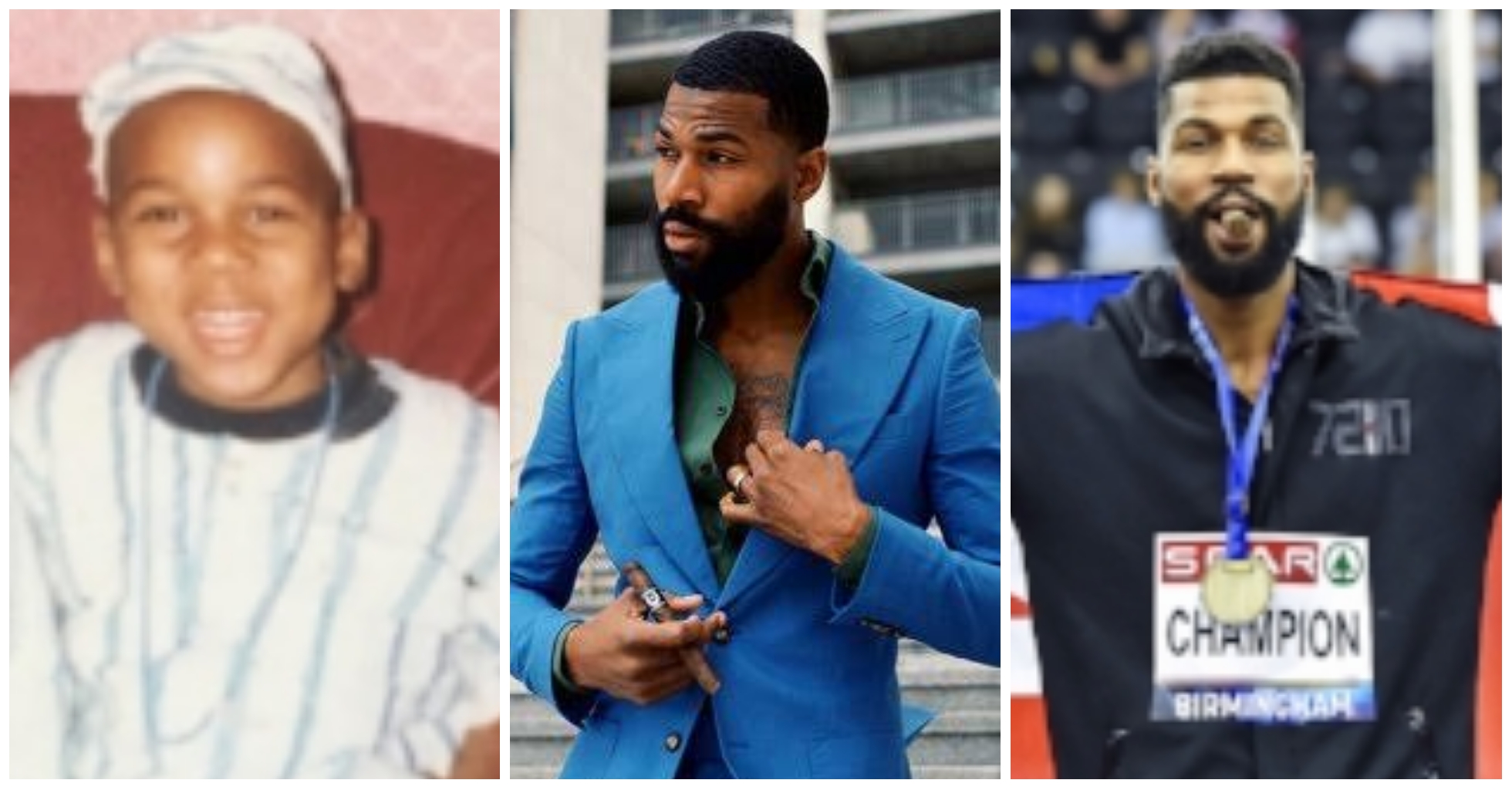 Naijmobile presents the biography of a Nigerian celebrity who is best known by the Nickname "President of Cruisetopia". Our Mike Edwards biography brings you a full account of notable events from his childhood time to date. Our analysis involves Mikes's life story before fame, his Brother Naija Journey, Relationship life and many off and on-screen interesting facts about him.
Read also 13th Headies Ticket Prices, Where to buy and everything you need to know
Yes, everyone knows him as the an athlete and second runnerup of the 4th season Big Brother Naija tagged 'pepper dem'. However, only a hand few fans know much about Mike's Biography which is quite interesting. Now, without further ado, let's begin.
Mike Edwards Biography; Early Life and Family Background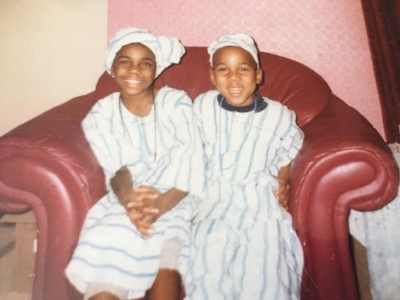 Mike Edwards was born on the 11th day of July 1990 at Lagos State, Nigeria. He is the eldest of 4 children born to his parents. He has three siblings, all girls. His Dad is a Jamaican while his Mum is a Nigerian. Mike was raised singlehandedly by his Nigerian mum and from his childhood, He has shown great interest in Nigeria.  He attended a primary and secondary school in lagos . Mike has a special relationship with his mother, who taught him the Nigerian values and culture.
Mike Edwards Biography:  Education and Career
After his secondary school, Mike traveled to the United States for University education. It was in the United States he developed a passion for athletics.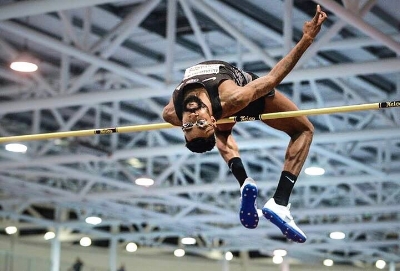 Basketball was his first love but it was high jumping that took me to university on a scholarship.
Basketball is my first love but it was high jumping that took me to university on a scholarship. I started my professional athletics career in 2014 after completing my Marketing degree at university.
Mike graduated from Embry-Riddle Aeronautical University through the University of Alabama and the University of Louisville with a B.SC in Marketing before pursuing a professional athletic career in Britain. Mike is a great Entrepreneur. He is the first black person to own a cigar line in the united kingdom known as Aireyys.
Mike Edwards Biography: Relationship Life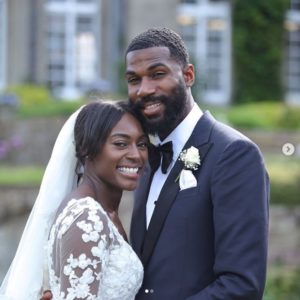 Mike Edwards was the only married man in BBNaija housemate in 2019. Mike is happily married to the love of his life, Perris Shakes-Drayton, a British Olympian and also a TV personality.
Mike Edwards Biography; Rise to fame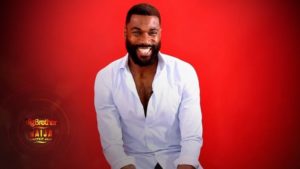 During his time at the Big Brother House, Mike was the most loved and talked about housemates. From the way he talks to the way he walks, he won the heart of many ladies.
On the 6th of October 2019,  Mike was the second runner up in the BigBrother Naija reality show. He was also won N2million   for the housemate with the overall lowest amount of time in the Big Brother house. The rest, as they say, its history.
Mike Edwards Biography; Personal life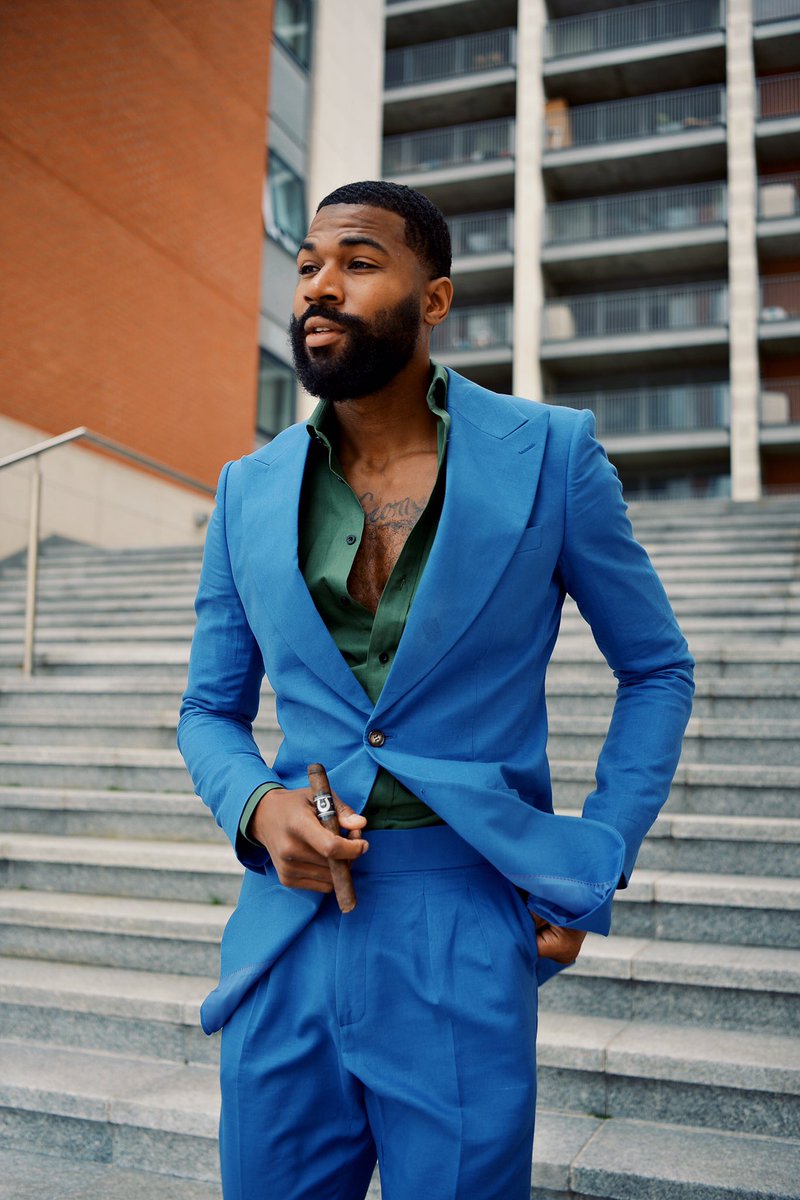 What makes Mercy Edward tick?. Sit back as we bring you makings of her personality to help you get a clear picture of him
To begin with, Mike persona is a blend of Cancer zodiac traits, He is friendly, optimistic, gentle, out-spoken and intelligent
Mike Edwards Biography; Lifestyle and Hobbies
Mike is a humble and down-to-earth man who takes life easy. According to Mike the highest point in his life was the day he got married to the love of his life, Perris Shakes-Drayton. The lowest point in his life was when he was banned from representing Nigeria at the 2018 Commonwealth Games for representing Great Britain 10 years prior to the competition which made him ineligible to represent Nigeria as it 2018. Apart from being an athlete, Mike is a businessman and a philanthropist
I'd want my legacy to live on throughout all my work and creations. I'm not going to be sportsman for ever though. I can always be a business man – being an entrepreneur has always been my calling.
In terms of hobbies, Mike enjoys reading, gardening, traveling, swimming, listening to music and playing chess.
Mike Edwards Biography: Reason Behind Nickname
Mike is popularly known as the president of cruisetopia because during his time at the Big Brother house, he was the leader of his team. " the cruisetopias". According to mike, cruisetopia is a word that describe people who are positive and takes life easy
Mike Edwards Biography: Untold Facts
To wrap up our Mike Edward biography, here are some facts that are rarely included in her bio.
Do you know?
He and his wife reside in Manchester, United Kindom
Mercy Edwards has nothing less than 10 tattoos. He loves tattoos and belives it is a means of expression.
He was the most-loved male housemate in the Big Brother Naija show
According to Google, Mike was the third most searched BBNaija Pepper them, housemates
He won gold at the British Indoor Championships 2018.
He is first high-jumper to represent Nigeria in over 50 years
FACT CHECK
Thanks for reading our Mercy Edwards biography. At Naij Mobile, we strive for accuracy as our slogan says –nothing but the truth. So if you see something that does not look right in this article, kindly notify us by dropping a comment.
Tags :
Big Brother Naija 2019
Mike Edwards
Mike Edwards Biography