Back-to-school : All You Need To Know About School Resumption In Ogun State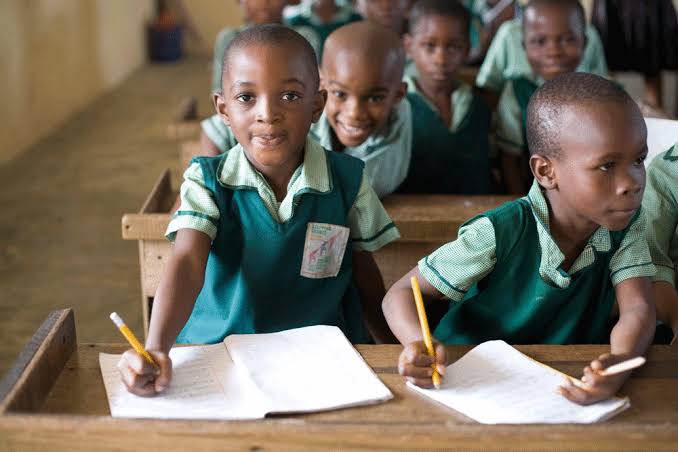 The Ogun State Government has finally announced September 21st as the reopening date of schools in the state.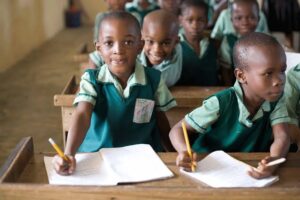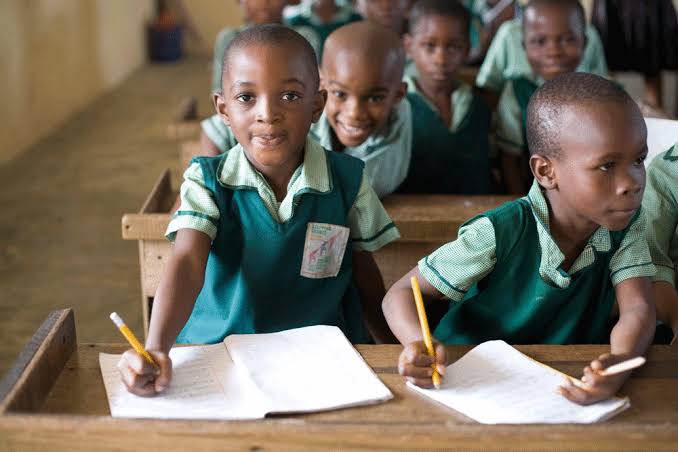 The order as was giving applies to all classes in primary and secondary, technical and vocational colleges, and tertiary institutions of learning, with exemption of Early Child Care Development and Infant classes.
Students will be resuming for the first time after the nationwide closure in March due to the COVID-19.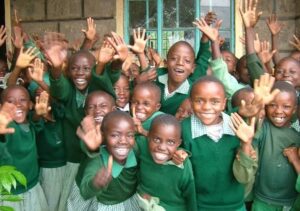 The state government also announced that all students would been given automatic promotion to the next class, including automatic placement for primary 6 students in public primary schools into JSS1 of public secondary schools.
The students will be resuming in their new classes for the first term of 2020/2021 academic session. However, as part of the efforts to meet the COVID-19 guidelines for school operations, the school hours have been shortened to:
Primary 1 to primary 3- 8.00am to 11.00am
Primary 4 to Primary 6​​​​- 12.00noon to 3.00pm
JSS 1 to JSS3​​​​​ – 8.00am to 11.00am
SS1 to SS3​​​​​ – 12.00noon to 3.00pm
Technical and Vocational will operate their normal school hours of 8.00am to 2.00pm."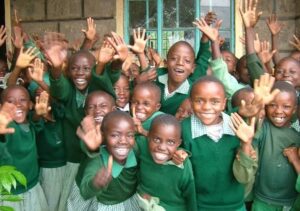 Before sending your child to back to school ensure the child goes to school with these 3 things for his/her safety
Nose Masks/Face Masks; this is a necessary requirement in the country because of the ravaging Covid 19 pandemic. Don't send your child to any secondary school without him or her going with a nose mask or face mask. It is very cheap but it's very serious if you really care about your child and yourself.
Hand Sanitizers; this is another necessary requirement every child must go with to school. This is purely for the safety of the child and your safety as a parent. Therefore, as you are reading this article, purchase a hand sanitizer if you don't have one and prepare for the resumption of your child.
We wish your child success in his/her new Academic session.