BBNaija 2020: 10 Things Erica Said in New Interview After Disqualification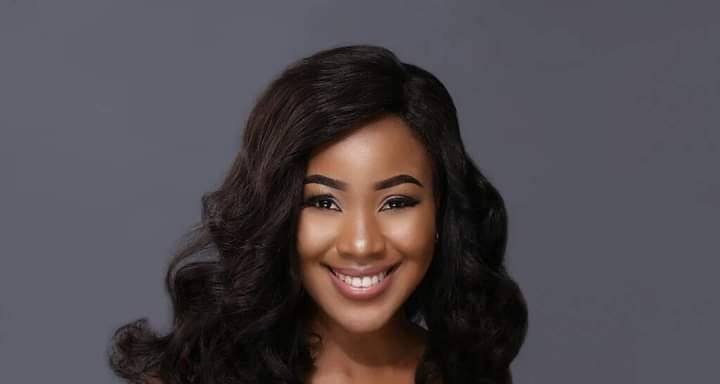 The Season Five of the Big Brother Naija Reality Show is still underway with Dorathy, Ozo, Prince, Laycon, Kiddwaya, Trikytee, Neo, Nengi and Vee the housemates left in Biggie's house. The likes of Lucy, Kaisha, Ka3na, Lilo, Eric, Tochi, Wathoni, Brighto, Tolanibaj, Praise have all been evicted from the house in the last six weeks while Erica was disqualified for bad behavior last Sunday.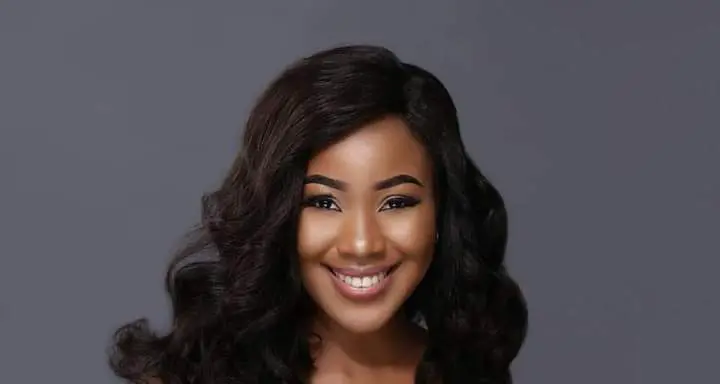 Her fans seem to have her covered though after she got a car gift, N2 million cash, and an ongoing go fund me raiser of $100,000 for her in just 24 hours after disqualification.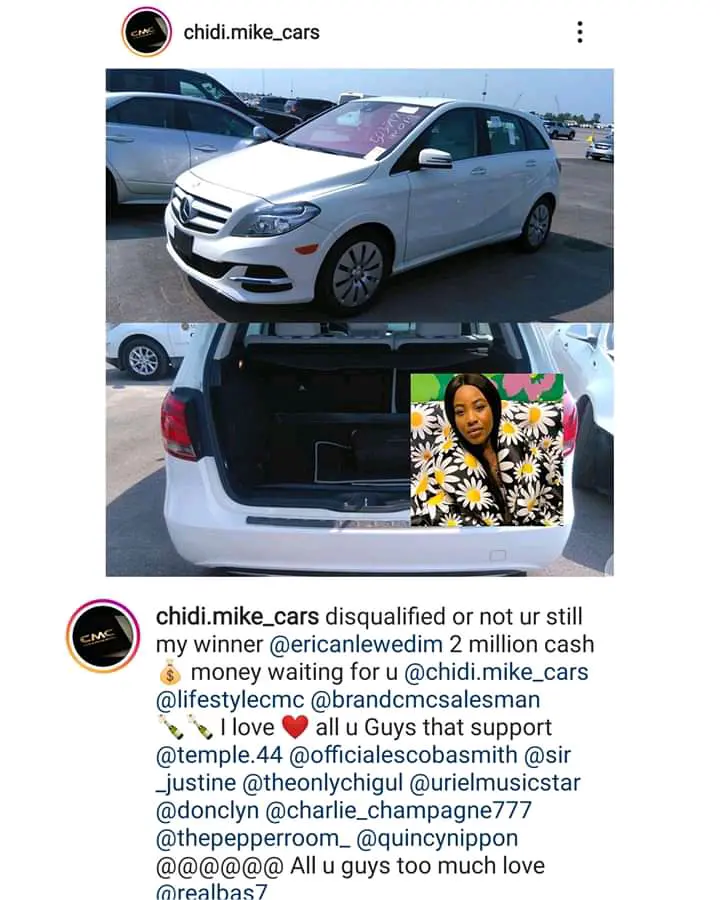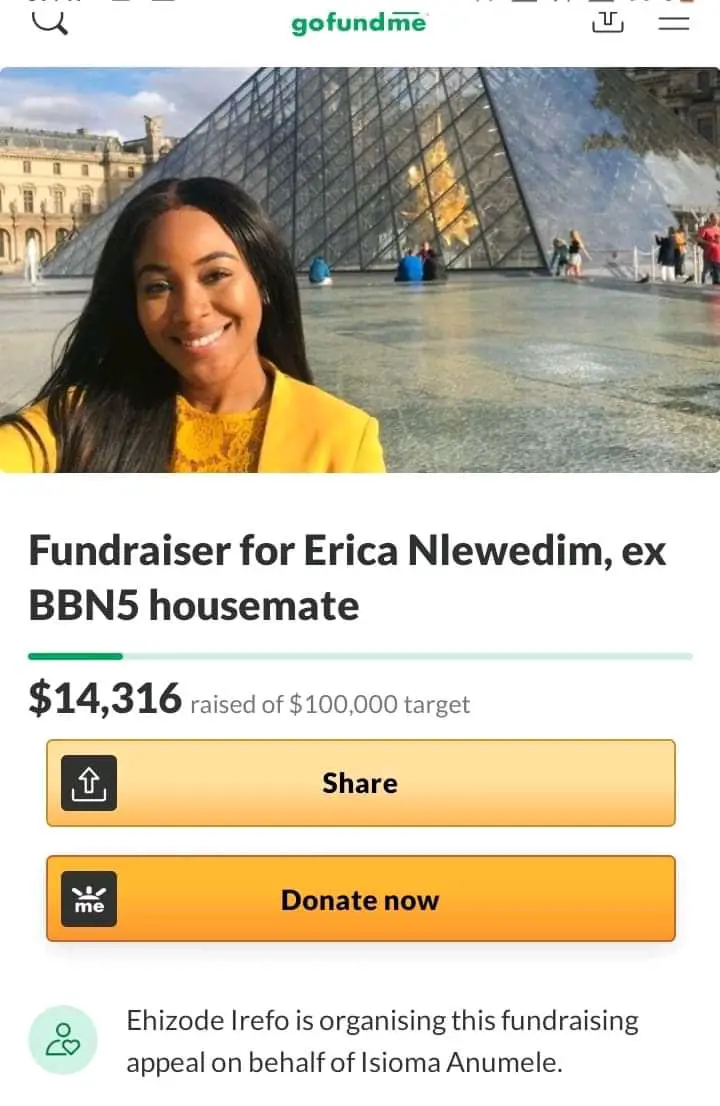 She appeared on an interview with Africa Magic and here are 10 things she said during the interview:
1. Erica is grateful for the opportunity to have been Part of the show: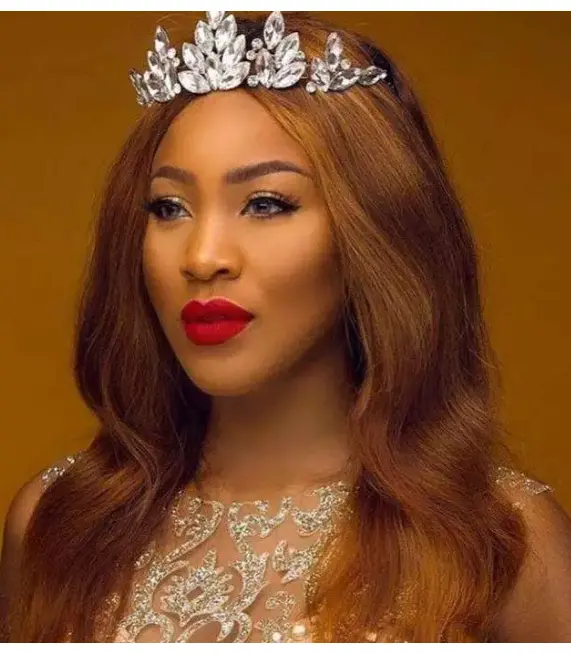 Though the show came to an early end for her, Erica is glad she was given the opportunity to show case her self to the world, she believes it will help her career going forward.
2. Erica talked about Why she got Disqualified: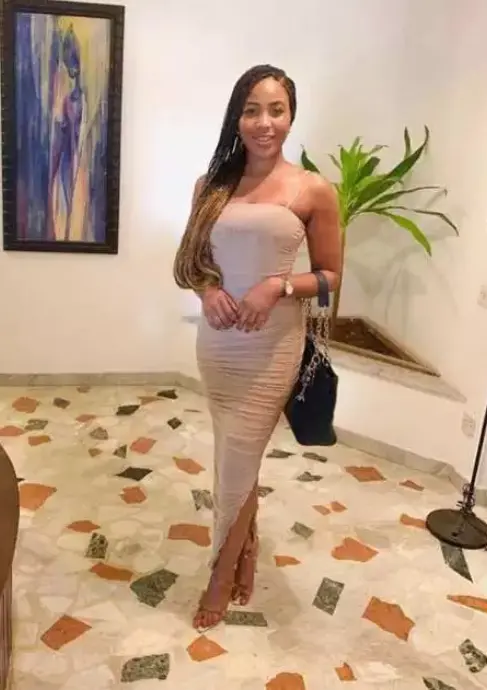 During the interview, Erica stated why she thought she got disqualified and she feels Kiddwaya had a role to play in her getting the first two strikes, though she also admits that she also had a role in his strikes too.
3. I Do Not Hate Laycon or Hold Grudges against Him:
Erica clarified that she does not hate Laycon and she's really sorry about the hurtful words she uttered. According to her, their relationship can be fixed later.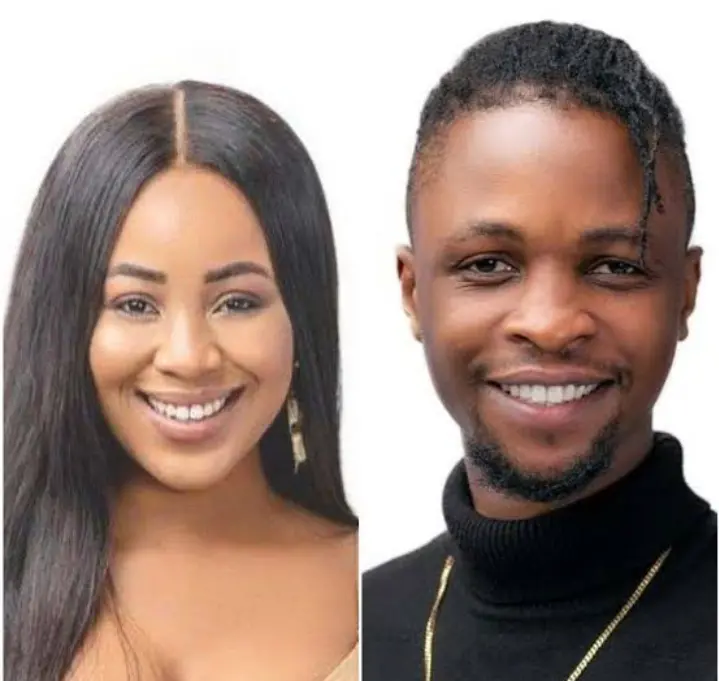 "I'm really sorry to Laycon for the hurtful words I said to him. I don't hate Laycon.
" I think the rift between me and Laycon can be fixed. One thing about me when I'm angry I like to tell the person at that moment and move on".
4. Erica said she finds it hard being alone But She Would Learn:
Speaking further with Africa magic, Erica said "The lesson I have learned from staying in the house is that I should be fine with being alone.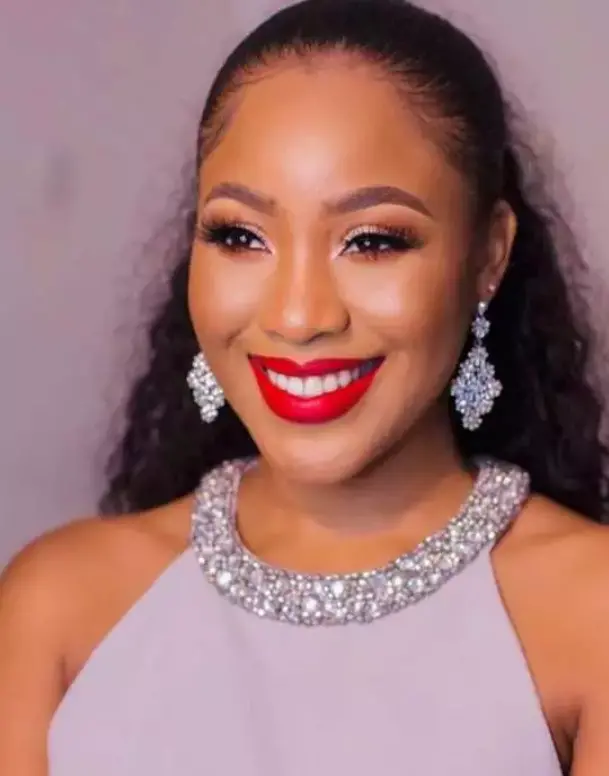 "I noticed I didn't like to be alone which is not meant to be." If we noticed, she always tried to get assurances from fellow housemates that they were cool, she wanted to be liked and loved by everyone. But I believe Erica is beginning to realize that in life, no matter how hard one tries, not everyone will like you and there are times we just need to make peace with that reality and let things be. Roll with the people who like you and be cool with the fact that there would be people who do not just like you for reasons known to them.
5. She Said She tried to Kiss Laycon ONLY ONCE:
The major cause of the altercation between Erica and Laycon that led to her disqualification was the fact that she felt Laycon lied about her and discussed her with other housemates about trying to kiss him severally. According to Erica, she tried to Kiss Laycon Only once and that once, she was tipsy and was not really herself, she said under normal circumstances, she would not attempt kissing Laycon, she was then surprised Laycon Said she tried it couple of times.
6. Her Future Plans: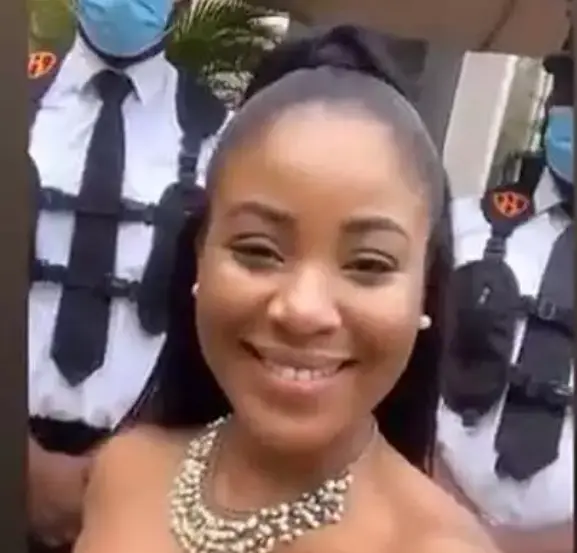 Erica also talked about her plans now that she was outside the house and she said that she plans to go higher in her acting career, delve into Real estate and also into beauty products and that she hopes to get the support of her fans.
7. She Thinks Kiddwaya Does Not Feel Same way About Her:
She also spoke on her relationship with Kid while in the house and she said they were able to connect very well because they are really similar people; they both are carefree and love to act like kids.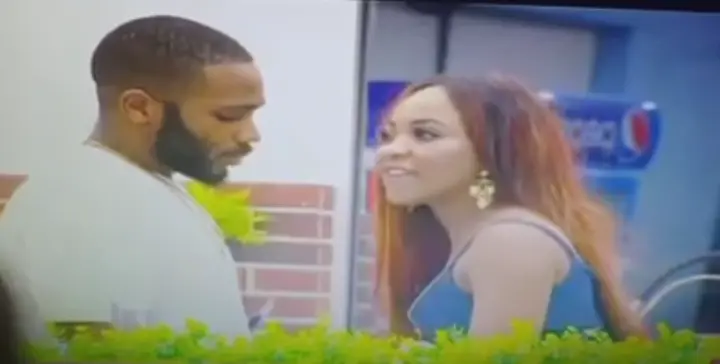 She however said she does not think he feels the same way about her but she does not care. She feels he played a role in her getting strikes but she has to take responsibility for her actions too.
8. Erica Feels Relived to Be Outside the House:
She added that she "feels relieved to be outside to see her loved ones and supporters." as she really needed that. She further stated that she will miss the Saturday night parties and the tasks because she really loves to win the tasks and the arena games. She joked about her dance during the Saturday parties and said she does not know she has a "signature" dance, she mentioned she always tried ooking into the mirror while dancing so as she can be able to see herself.
9. Erica Apologized to Dorathy and Other Housemates: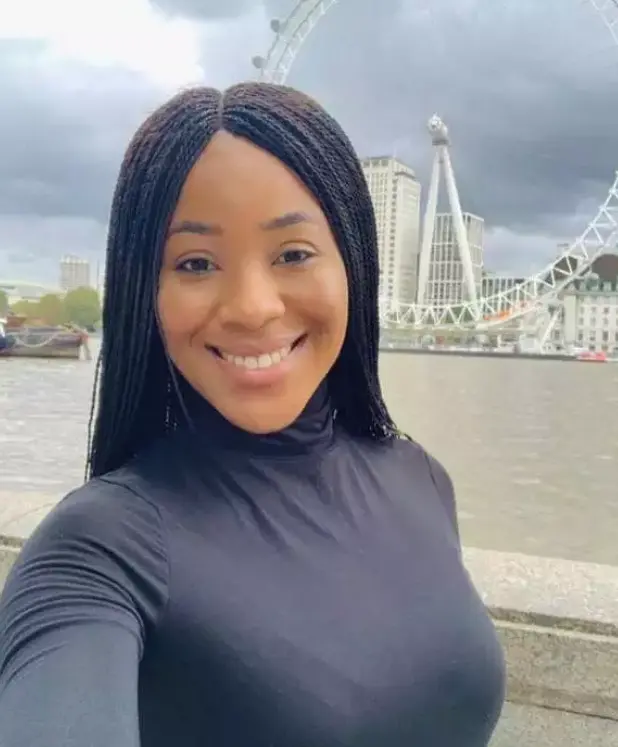 Erica also apologised to Dorathy, Prince and other housemates. She said she was sorry for her actions, the words spoken and everything that transpired while she was in the house.
10. Erica's Words to Her Supporters and Fans:
She accepts full responsibility for all her actions, she said she knows she disappointed a lot of persons that believed in her and supported her and that she is totally sorry. She appreciates everyone for the love and it was now time to fully concentrate on the future and on building her brand, she hopes she gets deals and would love to be an ambassador to many brands.
These are some of the things Erica said during her recent interview.