The Top Social Media Trends In Nigeria From January to December 2021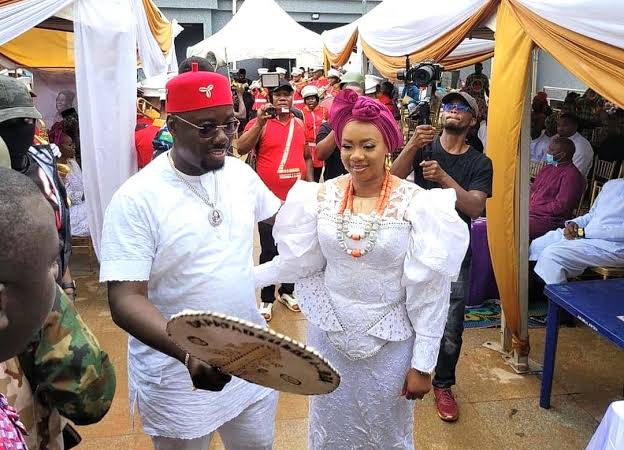 With over 50 million social media users, Nigerians are among the most active group on social media platforms globally.Over the course of this year, several trends have dominated Nigeria's social media space. From Twitter to Facebook and Instagram, unified campaigns have been organized, controversial topics debated and fun challenges have been initiated, many of them leading to "drags" and banters.
In this article, we take you through the top 1 social media trends of 2021 in Nigeria from January to December.
January (Charlie Charlie and Silhouette challenge)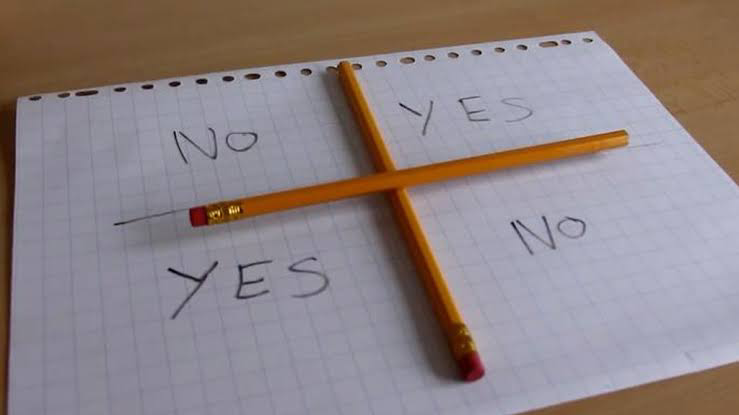 The Charlie Charlie challenge was the first trend to hit social media in 2021. Participants in the trend will need two pencils set opposite each other, as well as a piece of paper with Yes and No inscribed on the four ends. They are to summon a spiritual being named Charlie by saying, "Charlie Charlie, are you there?"
If the pencil at the top goes to yes, the personality is present; if it does not move, the personality is not present. There are several anecdotes and rumors around the Charlie Charlie fad, such as people witnessing paranormal activity after taking the challenge.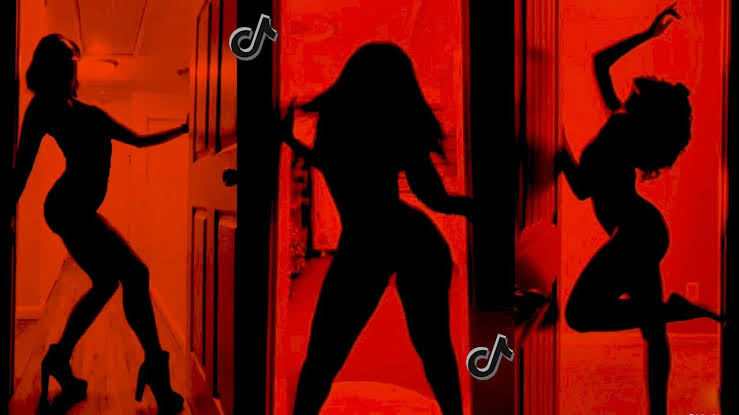 Silhouette challenge trended within and outside Nigeria. Participants in the challenge must require a red light and be ready to dance softly to the silhouette music.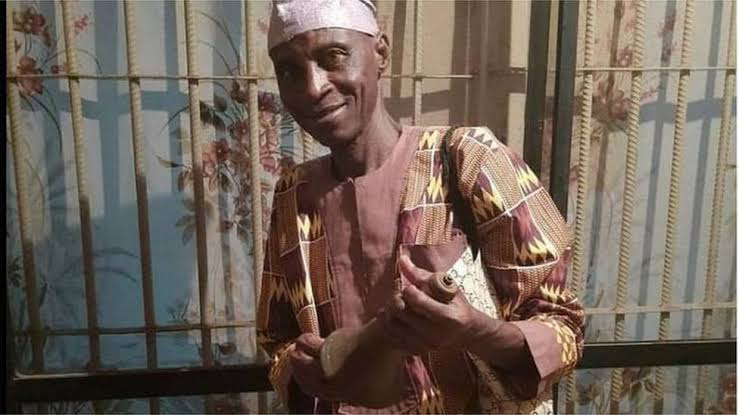 A 72-year-old and social media sensation, Evangelist Ismail Badmus, inspired the "Lori Iro" fame slang that gained a hashtag and trended in February.
Mr Badmus garnered critical acclaim when, on one of his evangelical ventures, the "Lori Iro" video was shot without his knowledge.
'Lori Iro' is a Yoruba word that means 'lies', the slang went viral around Valentine season.
March ( Who dey breeet, E Choke)
Popular Nigerian musician, Davido, influenced the words. While they could mean different things, "e choke" could be used when something turns out amazingly well.
E Choke some time could means passing through a tough time as this slang doesn't have one meaning but depends on how you use it. E Choke can also mean not having the ability to do something, or not be able to answer a question throw at you.
Who dey Breeett? is another Davido invented slang that simply means "who is breathing?" in Pidgin English.As simple as that sounds, it is actually questioning why anyone would be taking in the air freely after seeing what has been shown to them. Davido first used this slang on Twitter after Burna Boy won the Grammys award
May/ June (Sapa, and UAR )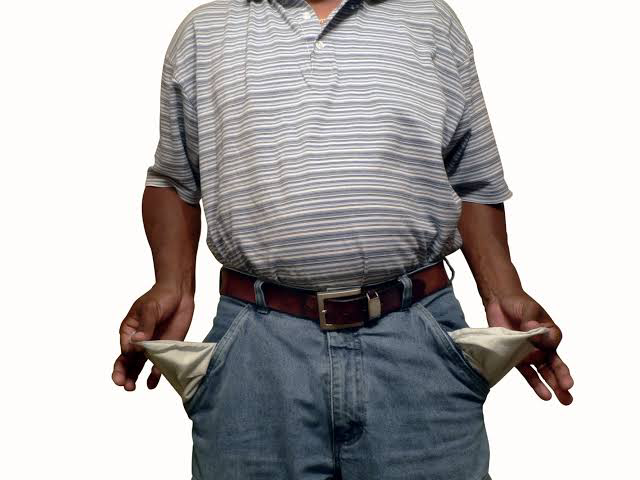 Sapa, a slang word that has been reigning in Nigeria to describe a state of brokenness and extreme poverty, especially after extravagant spending. We can say Sapa is a mild way of saying a person is suffering or lack money; we can also call it a Spirit of poverty that targets you all the time.
UAR or United African Republic" or 'United Alkebulan Republic' [UAR] was the name a politician suggested to replace Nigeria's current name. His suggestion went viral as so many and even celebrities made jokes with it.
July (Obi Cubana's Mother Burial)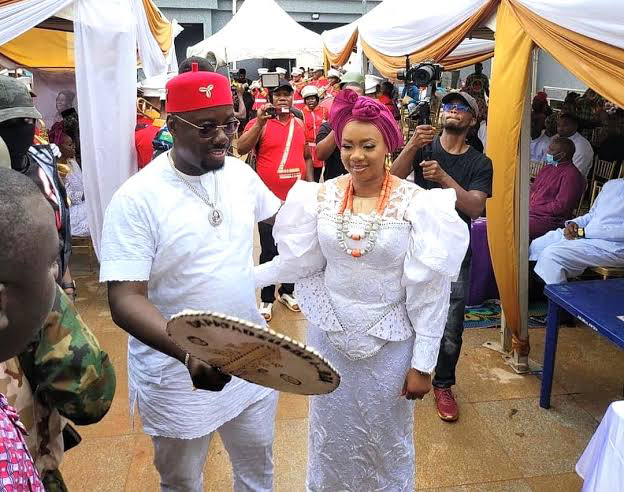 July 2021 is a month that will be remembered for one of the biggest funerals held in Nigeria. Nightclub mogul Obi Iyiegbu, nicknamed Obi Cubana, buried his mother with a lavish display of wealth. Millions of Naira were spent on the 3-day carnival held at Oba, Anambra. Thanks to the videos and images that inundated social media, most of us who had never seen huge bundles of Naira being thrown at a large crowd had the opportunity to.
August (Crate Challenge )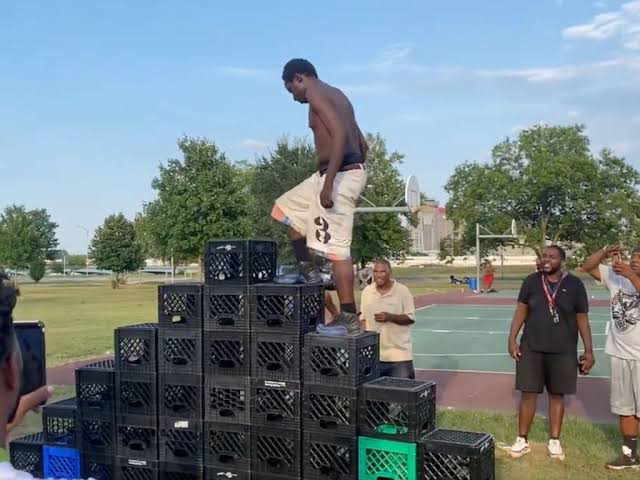 This challenge was considered risky as participants in the trend must successfully climb up and down stacks of crates without the aid of their hands. Several videos of people falling and injuring themselves while participating in the trend made waves on social media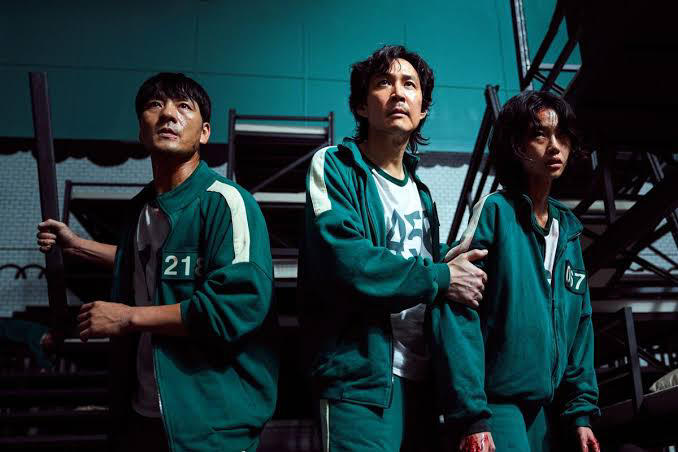 Squid game, the South Korean hit, took the world- including Nigeria, by storm. The South-Korean series is a survival-based drama centering around Song Gi-hun (player 456), played by Lee Jung-Jae, a gambling addict and a divorcee still living with his mother.
Along with 455 other players who are highly in debt, player 456 plays a children's game to win 45.6billion won (15.8 billion Naira) -the money is shared based on the number of players that survive. The games start easily till they take quite a deadly turn.
October ( I'm Expecting Something Hooge)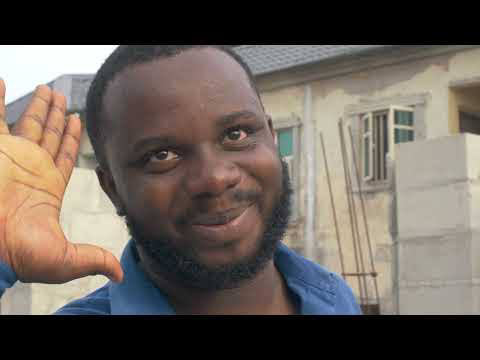 Introduced by popular Skit maker, Mr Sabinus, otherwise known as investor Sabinus or Mr Funny, the slang is very popular among Nigerian youths.
"Something hooge" literally means something huge, but with an emphasis on the 'huge'. It is used to show anticipation or an expectation
November (Snake In the Toilet)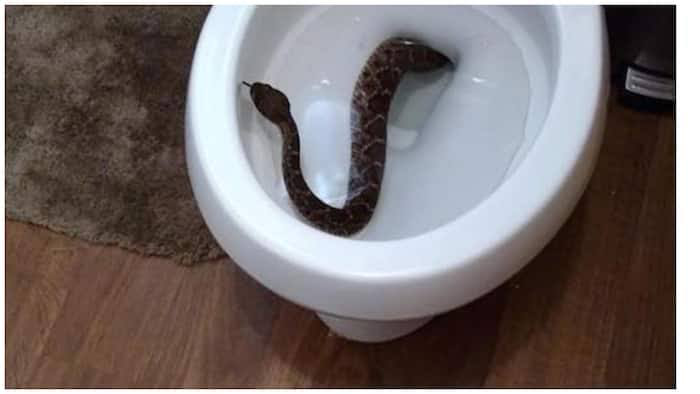 In November, l the news of the NAF operative that died as a result of a snake that bit her while using the toilet went viral. Also, subsequent videos of snakes in toilet bowls around the country surfaced on social media.
December (If You don't Gerrit Forget About It, You want Bam ba Zazoo zeh)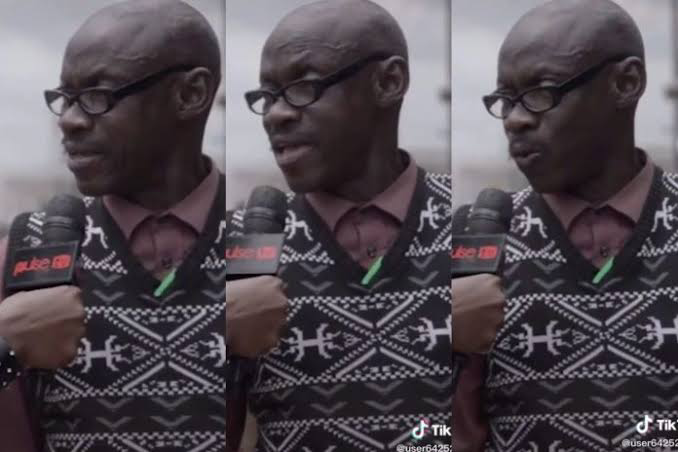 This is gradually becoming a favourite. It is used to wave off someone who does not understand a conversation.
It originated from a vox pop interview of a random man who was asked the meaning of 'CV', after giving a sarcastic response, he ended his response in a hilarious manner by saying, ''You Get it! If You don't Gerrit Forget About It''
You want to bam ba is slang from Goya Menor and Nektunez amapiano remix of Ameno. The slang means that a person wants to join big boys and roll with dem.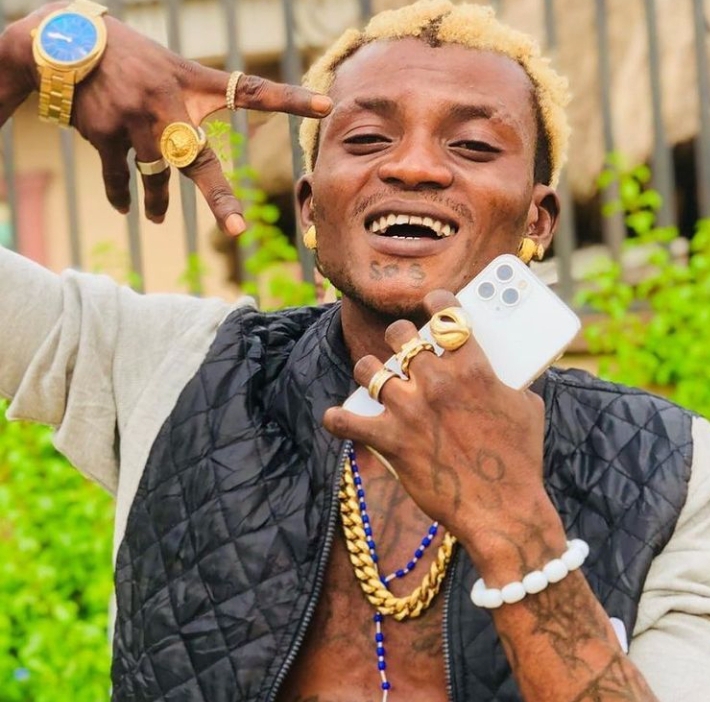 Still in December, Portable Omolalomi became a rising star in Nigerian music industry, thanks to his single Zazu Zeh, which features Olamide and Poco Lee.
Zazu Zeh is a deep street slang gotten from a viral song by Portable, a controversial Nigerian street singer.The word Zazu Zeh mean a lot but it's all related to extreme street life.