#BBNaija: Housemates Who Are In Love In Big Brother's House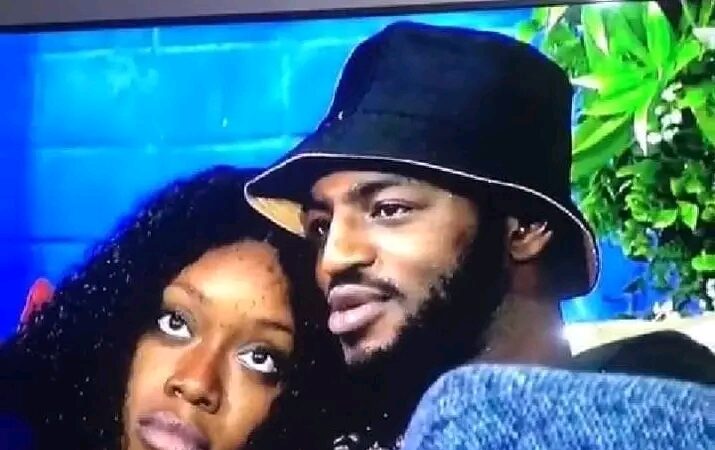 This is the third week of Big Brother Naija, and a lot has happened in both the Level 1 and Level 2 houses. Many people are now romantically attached, so feelings are brewing. It is normal for this to occur in a confined space where they are limited to many things.
In this article, naijmobile.com takes a look at housemates who have grown fond of each other and are likely becoming romantic couples.
In this article, naijmobile.com focuses on housemates who have grown fond of each other and are can termed 'lovers'. Will their relationship last? Is this a strategy or true love? Time will tell.
1. Sheggz and Bella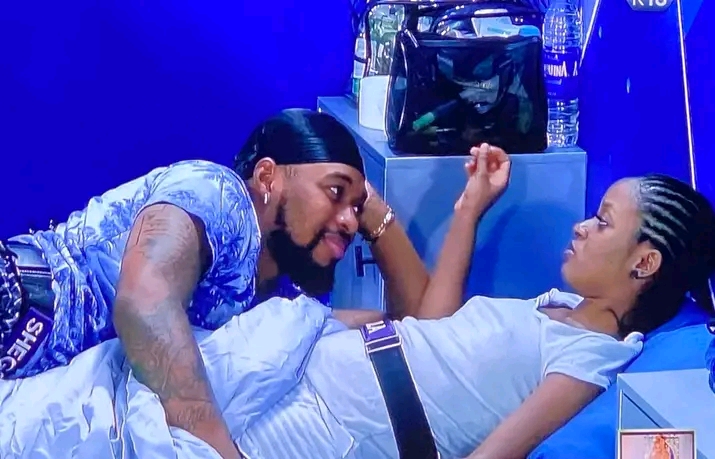 Sheggz and Bella are among the housemates from the Level 1 house that might begin a relationship soon. These pairs connected a few days after they entered the house. They have talked about marriage and relationships and have shared affectionate moments.
Although they recently had a misunderstanding they settled it amicably. They are both single. Sheggz is ready to begin a relationship with Bella but she doesn't want to do anything in the house. A few nights ago, on the bed, Sheggz kissed her but she didn't let him go further.
2. Adekunle and Allysyn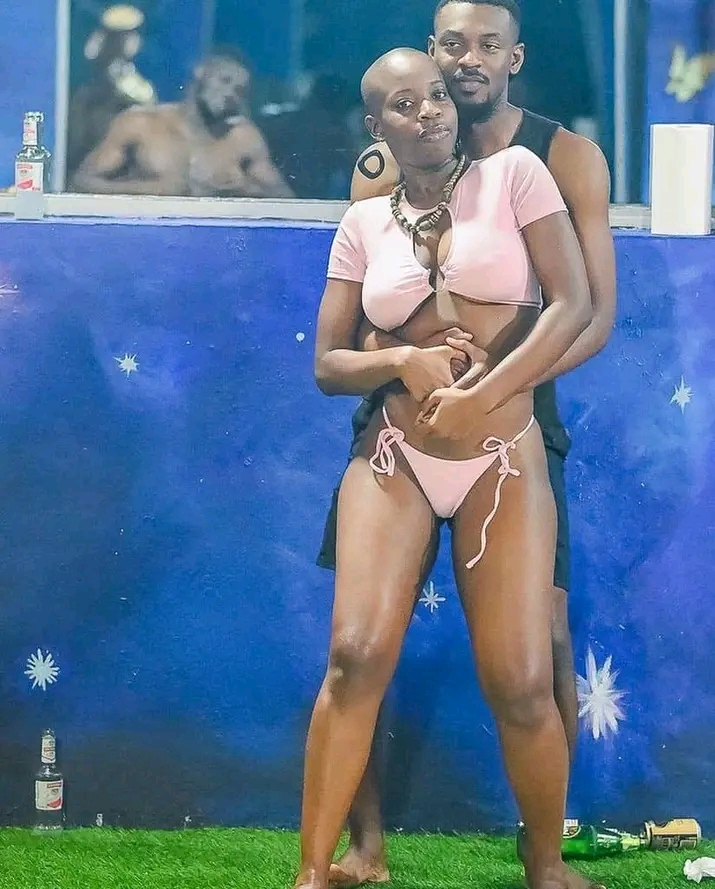 What exists between them is more than
friendship. Allysyn has been caring for Adekunle. She has cooked for him and they have spent them together. They might begin a relationship because they have shared beautiful moments, and have discussed love. Moreover, Adekunle is the only guy Allysyn is close with.
3. Daniella and Khalid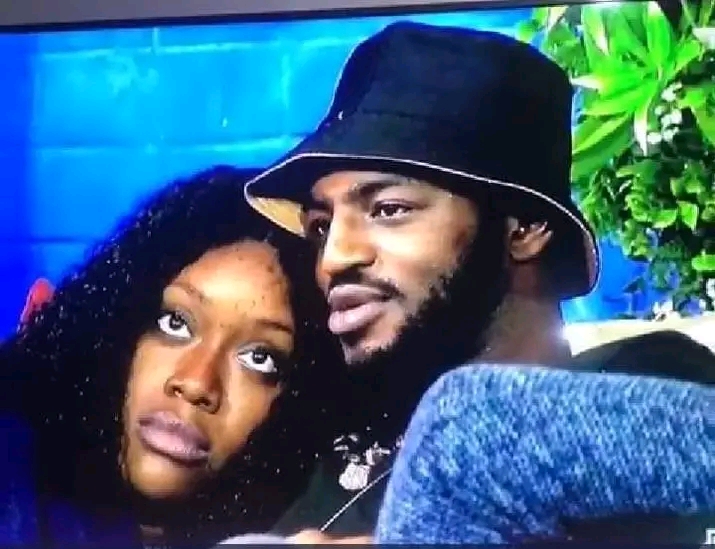 Daniella and Khalid have been trending for some days after a video of them making love surfaced online. They like each other so much and constantly love-up at night.
Yesterday, they discussed that things were going fast between them and they should take it slow. They are attracted to each other and might begin a relationship soon.