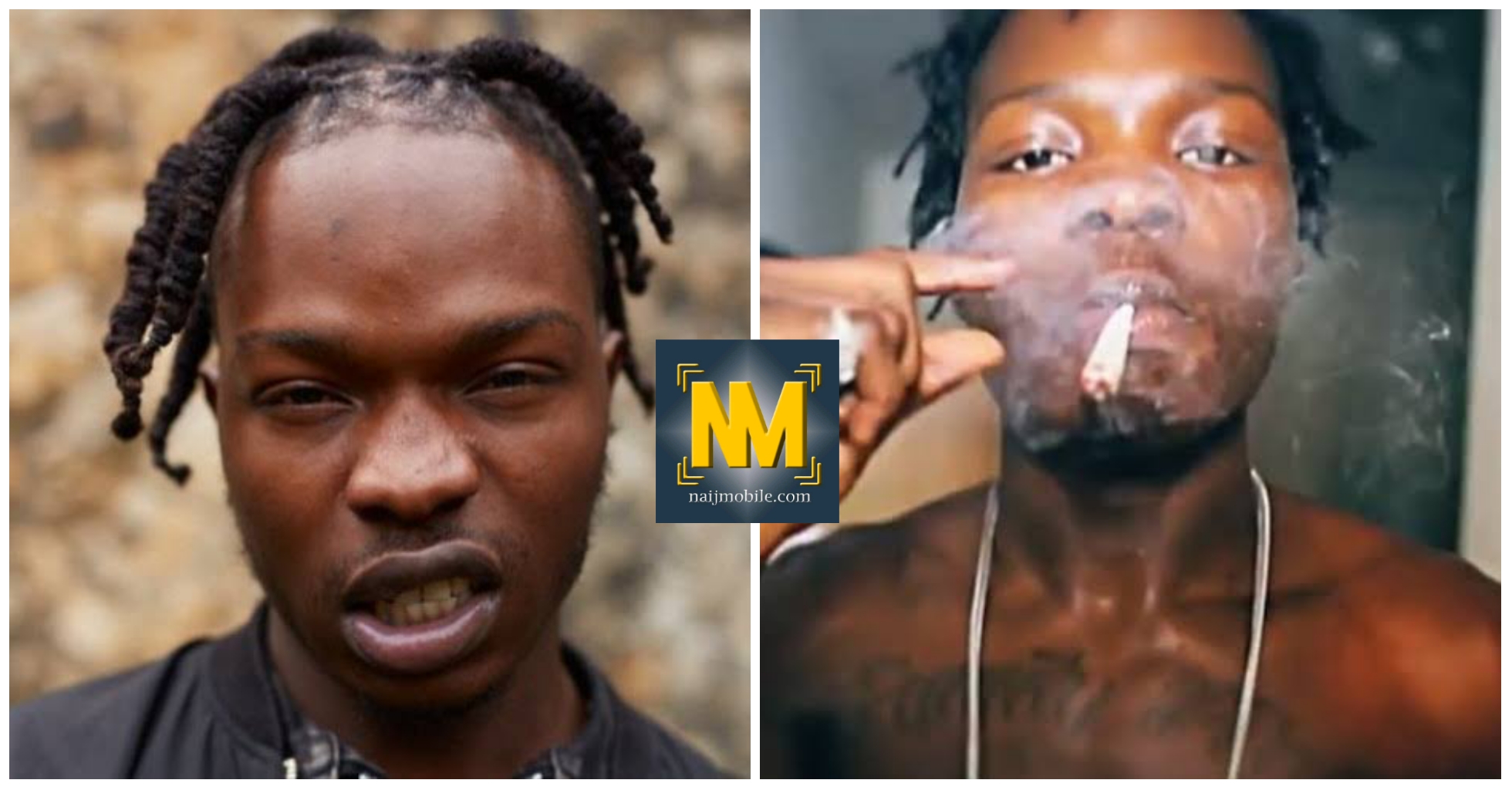 Naira Marley is not a stranger to controversy. His biggest songs reek of misogyny and slut-shaming. Also, he can't avoid run-ins with the law. In 2019, he was arrested by the EFCC in a highly-publicised theft and fraud case.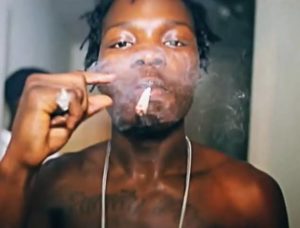 Earlier this year, he was arrested for flouting lockdown rules by attending a party organised by Funke Akindele and her husband. He was later released after writing a letter of apology to the Lagos State Government.
However, Naira Marley can't help himself. Last week, he flew from Lagos to Abuja with Ex-Big Brother Naija star, Kimoprah, to headline a "drive-in concert" at Jabi Lake Mall. He did this knowing that the ban on interstate travel is still in effect.
https://twitter.com/NaijaViralz/status/1272055231069720576
Let's talk consequences
On Sunday, the Federal Capital Territory Administration shut down Jabi Lake Mall, the venue of the concert, for violating the ban on large gatherings.
https://twitter.com/OfficialFCTA/status/1272193136555687939
On Monday, the Federal Government suspended the airline indefinitely for the role they played in getting Naira Marley to Abuja. According to the minister of aviation, Hadi Sirika, the airline was supposed to fly a judge, who was on an official assignment, from Lagos to Abuja and back to Lagos.
Following the suspension of Executive Jet Service, the CEO of the airline, Sam Iwu,  has apologised for their poor judgment. Mr Iwu admitted that the Ministry of Aviation approved the flight to fly the judge from Lagos to Abuja. However, the judge had found his way there already via another flight. Afterwards, the airline got a new offer to fly a new bunch of passengers to Abuja. He approved it, thinking that the "Fashola Babatunde" he saw on the flight manifest was the Minister of Works.
Mr Iwu added that he thought the airline was flying the minister to Abuja and not a "bunch of useless people" and promised that the airline won't make such mistakes in the future.
Now that Naira Marley is in the league of "useless people", Twitter went crazy again.
https://twitter.com/Tutsy22/status/1272805963066675200
https://twitter.com/DrOlufunmilayo/status/1272808218780151809
https://twitter.com/DoubleEph/status/1272806764107509760
Has Naira Marley Responded?
Yes! You can call the king of Marlians and his followers bunch of useless people and  go scoot free. Reacting to Execujet calling him and his fans "Bunch Of Useless People", Naira Marley had this to say:
Do u know that over 20,000 Marlians travel with executive jet a month. We won't be using ur useless airline again for calling us useless.
Thank God we didn't crash on that flight sha because we nearly did.
BTW We didn't book the flight ourselves.

— nairamarley (@officialnairam1) June 16, 2020
Lool they asked for our names on the jet though and looooooooool ur pilot is a Marlian and everybody there is a Marlian too.. my name is Azeez Adeshina Fashola and my lil brothers name is moshood babatunde fashola??? and u was begging me to tag y'all

— nairamarley (@officialnairam1) June 16, 2020
Will Naira Marley be Punished?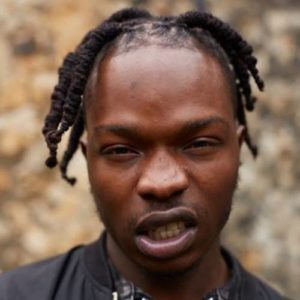 It's not clear yet if Naira Marley will be punished this time. However, the streets will always remember the time he and his fans were called useless
Tags :
Naira Marley