BBNaija Racism Storm As Doyin Hits Pere With 'Chimpanzee' Insult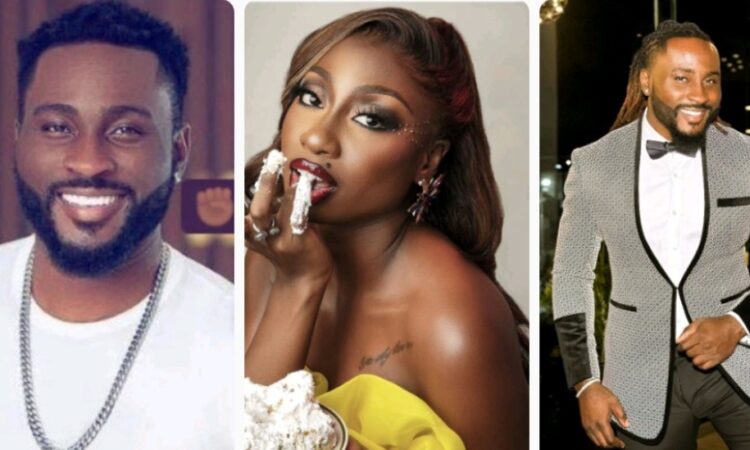 A new controversy has erupted among this year's Big Brother Naija "All Stars" housemates after Doyin called Pere a "chimpanzee" during a heated exchange.
The incident occurred when Pere entered Doyin's room to take pictures while she was already photographing with fellow housemate Ilebaye. Despite Doyin asking Pere to leave the room, he remained, leading to the insult.
"You're a chimpanzee, get out!" Doyin shouted at Pere, visibly angry at his intrusion.
Pere fired back, telling Doyin "If they put your photo and a chimpanzee's photo side by side, they'll call you the chimpanzee."
The ugly war of words quickly sparked outrage among BBNaija fans on social media, who criticized Doyin for deploying such a racially charged insult at Pere. Others however argued Pere provoked her by ignoring her requests to leave the room.
This latest altercation shows rising tensions and personality clashes in the BBNaija House barely two weeks into the show. As housemates with big personalities live together 24/7, further conflicts are inevitable.
Both Doyin and Pere's fans have come out staunchly defending their favored housemate's side of the incident. But the housemates themselves may need to squash this beef to avoid a toxic environment.
Watch the video HERE