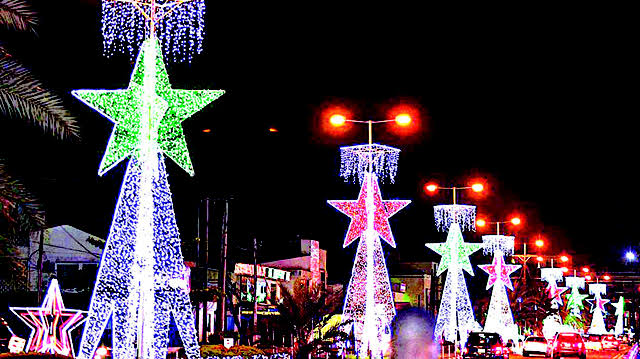 How Not To Overspend During The Holidays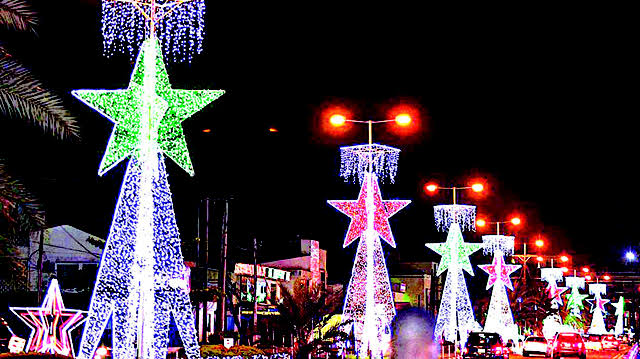 Once again, it is that time of year. "Detty December" is a global month of celebrations, family visits, laughter, joy, concerts, and numerous holidays. The reasons aren't all that implausible. This is the month when kids expect to have the most fun, meet new people, go on adventures, try new things, and so on. Boxing Day, Christmas Day, and the ultimate transition into the new year.
As much as you must enjoy yourself during these holidays, it is extremely important that you spend money wisely.
This article is going to look at the many things that people, especially the mid-level salary-earning, can do differently to come out financially better in January.
How Not To Overspend During This Festive Season
This is one important advice you must heed if you have to maintain your financial stability after a major holiday such as Christmas and the new year.
This cannot be overemphasized. A budget is an estimate of your expense for a set period of time. Make this a in clear view of your income for the period and how much you'd be willing to spend as well. Once this is done, make a commitment never to go beyond this set budget, come rain come shine.
Once the Christmas/new year is approaching, my advice is that you lock your savings from withdrawals.
Prioritize Needs over Wants
During the festive Christmas/new year period, you will see traders applying a lot of marketing strategies just to woo you to buy what they sell. You are most likely to find them all up in your face with different dodgy promos too.
As much as you must enjoy yourself in this Christmas and new year holidays, try your best to be conservative with your spending as well. Spending money wisely has a lot of benefits in the short run, as well as in the long run. We at Naijmobile.com wish you a merry Christmas and a splendid New Year.
Stay Safe!