BBNaija Season 7: How To Block BBNaija Channel ON DSTV And GOTV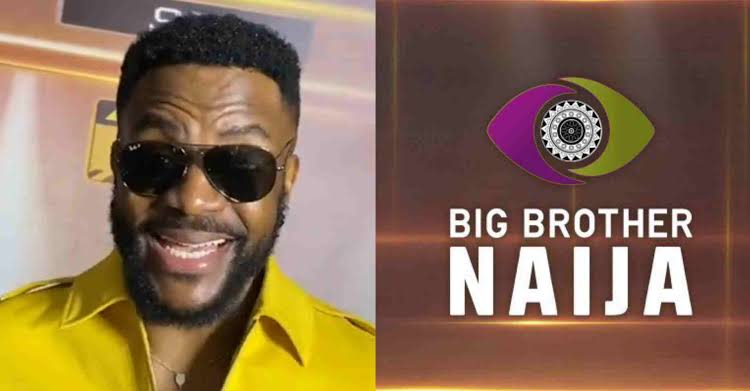 DSTV and GOTV are the main cable television provider in Nigeria. As such, it offers a wide variety of channels, including the popular BBNaija Channel. However, if you do not want to watch BBNaija, there are a few ways to block it from your television set.
The BBNaija Channel is one of the most watched channels on DSTV and it's not hard to see why. The reality show has produced some of the biggest stars in Africa today, from Nollywood to music, fashion and more.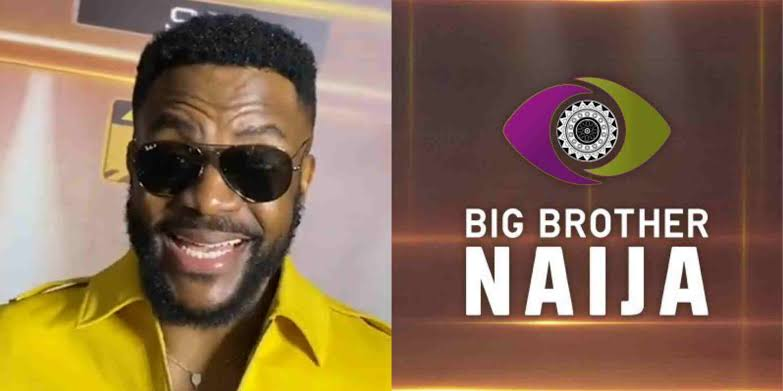 The show has been running for a long time now, but there are still some people who don't likr the show. If you're wonderingwhy, here's why some people block BBNaija Channel ON DSTV and GOTV:
They are tired of the drama on the show and would rather spend your time doing something else.
They don't want their children to watch the show because the housemates use foul languages, expose thier bodies and make love in the show.
How To Block BBNaija Channel ON DSTV
If you own a DStv Explora & HD decoder:
Press the Blue 'DStv' button on your remote
Scroll to settings
Select Parental Control
Select PG settings
Enter 1234 as default pin
Change global blocking to personalise
To activate, scroll to PARENTAL CONTROL and select 18
Alternatively, you can switch on channel blocking
Select blocked channels to choose the channel number you intend to block 'Ch. 198 for BBNaija' and press OK
How To Block BBNaija Channel ON GOTV
Press the GOtv or Menu button on your remote
Scroll to parental control
Select PG settings
Enter 1234 as default pin
Change global blocking to personalise
To activate scroll down to PARENTAL GUIDANCE SETTINGS and select 18.
Alternatively, you can select BLOCK CHANNELS
Choose the channel number you intend blocking 'Ch. 29 for BBNaija' and press OK