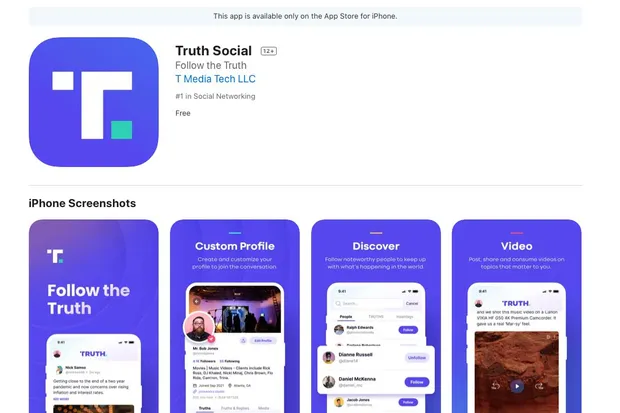 Following the suspension of his accounts on several mainstream social media platforms, former US President Donald Trump has made a comeback with the release of his app, Truth Social.
The app includes many features that are similar to those found on other social media platforms, such as notifications and a search bar. Despite the similarities, the app's goal is to allow people to express themselves freely.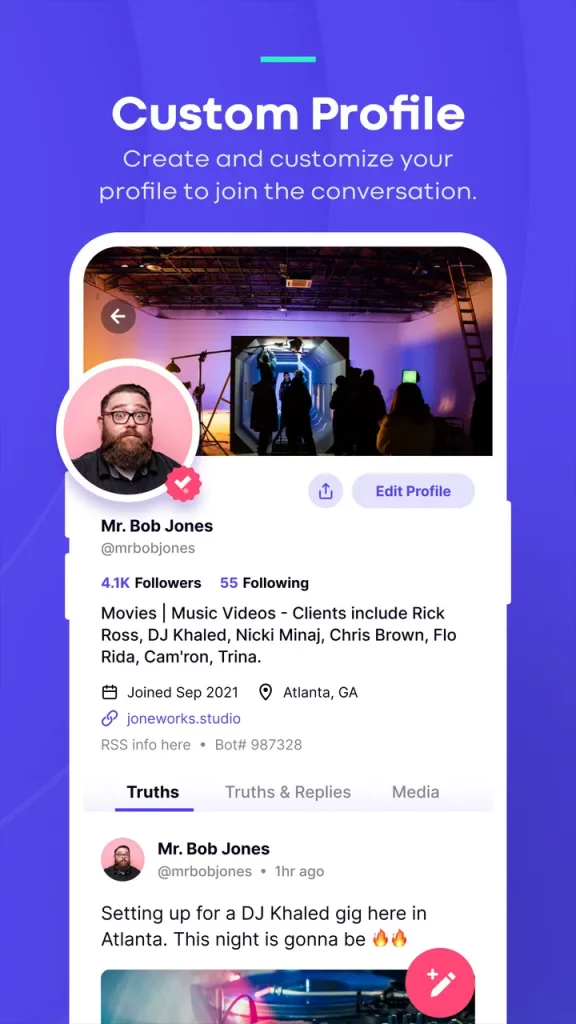 Instead of tweets, Truth Social reportedly refers to individual posts as "Truths" which are shown to users on a "Truth Feed." If you see a "Truth" that you want to share with your followers, you can apparently "ReTruth" it. Other features under development are support for direct messaging, as well as user verification,
How To Download Donald Trump's Social Media App
For those people interested in Donald Trump's Social Media App, keep in mind that it is only available for Apple devices.
To download the app, follow the steps below:
Head to the App Store and search for "Truth Social App" or head to this link.
Once searched, locate the "Purchase" button below the app name. It is worth noting that this app is free to use, which means users are not required to pay any amount.
After tapping the purchase button, wait for a few seconds to finish the installation.
Lastly, sign up for an account to enjoy the mentioned features that the app has.